ViewPointNigeria is an online community of international reporters and current affairs journalists dedicated to bringing you commentaries, features and news reports from a Nigerian-African perspective.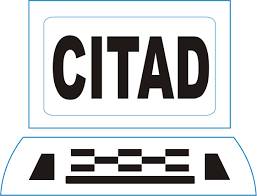 With few Days to the 2023 General Elections, the Centre for Information Technology And Development , an ICT-focused organization that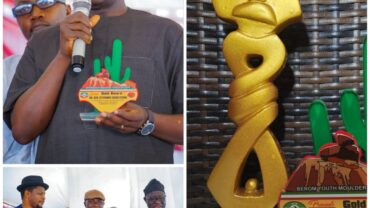 For the third time in a row, Senator I. D. Gyang of Plateau North has yet again received the "Senator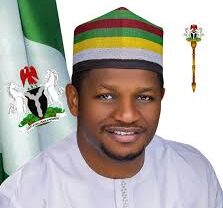 The member representing Jos South/ Jos East federal constituency at the National Assembly and Deputy Chairman House Committee on Anti-corruption,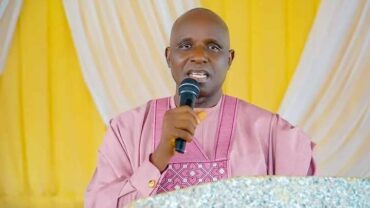 Family, friends and well wishers of Senator I. D. Gyang all converged in their numbers yesterday at COCIN Church Bethel
A Jos base business tycoon and politician Hon Leo Dilkon has accused an Indian and others for high level economic Sabotage in Nigeria. The CEO, Dilkon Group of Companies Bisichi, Jos South Plateau State, alleged that An indian ring with collaborators in EFCC, Police, FIRS, and other institutions are sabotaging Nigerian economic growth through […]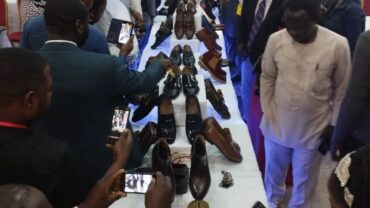 As the Nigerian population continue to battle the high rate of unemployment, the Member representing Barkin Ladi/Riyom Federal Constituency and the PDP Senatorial Candidate for Plateau North, Hon. Simon Mwadkwon Ph.D has urged the citizens to think outside the box and imbibe entrepreneurial spirit to be economically and financially stable. The astute Academic turned Politician
23-06-2022 The Executive Chairman Qua'an-Pan LGC, Hon. Ernest Abner Da'a, has charged beneficiaries of the Plateau State COVID-19 Action Recovery and Economic Stimulus Livelihood Grant Support to make judicious use of the grants to better their lives and communities. Hon. Da'a spoke through his deputy, Hon. Helen Henniet Wapmuk while playing host to officials […]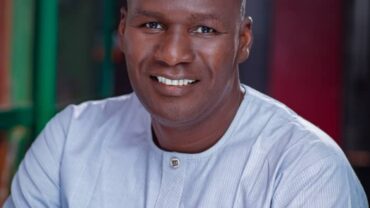 April 7, 2022 The Executive Chairman and leader of QP Project Administration in Qua'an-Pan LGC of Plateau State, Hon. Ernest A. Da'a on Thursday 7th April, 2022, signs into law the 2022 Appropriation Bill in his office. While appending his signature, Hon. Ernest A. Da'a, disclosed that the total budget size presented for […]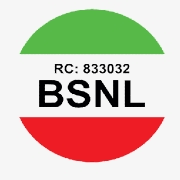 Bleneson Services Nig Ltd, contractors of the Lalong Legacy Project have stated that the Plateau State Government has not terminated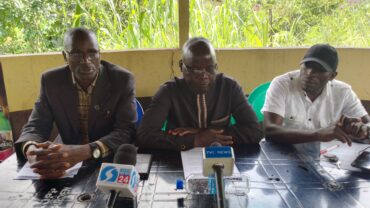 THE COALITION OF PLATEAU ETHNIC YOUTH NATIONALITIES demands the immediate arrest of two Islamic clerics for Hate messages against the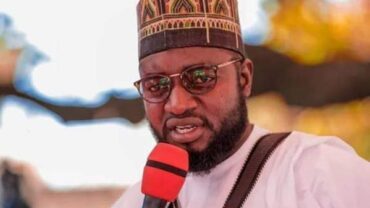 Pam Moses Rt. Hon. Yusuf Adamu Gagdi is a Member Representing Pankshin, Kanke and Kanam Federal Constituency in the House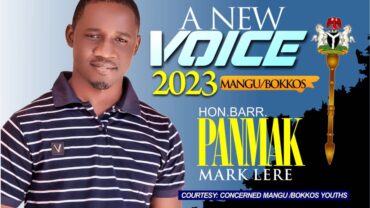 From your profile so far, you seem to have achieved quite alot already. how has been the journey so far?
count | 1