ViewPointNigeria is an online community of international reporters and current affairs journalists dedicated to bringing you commentaries, features and news reports from a Nigerian-African perspective.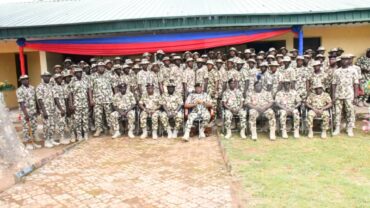 The General Officer Commanding 3 Division Nigerian Army and Commander Operation SAFE HAVEN Major General Abdulsalam Abubakar has affirmed that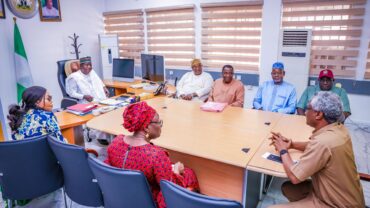 The National Union of Road Transport Workers has thanked the Minister of Labour and Employment, Simon Lalong, for securing the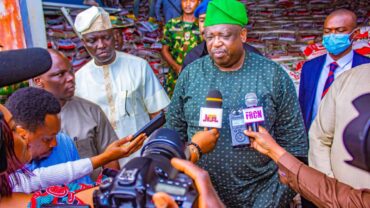 Plateau State Governor, Barr. Caleb Manasseh Mutfwang, said that the state government has secured more than 200 trucks of fertilizer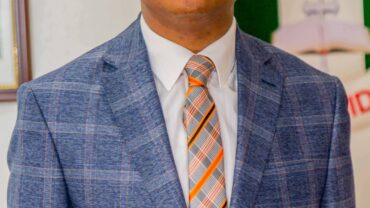 The Executive Secretary Nigeria Christian Pilgrim Commission, Rev. Yakubu Pam has strongly condemned in clear terms the recent Kidnapp of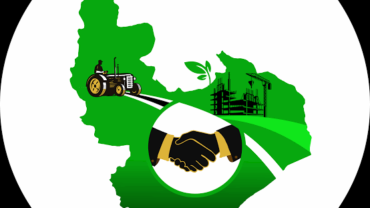 A huge milestone has been achieved by Plateau State as the Plateau State Infrastructure Promotion and Regulatory Agency secured full Membership of the World Association of PPP Units & Professionals . WAPPP in a Press Release sighted by this medium stated that "The World Association of PPP Units and Professionals and the Plateau State […]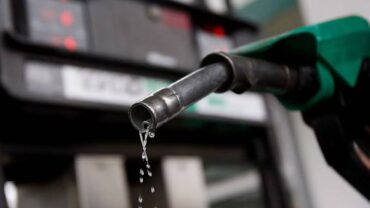 While Nigerians are still struggling to adapt the increase in the Price of Premium Motor Spirit popularly called Petrol, the Nigerian National Petroleum Company Limited has further jerked up pump price of the product to N617 per Litre in the early hours of Tuesday 18th July, 2023. A cross section of Nigerians couldn't […]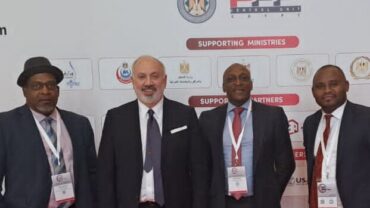 WAPPP has finalized processing and confirmed the Plateau State Infrastructure Promotion and Regulatory Agency as a full member of its organization which is a NGO based out of Geneva, Switzerland. The World Association of PPP Units & Professionals is home to experienced PPP Professionals enabling a multi-stakeholder network bringing together public-private partnership professionals […]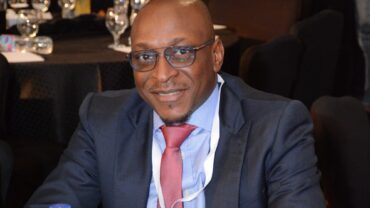 The African Public Private Partnership Network has appointed the Director General of the Plateau State Infrastructure Promotion and Regulatory Agency, Mr. Felix Rwang-Dung as Chairman of Partnership and Resource mobilization Committee to drive the networks strategic growth going forward. The Director General of Infrastructure Concessions & Regulatory Commission , Mr. Michael Ohiani, who is […]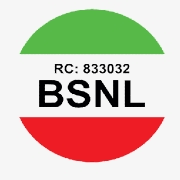 Bleneson Services Nig Ltd, contractors of the Lalong Legacy Project have stated that the Plateau State Government has not terminated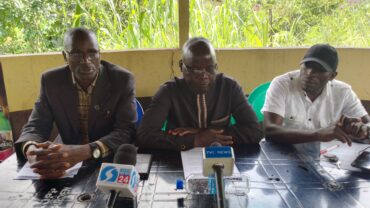 THE COALITION OF PLATEAU ETHNIC YOUTH NATIONALITIES demands the immediate arrest of two Islamic clerics for Hate messages against the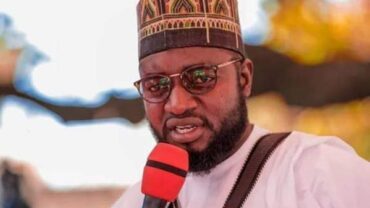 Pam Moses Rt. Hon. Yusuf Adamu Gagdi is a Member Representing Pankshin, Kanke and Kanam Federal Constituency in the House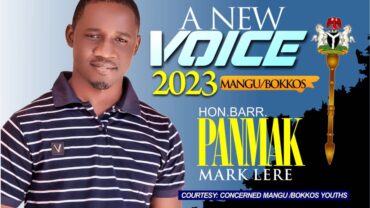 From your profile so far, you seem to have achieved quite alot already. how has been the journey so far?
count | 1