The Young Stars FC of Korokorosei have emerged winners of the TUBO UNITY CUP organized by HRH Dr Selky Kile Torughedi the Eyewei the 5th of Azzuzuama Community of Southern Ijaw LGA of Bayelsa State. The tournament which is organized under The Young Shall Grow Dynamic Empowerment Foundation was initiated in order to mobilize and unite young people for good rather than allow them become tools of violence.
The final of the tournament which held on Sunday 1st January 2023 at the Eyewei International Stadium, Azuzuama, Southern Ijaw LGA saw Young Stars Football Club defeated Palace FC to 4-2 to win the trophy. In a related development, Ike United FC of Ikebiri took bronze. The tournament started at the preliminary stages with many participating teams before getting to the semi final stage with 8 participating teams which culminated in the Semi Finals and Finals.
Hon. Tobouseighe Angasei presented trophies on behalf of HRH Dr Selky Kile Torughedi the Eyewei the 5th Azuzuama and hailed the efforts of the youths for participating in the tournament.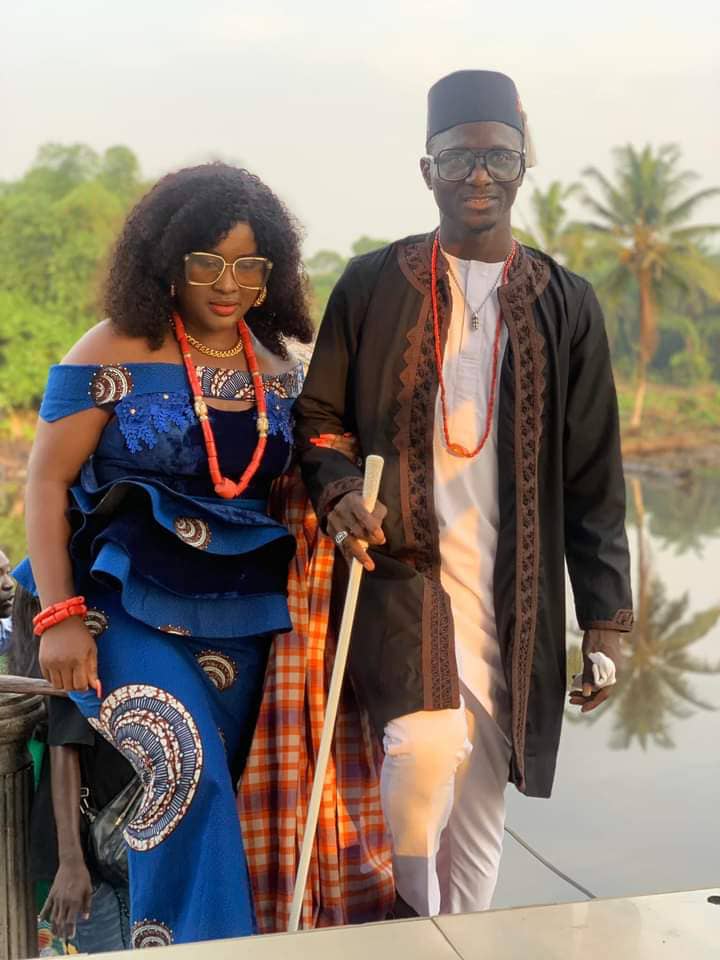 count | 10