With the high cases of rape, other sexual violence, domestic and Gender-based violence, the Women Rights Advancements and Protection Alternative (WRAPA) has urged Religious Leaders, Traditional Rulers, Government, youths, Civil Society Organizations and Community-based Organizations to create more effective awareness campaigns on Gender-based violence and other forms of discrimination against certain group of persons in the society as well as support the push for the full implementation of the Violence Against Persons Prohibition (VAAP) Law, the speedy conclusion of the amendment and passage of the Gender and Equal Opportunity (GEO) Bill by the Plateau State House of Assembly.

State Project Officer of WRAPA, Mrs Jummai Madaki made these known today in Jos, the Plateau State Capital during a multi-stakeholders intergenerational dialogue to address issues of gender-based violence using the VAPP and GEO Laws in Plateau State under the project "Legal and Social Empowerment Program on Women's Rights in Kaduna and Plateau State" which held at Lamonde Conference Hall Jos.
She said the meeting is aimed at getting across all sectors of the society to secure the buy-in of stakeholders such as Youths, relevant Government Ministries/Departments/Agencies, Security Agencies, religious Leaders, Traditional Rulers and the Media to collectively work towards the full implementation of the VAAP and GEO Laws in Plateau State and other parts of Nigeria.
She called on the present government to take the issues seriously. She said the meeting is also to ensure participants have access to the law and have good knowledge of same.
She said sexual assault no longer affect girls as boys are also being dehumanized in the society hence the need to nip the ugly situation in the bud.
She decried how parents cover up sexual assault and other gender-based violence in the society seeing the rate of sexual assault by some parents on their Children. She said there is need for a one-stop Sexual Assault Response Centre (SARC) to handle issues around sexual and Gender-based violence (SGBV).
She said domestic violence is not limited to Women only as Men today are also facing same from some women.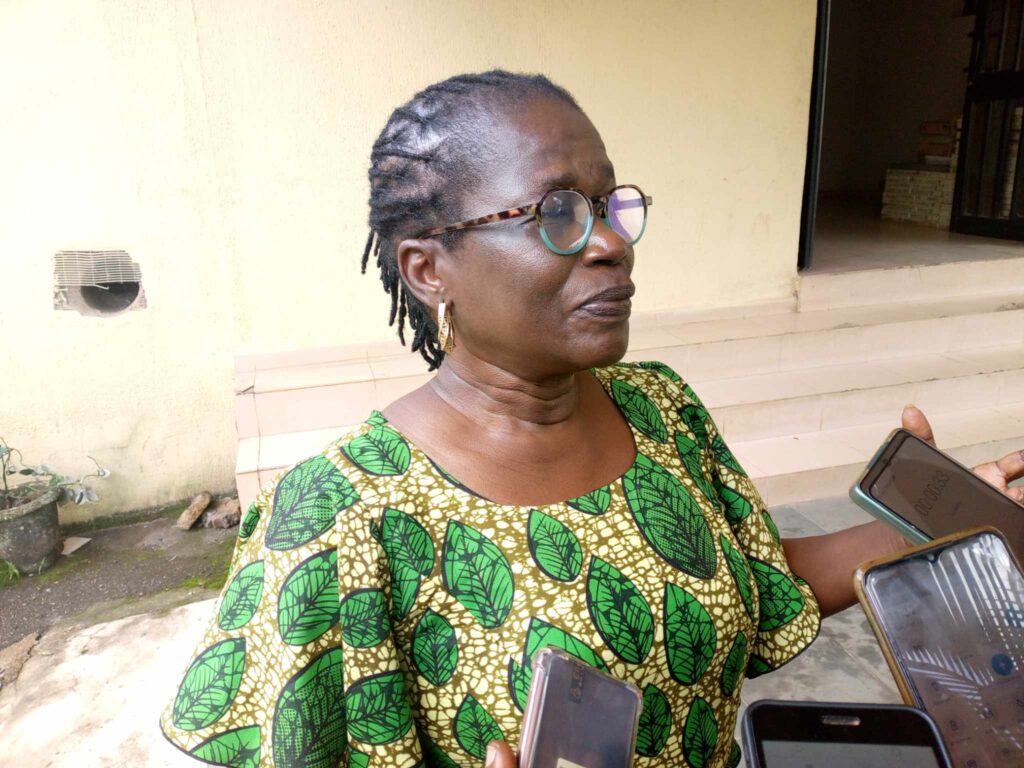 In her remarks, the Special Adviser to the Plateau State Governor on Gender and Chairperson Implementation Committee of Gender & Equal Opportunities Commission, Barr. Olivia Dazyem appreciated the partnership the government is enjoying from Civil Society Organizations (CSOs) and disclosed that the Governor has set the tone for Women inclusion in governance by choosing a Woman, Ngo Josephine Piyo as his Deputy. She said Gov. Mutfwang is committed to breaking the gender barriers and giving equal opportunities to all irrespective of their gender.
She said the State has a Law and will continue to accord greater attention to Women and Children when it comes to developmental issues.
She further stated that Plateau State has suffered the consequences of terrorism with many persons displaced connoting that a lot still need to be done in addressing the humanitarian needs of the people affected by violence attacks and displacement from their ancestral homes.
According to her "Women must be empowered to support the family and contribute their quota to the growth and development of the society".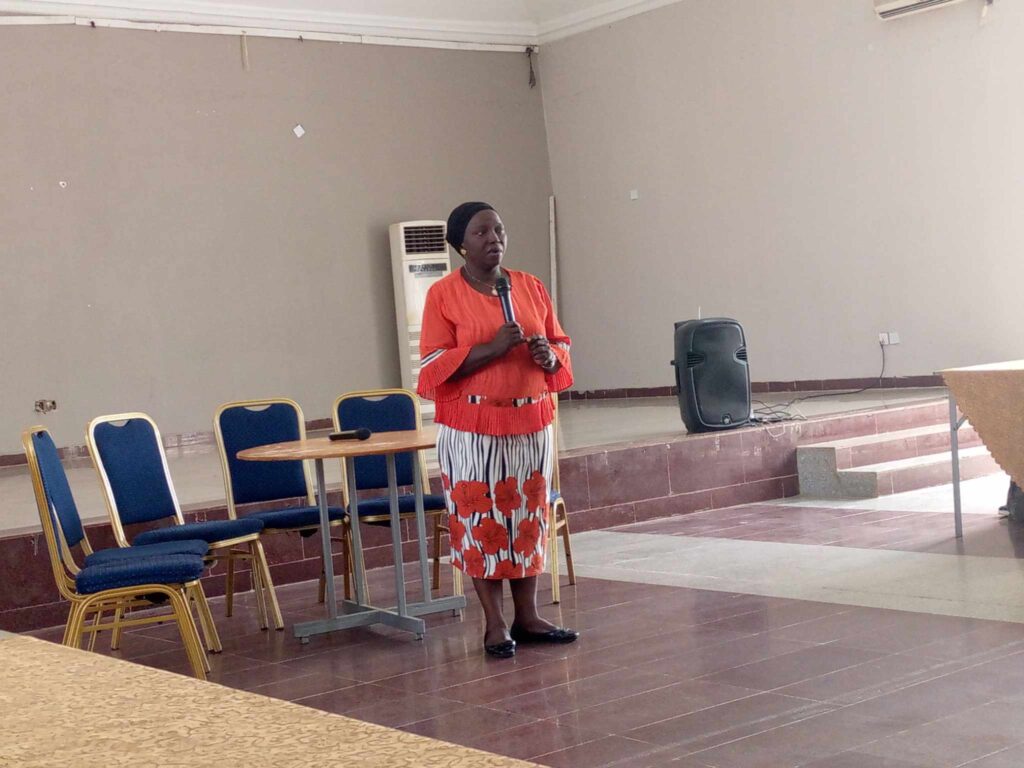 Discussants at the meeting lamented the silence on the part of Women and girls on sexual violation and harassment. They encouraged victims of gender violence to ensure they always speak in order to get the issues addressed or dealt with to a minimal level. They also expressed displeasure over issues of stigmatization of victims of sexual assault and violence in the society.
They lauded the establishment of the Gender Commission in Plateau State.
They said the Media has critical role to play in amplifying issues of gender violence and protection of the rights of women and youths who are very vulnerable. They said there is need for greater awareness on issues of sexual assault, harassment, domestic and Gender-based violence saying violent terrorism exist in some homes and it is not limited to a particular gender.
They also called on Nigerians not to only be religious but also godly and ensure they teachings on gender issues are taken seriously by religious organizations.
They decried poor youth mentorship and investment on young persons.
They called for strict adherence to the Violence Against Persons Prohibition Laws and ensuring that stiffer sanctions are meted on violators to serve as deterrent to others.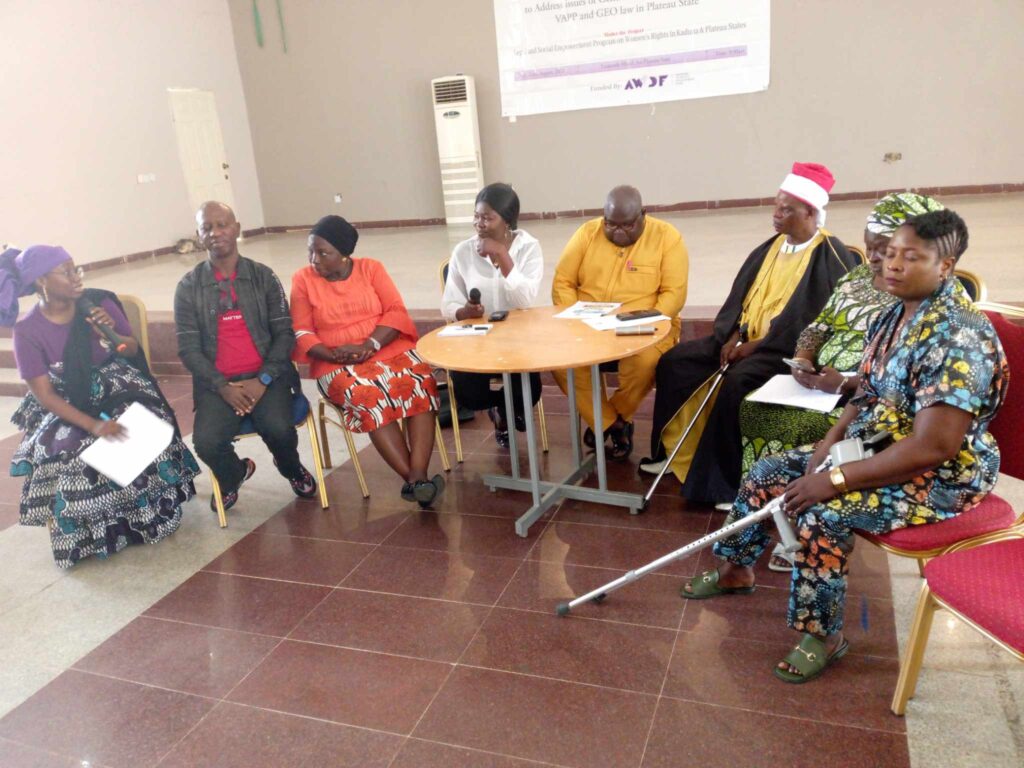 The Meeting brought together Traditional Rulers, Faith Based Groups, People With Disabilities, Youth Groups, Civil Society Organizations/Community-based Organizations, Government and the Media.
There was a break out session and presentation by the various groups who committed to amplifying Violence Against Persons Prohibition, Gender and Equal Opportunity.
Participants lauded WRAPA for the Initiative and said they now have better knowledge on the subject matter and promised to step down the lessons learnt.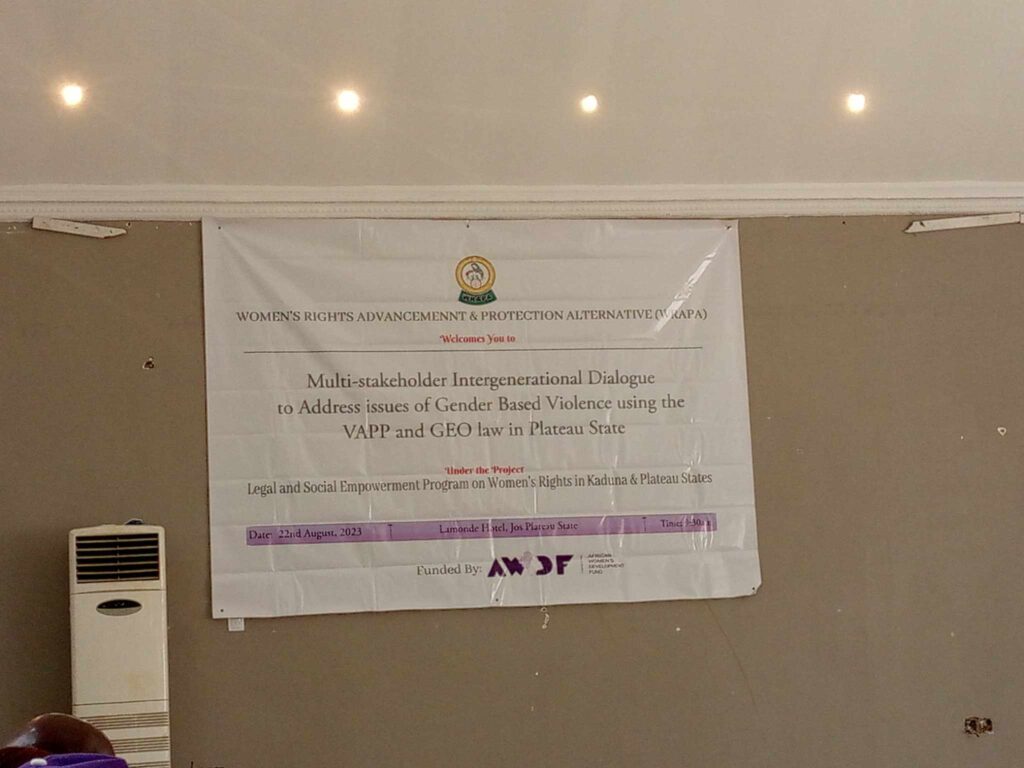 It will be recalled that in May, 2022, the VAPP Law which is aimed to tackle all forms of violence against persons both in private and public life and provided maximum protection and effective remedies for the vulnerable as it prescribed severe penalties for offenders was signed in Plateau State domesticating an already law signed by the former President, Alh. Muhammadu Buhari in 2015.
count | 83