The Voice Initiative, in partnership with the PYC, MYM, and MDA Medical team, organized a medical outreach in the Rampiya area of Mangu Local Government Area.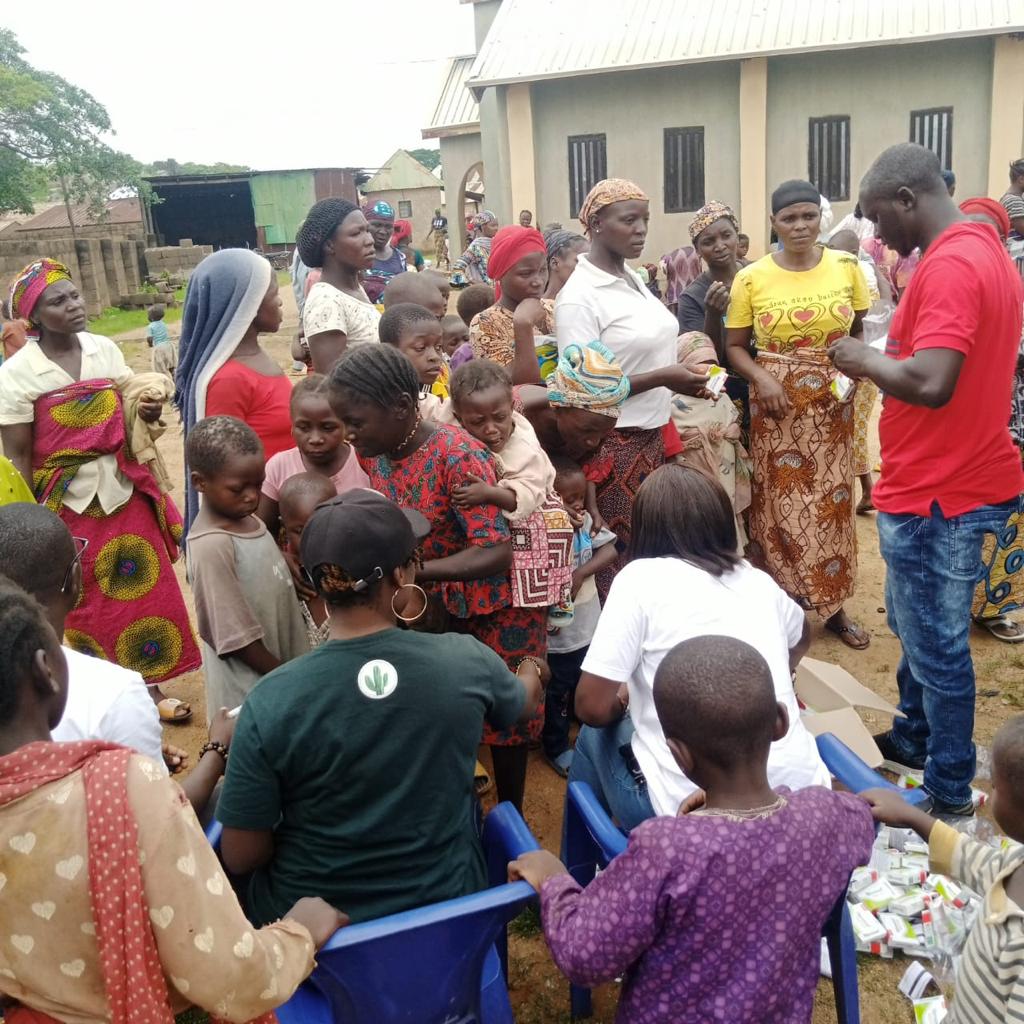 On Saturday, May 27th, 2023, while the rest of the world woke up to celebrate Children's Day, these teams set out to the Mangu Local Government Area, which had recently been troubled by assaults and attacks from unknown assailants.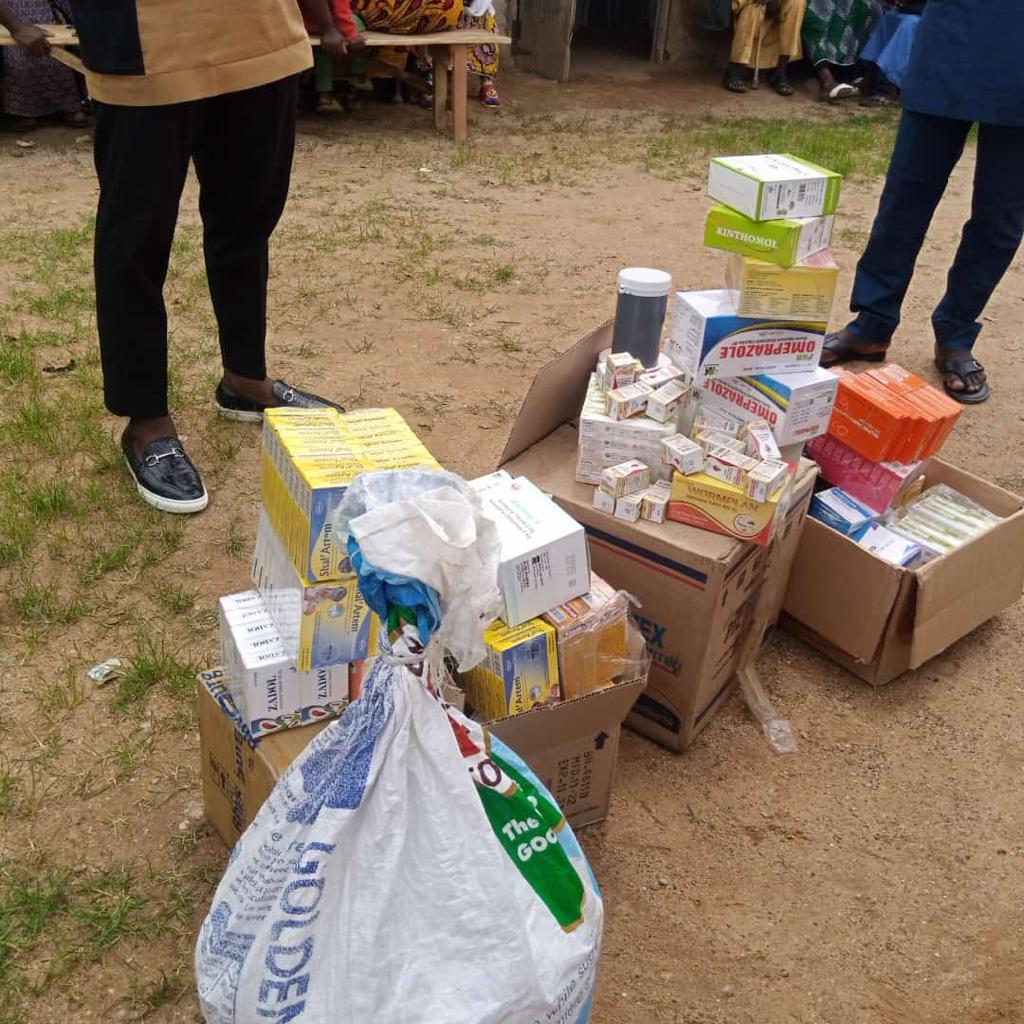 The medical outreach was a program that included free consultations, free medication, comprehensive deworming that over 500 children benefitted from, and donations to the internally displaced people. The overwhelming number of children and others at the COCIN Church Rampiya IDP camp was a shocking yet clear reflection of the recent attacks and their implications.
Pharm. Fwangshak, the initiator and sponsor of The Voice Initiative, led his team of doctors, pharmacists and support team to the IDP camp where they administered these medical services to the people.
The sheer number of people benefiting from the outreach served as a poignant reminder of the immense challenges confronting this community. It urges all compassionate individuals to step up and lend their support in whatever capacity possible. Your contribution holds the power to bring about substantial change.
By uniting our efforts, we can initiate a positive transformation and restore the lives of those impacted by adversity.
count | 53