The present situation in this country has forced a long overdue reckoning in Nigeria, and it matters so much how we respond to it. Our common strategy to this worrisome issues will determine what becomes of us as a people in the coming years. It will either make or mar every strata of our social life and common future across Regions, States and the Country as a whole.
The system we have taken on is broken and in dare need of fixing, it's against that faulty background that gave rise to the obvious challenges that we are now facing in our Country. The everyday Oppression, Injustices and Lawlessness are holding back our collective progress and sovereignty in perpetuity; the ravaging pace of daily kidnappings where human lives are bargained for Ransomes or slaughtered at will is a dangerous slippery slide to anarchy.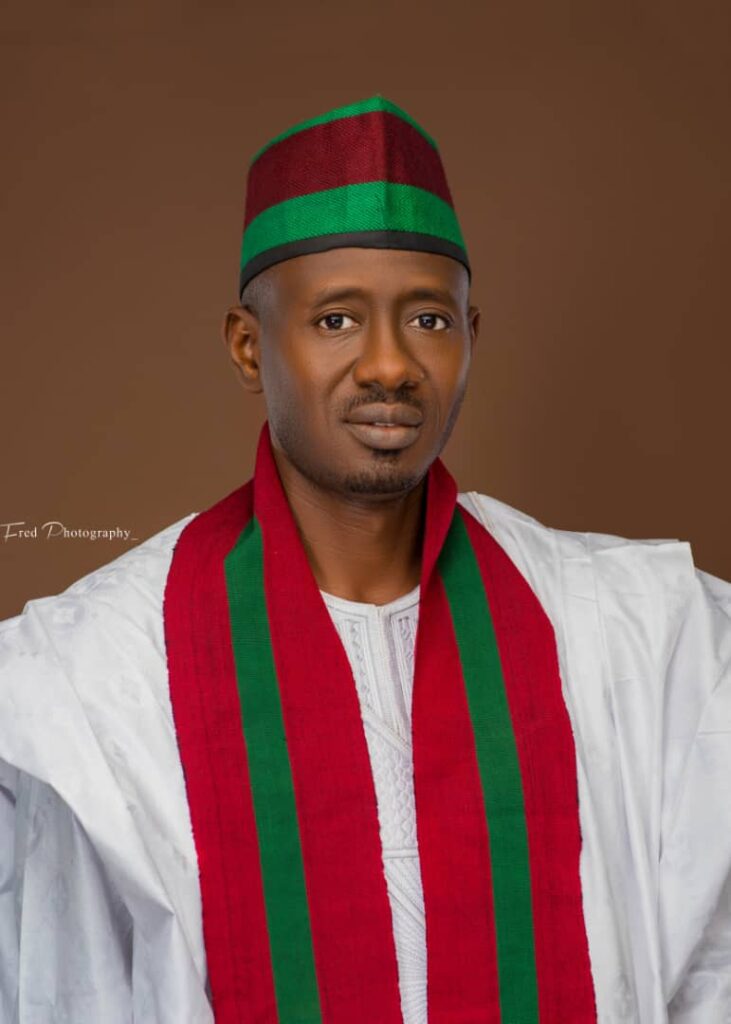 Amidst these, I present to you a Senatorial Candidate you can count on not to keep quite on pertinent issues that matters to us. Here is a fierce fighter for humane laws/enforcement and an issue based crusader that stands for progress of the Land of our common Heritage, Plateau.
His name is Barr. Gyang Zi. He's an outstanding Lawyer with verse knowledge in Criminal Justice, Civil and Corporate Law practice. A Professional Negotiator & Mediator. A British Council Active Citizen, a Fellow of the Institute of Mortgage Brokers & Lender, and a Notary Public.
Barr. Gyang Zi* is richly adorned with numerous Awards for his timeless contributions to the development of the Legal System and other trite aspects of Nation building in Nigeria. He is the Chief Executive of the renown Gyang Zi & Co (Knights Firm).
The message is clearer now that it's time to take on a new and decisive course beyond political party differences, it's time to focus on the vital issues surrounding Plateau North, the entire Plateau and Nigeria as a country; the insecurity in our Senatorial Zone that must be approached head on and the inequality against our People that must never be tolerated any more.
Who should we send, who shall go for us and who is that who understands what to speak about, the very issues that concern us and cannot be silent?
Barr. Gyang Zi is that person. We know this to be true because he has stood up for many defenceless indigents on Legal battles and has fought for the Justice of some communities within the Plateau.
If you know a Lawyer who has fought selflessly this much and longer for his State, and is compassionate enough to wage Legal battles in defence of many without collecting a penny on countless occasions, then know that such person will be an excellent Legislator.
Vote Barr. Gyang Zi for Senate under Labour Party (LP).
GZ Media
count | 135