The Alumni of the defunct School of Preliminary Studies (SPS) Keffi Nasarawa State Basic '85 have held their second reunion Meeting from 28th to 29th October, 2022 at Debridge Hotel Jos, Plateau State.
Speaking at the event, Chairman of the Organizing Committee, Da Yakubu Taddy who is the Director of News and Current Affairs Plateau Radio Television Corporation (PRTVC) said the reunion became necessary to interface with former Classmates, network and discuss ways of adding value to one another and the Nation at large.
According to him, SPS now Nasarawa State University Keffi (NSUK) has produced human resources who are highly professionals in various citizens and contributing a great deal to national growth and development.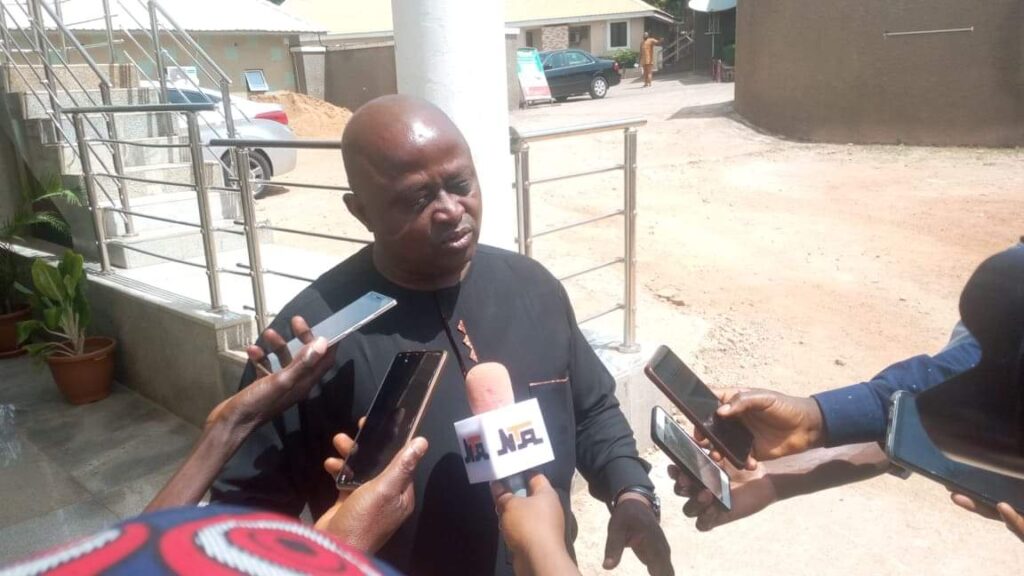 He said Members across the Country graced the event to interact, keep bond and look for ways of creating impact. He said they will continue to harvest Members through contacts as well as strengthen their relationship and come up with ways they can give back to their Alma Mata.
"This is the second reunion meeting we are holding in Jos, it is going to be a hybrid meeting as members are attending the meeting physically and virtually so that we can engage with one another and sustain the bond of together.
We also look forward to seeing others who went to SPS Keffi to come together. We are glad to have the Executive Governor of Plateau State who was our School Mate, former Speaker of the Plateau State House of Assembly, Rt. Hon. Michael Dapianlong is here, a Commissioner and other great personalities holding different top positions who are our contacts and networks which we must keep. We are happy that people turned out and it is memorable" he hinted.
In their separate remarks, former Speaker Plateau State House of Assembly, Rt. Hon. Michael Dapianlong, Mrs Joann Yakubu, Barr. Gyado Dalyop and Mr. Solomon James Abdul disclosed that they are filled with joy reuniting with their mates who they have not seen for about 40 Years. They described the event as historic and recalled with nostalgia their days in the School which according to them were memorable and exciting.
They said they will discuss on issues affecting the Nation and how they can contribute their quota to the mirage of problems bedeviling Nigeria.
They hinted that the human resources of the former Institution have greatly impacted to the economic power and development of Nigeria.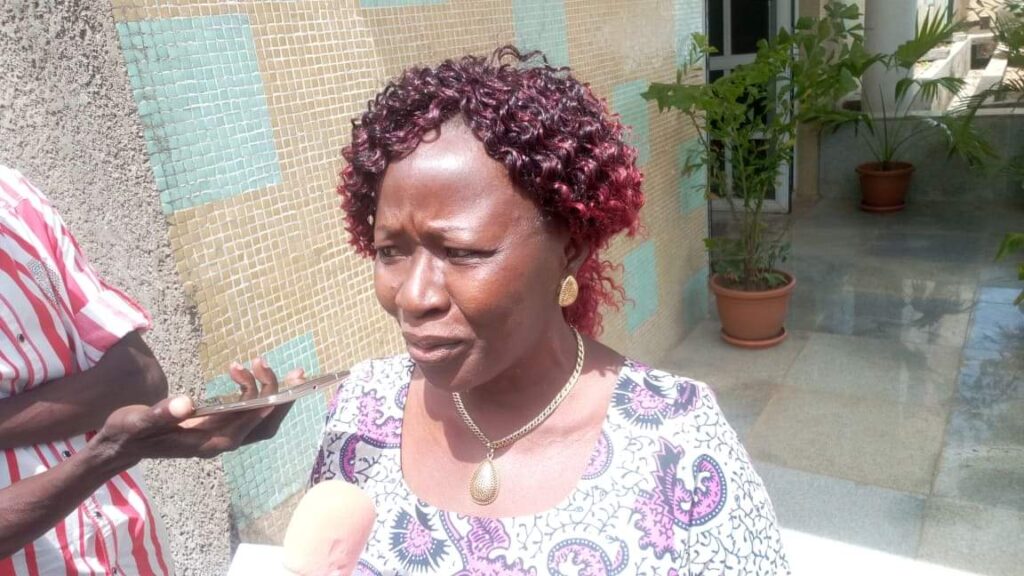 The reunion meeting featured paper presentation by Dr. Sarah Lwahas and issues from the paper were discussed intensively.
The Alumni were also treated to Dinner, barbeque and adventurous sight seeing tour of some selected places in the State Capital.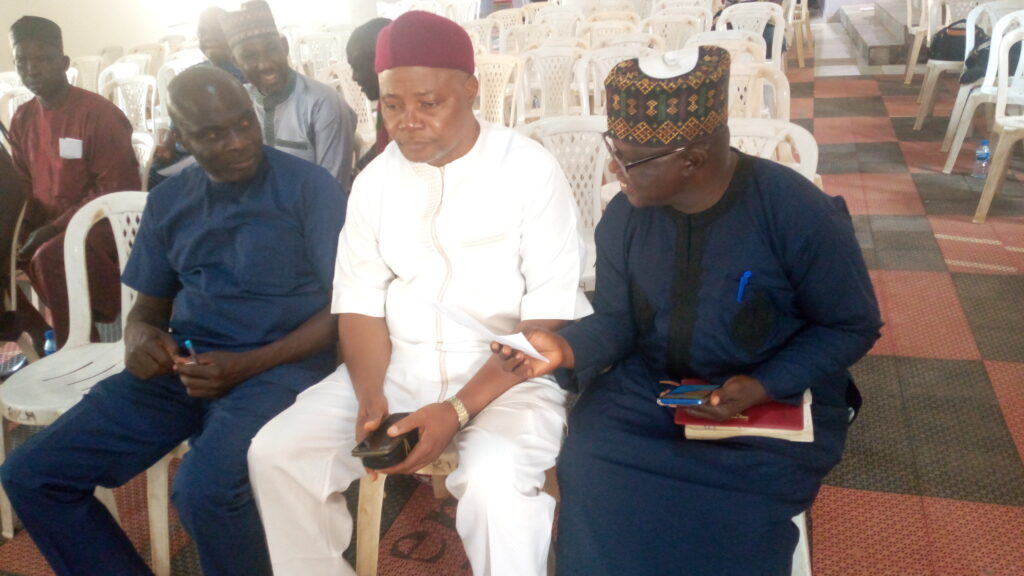 count | 95