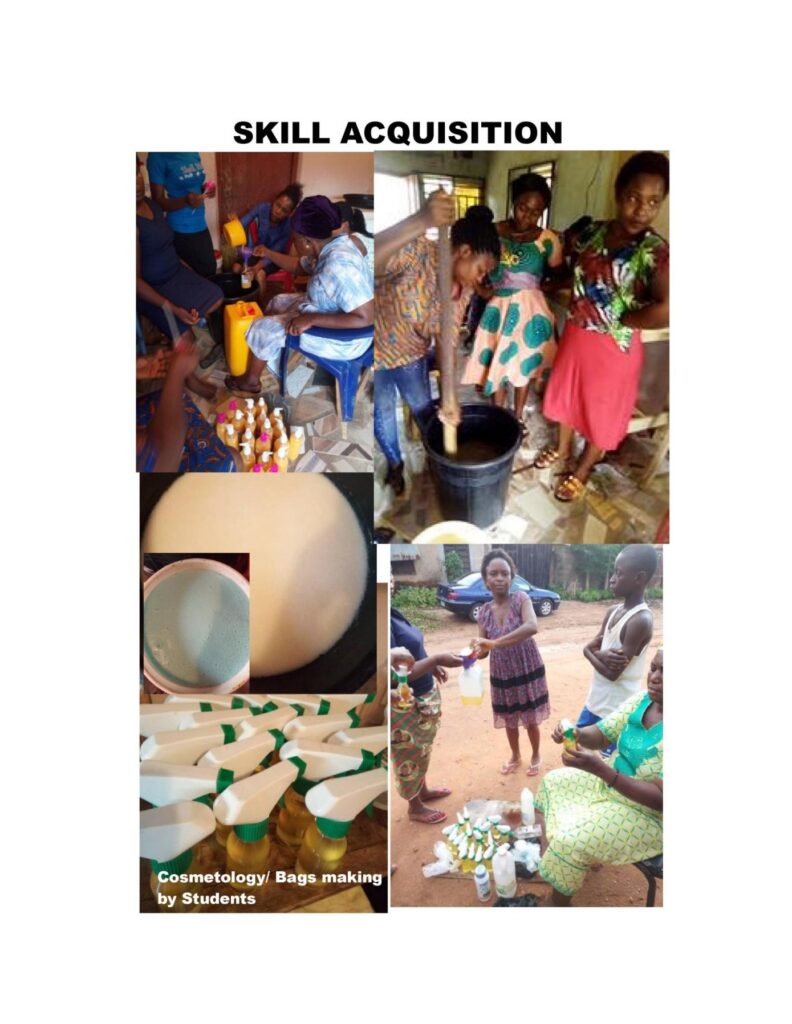 As an organization with the sole mandate of helping build an inclusive society, Rendering services that will be of benefit & to the well-being of the average person in Africa and the vulnerable populations in Africa and beyond, Good, accessible and affordable Healthcare is one key area that persons with a disability have suffered to gain access to, it is on this note LOJWGINIT as an organization has decided to take this vision deeper,into the world of becoming expertise in prosthetics, Orthotics and physiotherapy-rehabilitation services professionally..
Access to prosthetic care and assistance in developing nations can be a difficult and arduous process. Proper medical support plus a functional prosthetic device equals an expensive financial burden that not all amputees and mostly the average and vulnerable Africans can afford.
This is especially a concern in countries with a higher prevalence of amputations from violence or medical complications, poisons etc and reveals a clear need for easy and affordable prosthetic deliverance.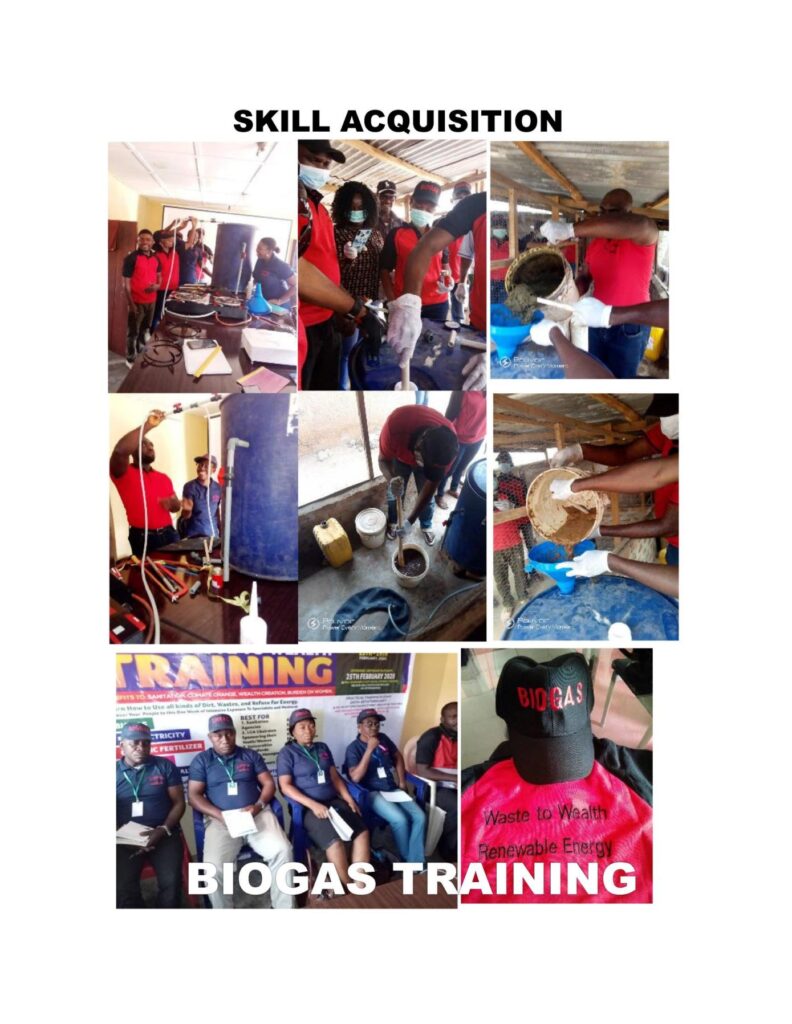 We work with partnering organizations to create training and technological support,we also intend to work hand in hand with the government and stakeholders at all levels, which will further enable medical professionals with the skills needed to build and deliver it to amputees in need. Through our partnerships with international healthcare providers, we intend do more than just design a low cost prosthesis.
LOJWGINIT_prosthetics Orthotics and physiotherapy-rehabilitation centers aim is
to provide support to amputees through cutting edge technology and engineering expertise.
LOJWGINIT_
Prosthetics and Orthotics and physiotherapy-rehabilitation center is determined to medically achieve the latest advancements in technology in line with global standards by providing best value services to amputees with less value for money & without compromising on quality.
With inception of our ideas through design and production right through to the roll-out to the users both in Nigeria, Africa and the world at large, and with the help of our partners
We intend to offer a wide range of services including orthopedic care services for provision of customized artificial limbs for amputees rehabilitation, management of musculoskeletal conditions, etc
We recognize that mobility can be challenging for some; therefore, we intend to have fully mobile care teams that will come to you. You can receive all of the assistance you need from the comfort of your own home.
We intend to have a highly experienced team that will ensure you receive the best quality of care and attention as you navigate your road to independence.
We are looking forward to getting a facility for the expansive office coverage which will means we are available almost anywhere and everywhere in Nigeria, Africa and the world
Our Processes are data collection, Consultation, Evaluation and Casting, Fitting, Alignment, Delivery, Observation and Follow-up through our partners, as we work together towards securing a bigger facility for our services, and the training of our technicians into different fields of expertise.
We are tirelessly working towards a highly experienced team that will ensure you receive the best quality of care and attention as you navigate your road to independence. We collaborate with you every step of the way, so you are always supported, protected, and reassured.
We ensure everyone involved is on the same page when it comes to your recovery and rehabilitation, including your physician, physical therapist, home health care provider, and even your family.
From the initial conversation and consultation to dealing with insurance, fittings, physical therapy, and everything in between, our team will by God's grace ensure a smooth process, so you can focus on getting back to doing the things you loved doing, We assure Benue citizens, North central, Nigeria, Africa and the world at large that we are here for you. We intend to collaborate with you all in every step of the way, so you are always supported, protected, and reassured. LOJWGINIT-about-us Your comfort and ability to function is paramount. through Our partners constructions and fits are unparalleled thanks to our state-of-the-art imaging and manufacturing technology, including the best digital imaging, laser-guided testing, and 3D printing. Your prosthetic or orthotic is perfectly fitted to your exact needs and optimal comfort, using the latest materials and our innovative equipments. Through the organizations thematic area : Gender/Healthcare
LOJWGINIT has been able to give service to the following groups of persons with disabilities
_the amputees with free prosthetics Orthotics services
_Those on use of wheelchairs
_those on use of crutches
_the blind with mobility aiding sticks..
Contact Us
Benue Office:
No 39 Off Iorkyako-Ako Street High Level Makurdi
Benue state Nigeria
Tel: +234813 326 1874 +2348030690289
+2348060403383
Email: [email protected]
Follow Us:
Facebook
Instagram
©2015@ LOJWGINIT Prosthethics Orthotics & physiotherapy-rehabilitation center| All Rights Reserved
count | 62