The New Chief Medical Director (CMD) of the Plateau State Specialist Hospital, Prof. Christopher Yilgwan today officially took over the mantle of leadership of the tertiary health Institution calling on both the management Staff and other employees to join hands toward quality healthcare service delivery to the public.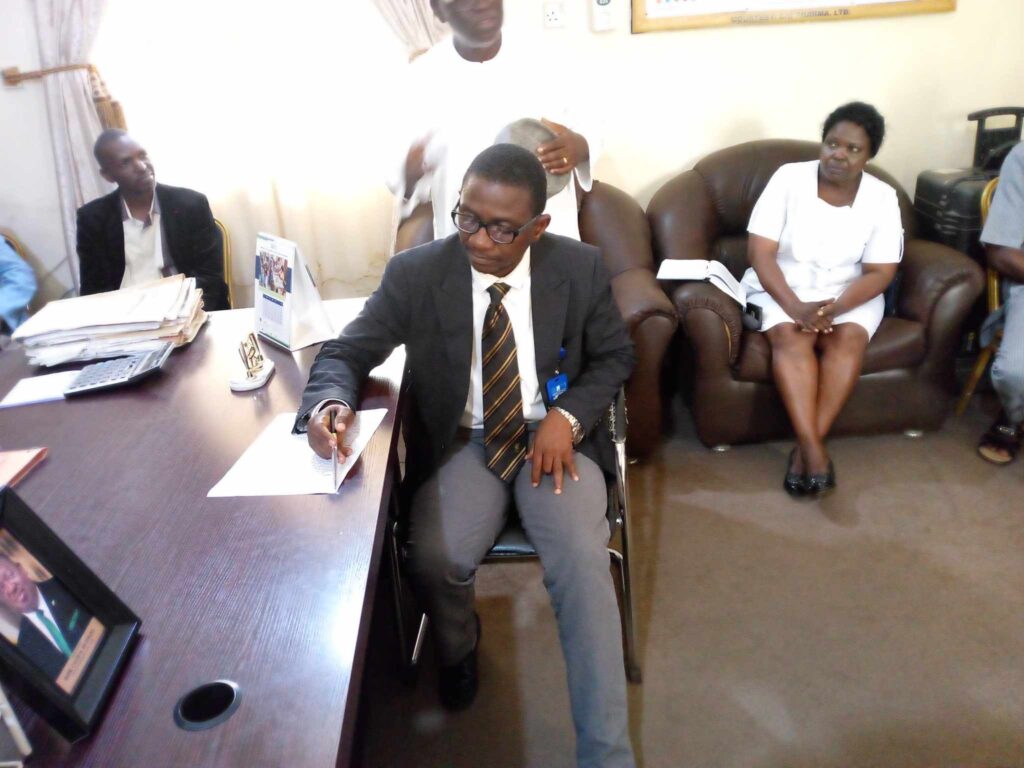 Prof. Yilgwan who was warmly received by the outgoing Chief Medical Director (CMD), Dr. Filimon Goluwa and other management Staff harped on the need for teamwork and dedication to duty if the overall mandate of the Institution is attained. According to him the task to improve and sustain the health status of the society through holistic healthcare services, training and research is achievable with teamwork, commitment and synergy."We are all interested in moving this place forward.
"I understand how system functions, one person cannot bring about required change, the whole team would have to work together and I will be counting on all of you including those who are stakeholders outside the Hospital, the patients who we serve and community who are paying tax for us to run this place" he said.
Earlier in his remarks, the outgoing Chief Medical Director Dr. Filimon Goluwa who was flanked by management Staff of the Hospital welcomed the new and assured him of his support to succeed. He disclosed that the Hospital is facing challenges of inadequate manpower and lack of vehicles for administrative use as well as for the staff to run call duty more effectively.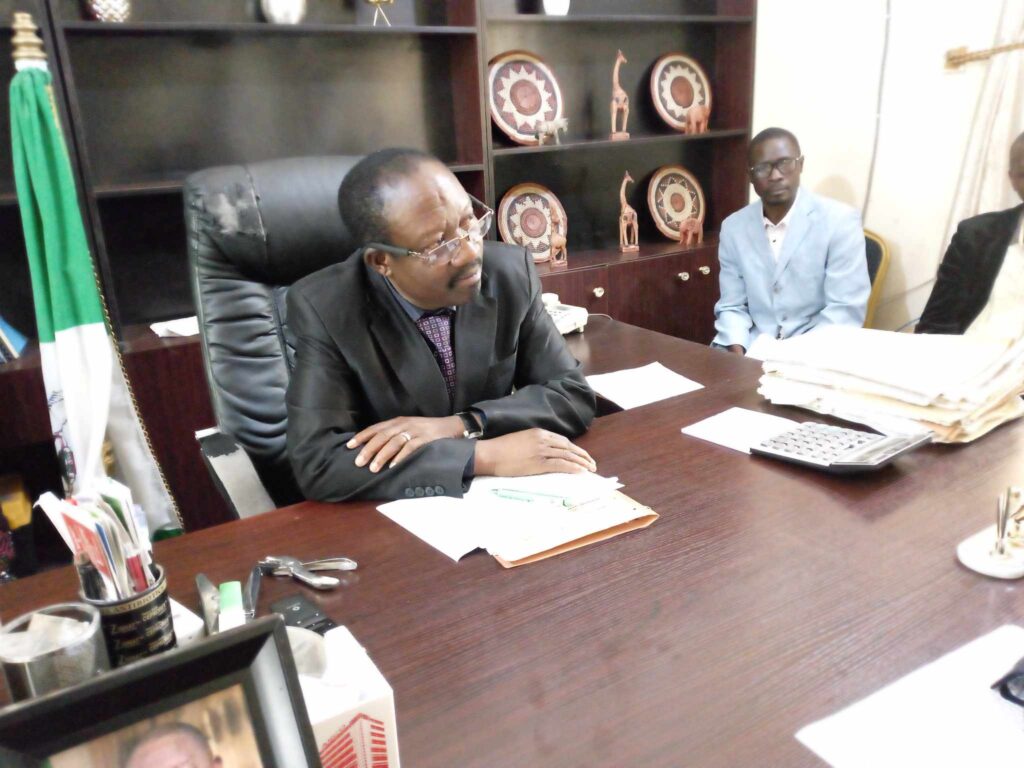 He hinted that the hospital is providing healthcare services to mostly the masses as people are patronizing it owing to it being one of the cheapest in the State and said it is important that monthly subventions are allocated to the Hospital to enable it function more effectively to meet the health needs of the masses.
Highlights of the event include the official handing/taking over, special prayers, group photograph and a tour of the Hospital by the New Chief Medical Director.
It will be recalled that last week the Executive Governor of Plateau State, His Excellency Barr. Caleb Mutfwang approved the appointment of Prof. Christopher Yilgwan as the Chief Medical Director of the Plateau State Specialist Hospital.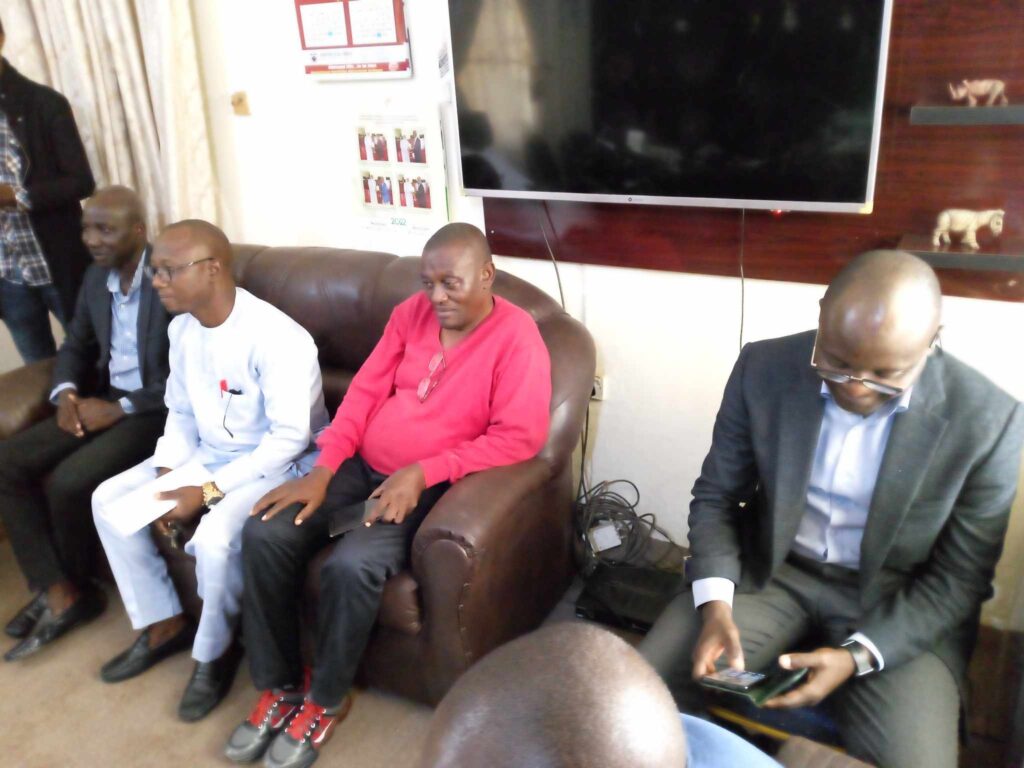 count | 1436