Plateau State Governor, Barr. Caleb Manasseh Mutfwang has vowed to create a favorable environment for the private sector to assist in developing Plateau's economy.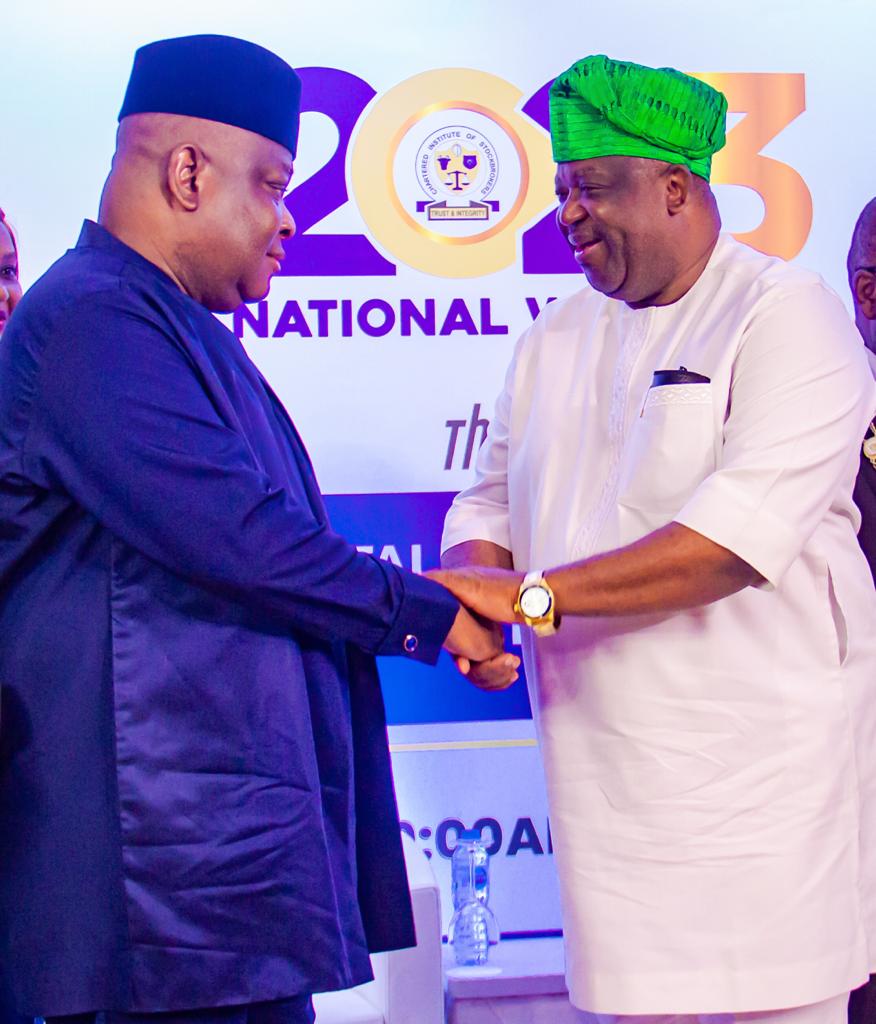 The Governor gave this indication at the 2023 National Workshop of the Chattered Institute of Stockbrokers in Abuja.
Mutfwang acknowledged the Institute's significant contribution to Nigeria's economy and emphasized that his administration's main economic strategy revolves around Public-Private Partnerships (PPP).
Recognizing the daunting task of reviving the economy amidst N300 billion debt burden, the Governor expressed his administration's reliance on the private sector to drive economic revitalization.
He disclosed that strategic investments will be made in industrialization and agriculture, shifting away from raw material production to value-added processes, thereby improving the state's economic prospects.
Governor Mutfwang expressed confidence in building a robust relationship with the private sector in the coming months.
By leveraging this partnership, he said the government aims to revamp the Plateau State economy by developing programs that focus on infrastructure and industrialization.
The Governor underscored the importance of the private sector's involvement in raising capital for these initiatives and expressed the state's readiness to collaborate with the Chattered Institute of Stockbrokers for the overall development of Plateau State.
The Governor urged the Chattered Institute of Stockbrokers and other stakeholders to disregard negative narratives portraying Plateau State as an insecure region.
He assured them that deliberate efforts have been made to address security challenges to create a safer environment for investment and development.
Governor Mutfwang therefore appealed to prospective investors to take advantage of the current conducive atmosphere and incentives being provided to foster economic growth and prosperity through Public-Private Sector collaboration.
count | 70