Plateau State All Progressives Congress (APC) House of Assembly Aggrieved Aspirants who contested last year's party primaries election have taken a stand ahead of the February and March 2023 General elections.
The aggrieved aspirants who were denied enabling playing ground during the primaries election met in Jos city, the Plateau State capital on Saturday 14th January 2023 with members of the Presidential Campaign Council (PCC) North-Central Zone.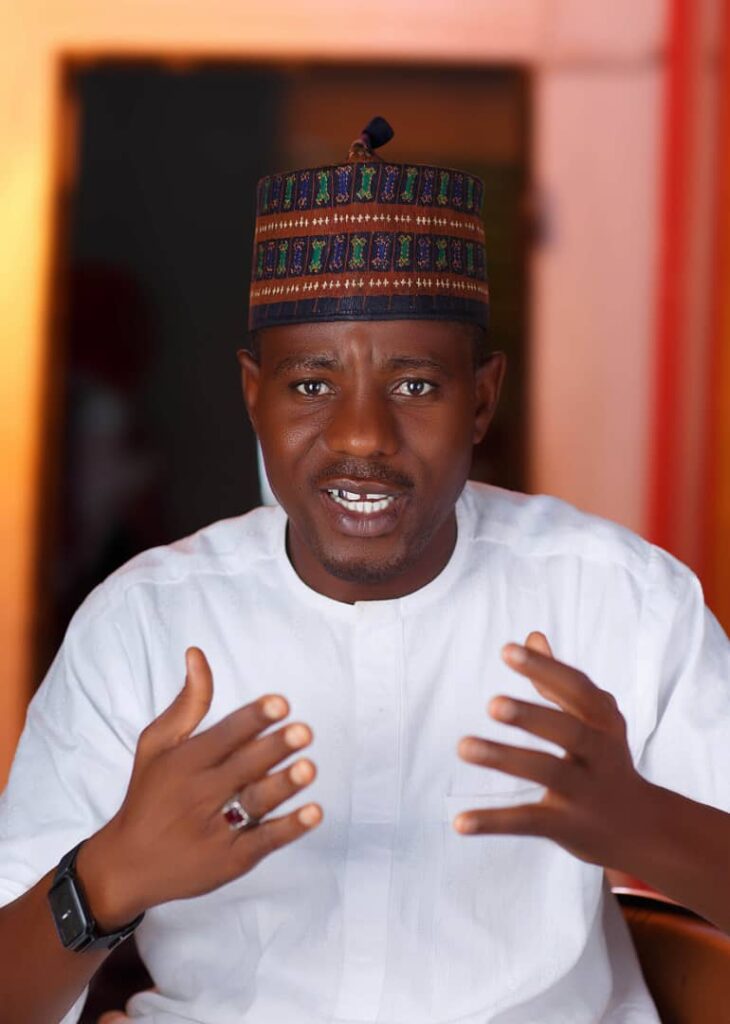 The Chairman of the forum, Hon. Nasiru Baba from Kanam LGA, Dengi Constituency explained to the Director, Elders Forum of PCC North-Central, Senior Advocate of Nigeria (SAN) Chief Umar Shettien, the true position of how members of this forum were denied enabling playing ground during Primaries Election. " We were robbed of our rights as no election was conducted. Some distinguished personalities who were supposed to stand for justice and transparency went ahead and imposed candidates on the party; chose part of injustice and announced their favorable candidates as winners of the primaries election. We are saddened by the injustice meted on us simply because we don't have anybody to speak for us in government of Plateau State". Since then nobody has called us for reconciliation nor carried us along in party activities. We have been left out and abandoned by the godfathers of APC in Plateau State. "
Voicing out their experiences during the party primaries, aggrieved aspirants made it known that they are more rooted at the grassroots and their people believe in their capabilities. " The greatest mistake being made by the APC leadership in Nigeria and Plateau State is its inability to parley this forum surprisingly. Winning the election is going to be a game for the highest number of votes. We are over 71 in number who contested for the position of members House of Assembly in different Constituencies and imagine how the party abandoned us. One of our member was kidnapped during the primaries election but none of the party leadership make effort to rescue her. How is the party going to win the election if we don't talk to our people?" For God's sake, we all bought nomination forms at the higher cost of N2.1 million and we campaigned for more than one year. "Most of us spent at least N20 to N30 million on campaigns just to win primaries but to our greatest disenchantment, the party leadership in conjunction with LGA chairmen of our local governments imposed family and friends and their preferred candidates. How can the party win election with such candidates who were not known by the electorates? People at the grassroots have confidence in us and had been calling for direction". We haven't directed our people yet but we deem it fit to voice out our grievances to our able and capable Presidential Candidate H.E. Bola Ahmed Tinubu to come to our aid. " We love our party and cannot leave the party but we are seeking for justice. We appreciate the governorship Candidate, Dr. Nentawe Goshe Yilwada who engaged us last time to listen to us. Since then, we haven't heard anything from him".
Furthermore, all the 71 aggrieved members resolved to write to PCC and His Excellency Senator Bola Ahmed Tinubu, Presidential Candidate of the APC to urgently address the injustice meted on the members for a panacea to avert total shock in the forthcoming General Elections in Plateau State. "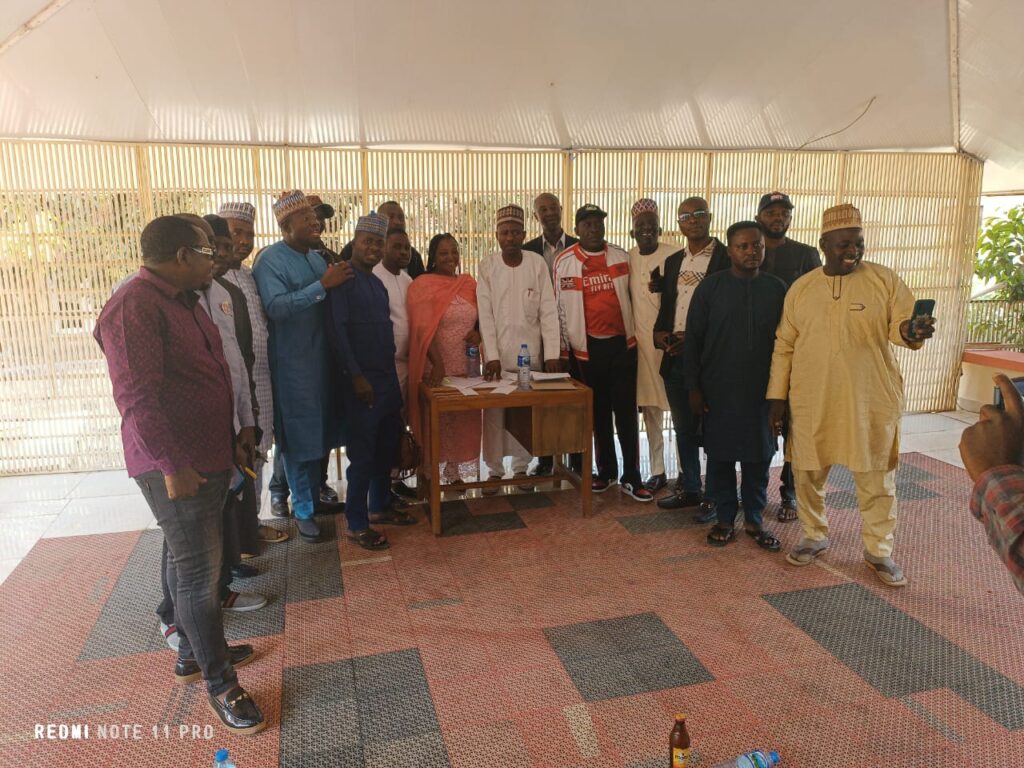 Responding to aggrieved aspirants, the Senior Advocate of Nigeria (SAN)
Chief Umar Shettien
thanked all aggrieved aspirants for their patients to remain in the party. " I want to sincerely thank you all for your patients to remain in APC". I am the Chairman of Equity and Justice in Plateau and our Presidential Candidate appointed me as Director of Elders Forum North-Central Zone of PCC". I assured you that your matter would be looked into". We need to win the election for our candidates especially the Presidential Candidate Bola Ahmed Tinubu ". We will consider your case and work for an inclusive campaign toward winning the election across all levels.
In a closing remarks, Chairman of the forum thanked members for their commitment to justice and fairness.
15:01:2023
count | 552