Pam Moses
The Gbong Gwom Jos, His Majesty Da Jacob Gyang Buba CFR has commended the Senator Representing Plateau North Senatorial District Sen. I. D. Gyang for rebuilding 38 Houses and resettlement of Jong community in Ropp District of Barkin Ladi Local Government of the State
The Royal Majesty made the commendation on Monday during the 2023 New Year prayer and Luncheon for Berom Trust Fund, held at the Gbong Gwom Jos Palace.
He appreciated Senator Gyang for the demonstration of good representation, capacity, sacrifice, and commitment toward ensuring the resettlement of the Jong community which was displaced in 2015.
The Gbong Gwom Jos called on other Berom politicians and philanthropists to work towards the resettlement of other displaced communities in Berom land and thank Barr. Edward Pwajok SAN for offering his legal service towards seek8ng legal redress fir those whose lands were annexed forcefully.
Former Governor of Plateau State, Sen. Jonah David Jang who is also the (Madaki Jos) urged Politicians to be diligent and committed to the development of the people.
He urged them to shun politics of bitterness and embrace those who are in leadership positions for the growth of the people.
Senator representing Plateau North, and Deputy Chairman of the Senate Committee on Defence Sen. ID Gyang appreciated the sons and daughters of Berom land for contributing to the advancement of the Berom people and Plateau State.
He said the Berom people will continue to embrace all ethnic nationalities residing in Berom land and Plateau, and urged them to respect the culture and customs of the people for peaceful co-existence.
The 2023 New Year prayer and Luncheon had illustrious Berom Sons and Daughters including Hon. Dachung Musa Bagos, Hon. Simon Mwadkwon, Ngo Josephine Piyo, Amb. Chris Giwa, Barr. Gyang Zi amongst others.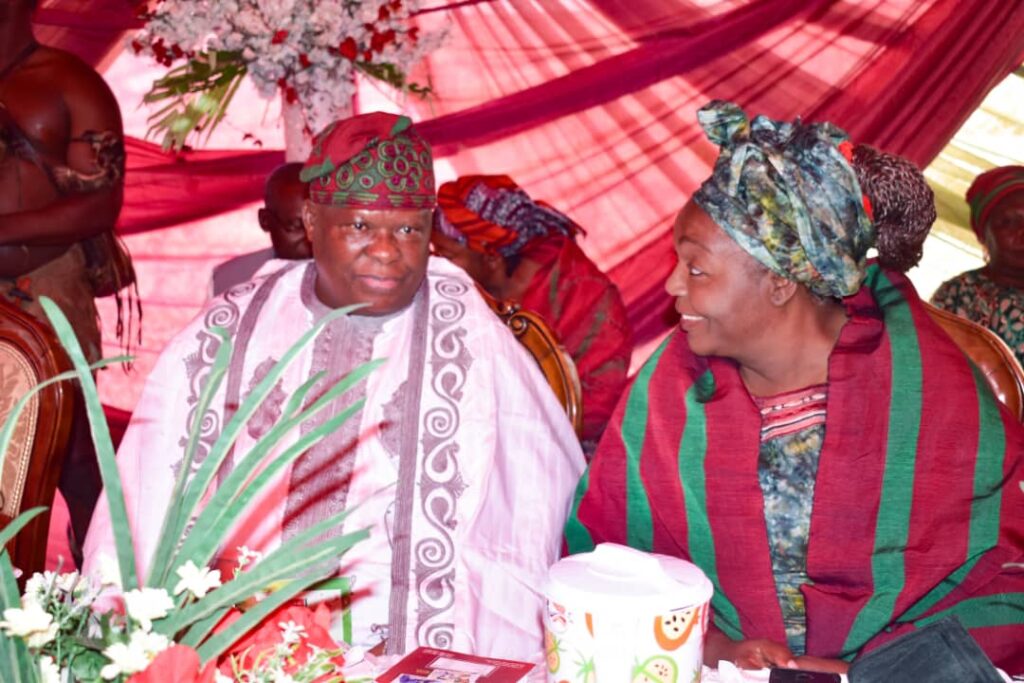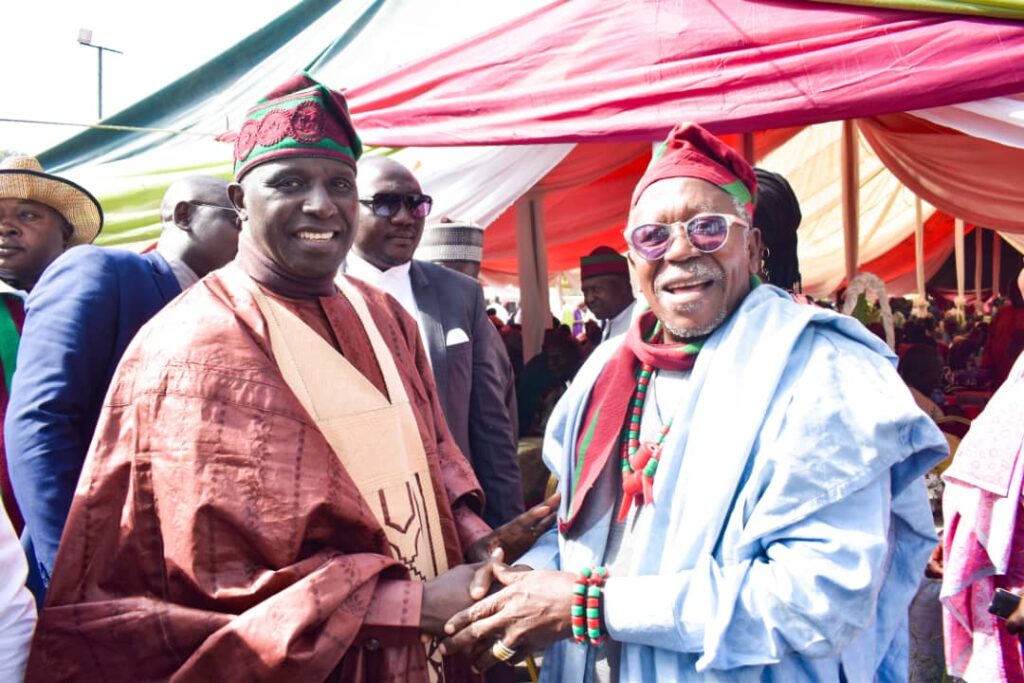 count | 140