The 26-man Committee on Peace Report Implementation constituted by Operation Safe Haven (OPSH) on Saturday 19th February, 2022 has visited Angwan Rogo in Jos North Local Government Area for Peace Advocacy Campaign.
Former Chief Judge of Plateau State and Chairman of the Committee, Hon. Justice Daniel Longji (Rtd) hinted that the purpose of the visit is to bring the communities around that axis together towards finding lasting peace.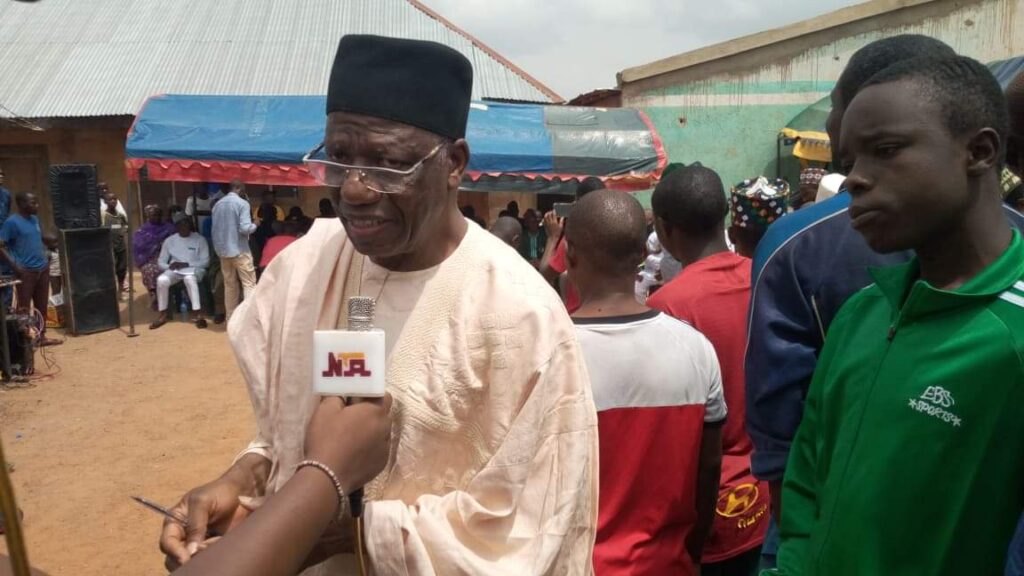 According to him, the Committee was necessitated to build understanding and mutual respect in Jos North, Jos South and Bassa LGAs that has been bedevilled by violent crisis.
He called on the people to eschew violence, bitterness and discard religious intolerance.
He admonished the youths to do away with drug/substance abuse which he said is a major factor that has triggered violence.
"Peace is an essential commodity needed for progress and development to be attained" he said.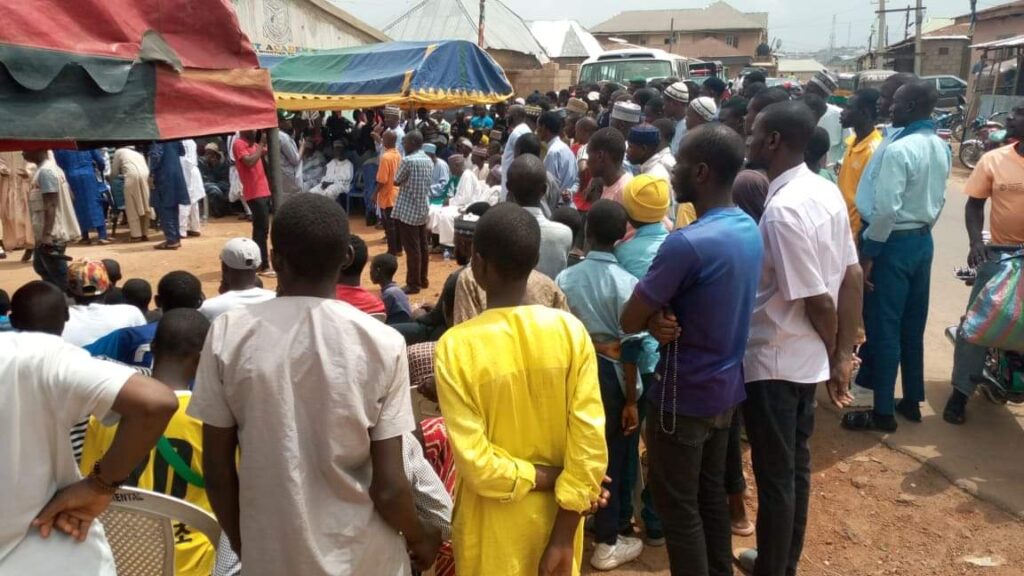 Deputy Commander Operation Safe Haven, Deputy Commissioner of Police Muhammad Rabiu who represented the Commander urged the people to embrace peace as no development and progress can be achieved in a hostile and chaotic society.
He called on those present to inculcate the right discipline on their Children and to desist from shielding criminal elements in their communities.
He further stressed the need for healthy civil-military relationship to achieve the much needed peace which has eluded some parts of the State. He said while they are deploying the non-kinetic approach to seek for peace, they will not hesitate to deal decisively with those who are out to cause trouble and are threat to peace and security.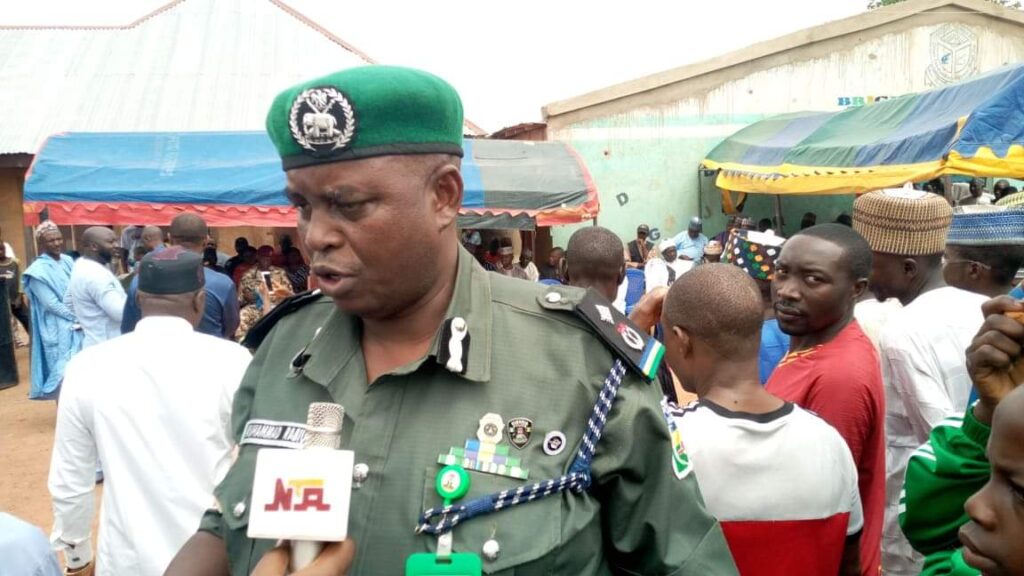 Col. Olu Famikinwa and Lieutenant MD. Lawal, Commandant Sector one and three of the Operation Safe Haven respectively and the Police DPO CSP Victor Elias in their separate remarks frowned at the threat posed by the Sara Suka Group and how members of the public are nonchalant towards their arrest. They said crime is capable of consuming the Community if not tackled in good time.
They charged the youths who are into illicit drugs and crime to turn over new leaf so they can live better lives and put their potentials into good use. They also admonished them to take their education and legitimate vocations seriously.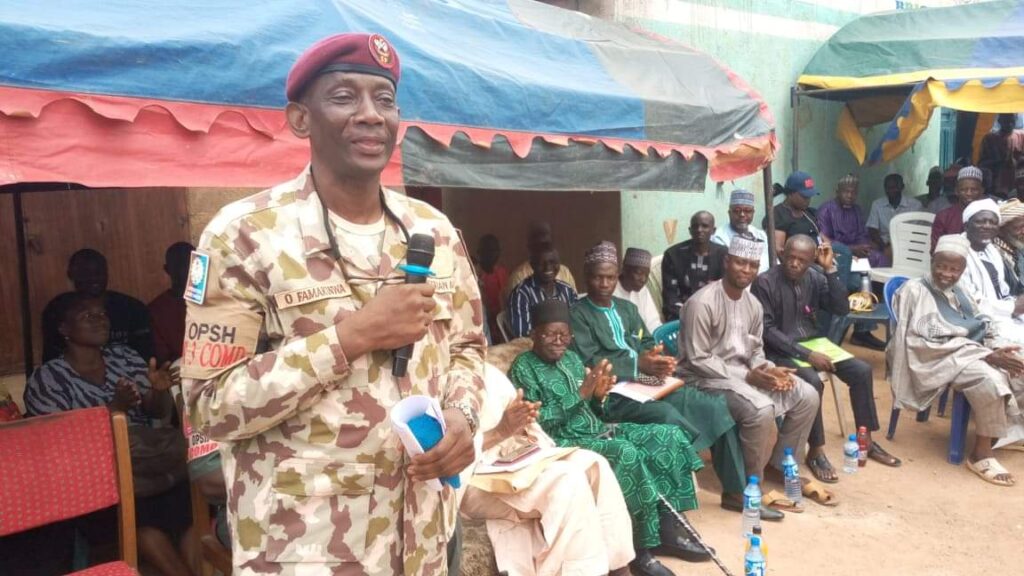 Community Head of Angwan Rogo, Da Musa Gyang and Chairman of the Elders Forum, Alh. Yusuf Abdullahi decried the unjust release of criminal elements back to the communities without prosecution as a setback to peace building efforts.
They said criminal elements must be made to face stiff penalty after prosecution to serve as deterrent to others.
They said Members of the public are scared of furnishing security agencies with credible intelligence information on account of threat by criminal elements who are released unjustly.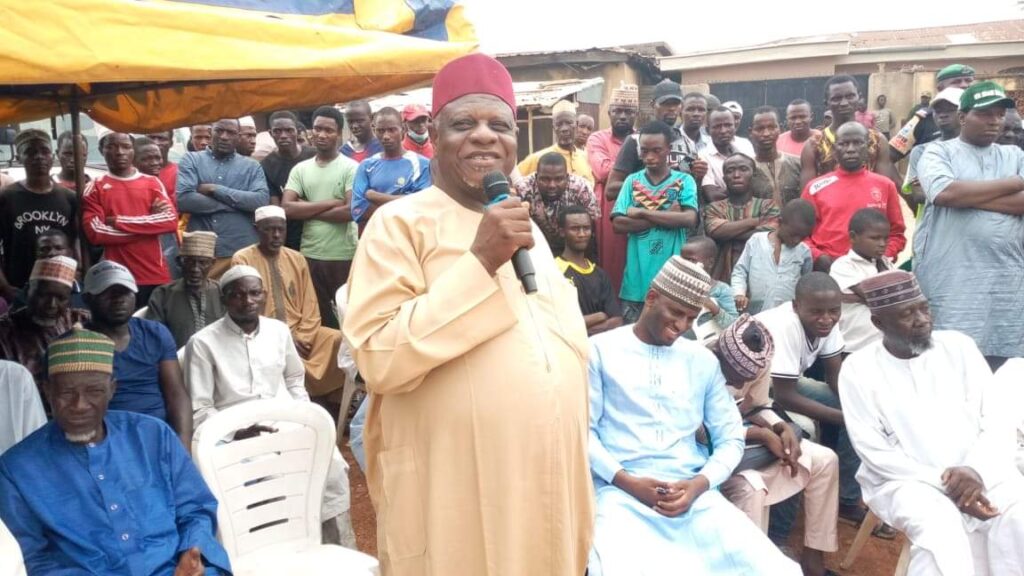 Hon. Suleiman Tanim the Councillor of Angwan Rogo/Rimi Ward lauded the peace building efforts of the security outfit as well as the peace advocacy visit and promised to accord the necessary support in order to achieve sustainable peace.
He appreciated the efforts by the security agencies in restoring peace in the State.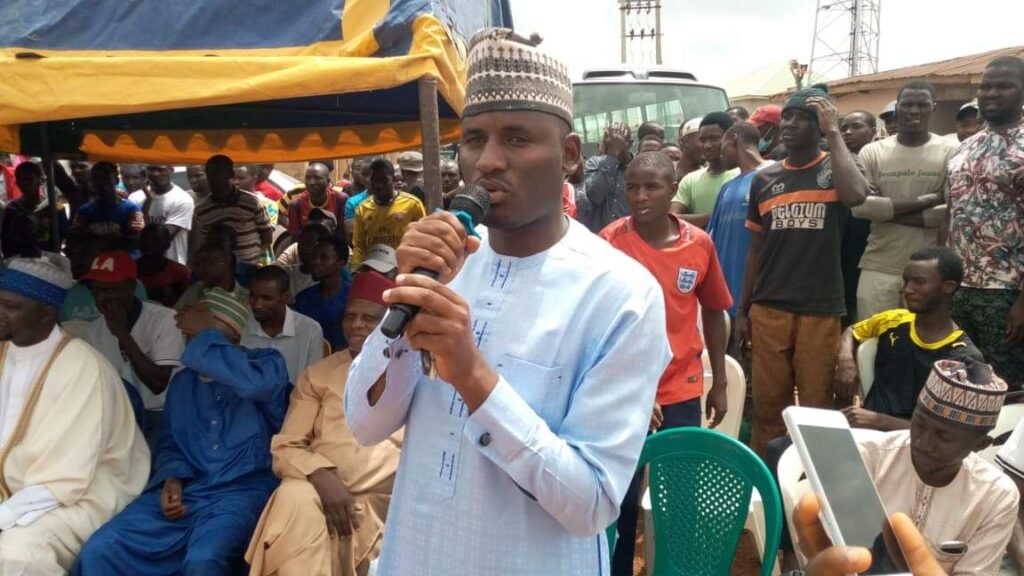 A Youth in the Community, Mr. Mubarak Ibrahim commended the visit and said it is unprecedented. He said they will continue to prevail on the youths to embrace peace.
The Parley brought together People from Angwan Rogo, Filin Sukuwa and Zinariya Communities all in Jos North LGA.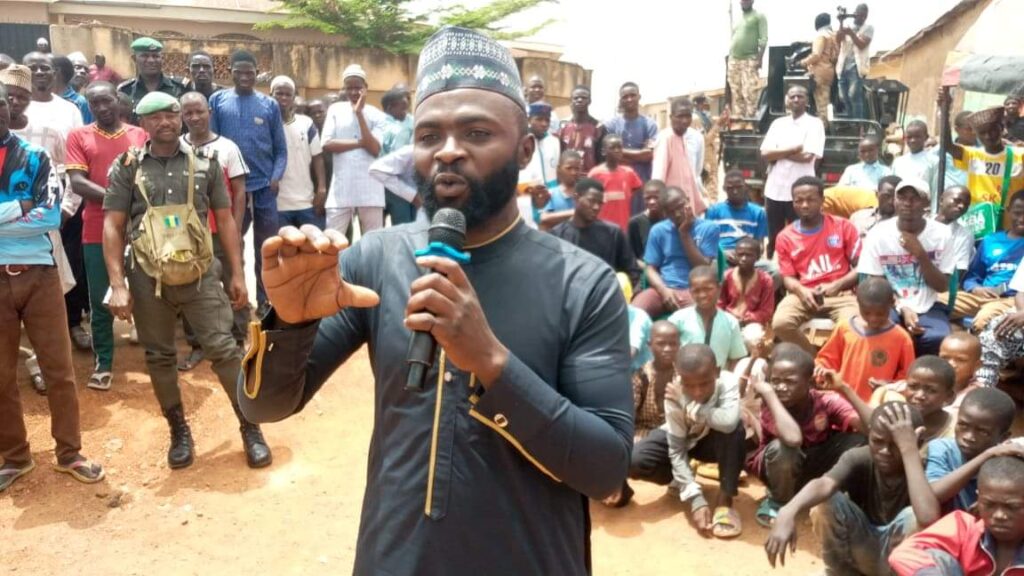 count | 44