Medical Women's Association plateau state chapter celebrates world menstrual day in plateau state with a grand style .
VPN gathered that, the world menstrual Hygiene outreach day is commemorated on the 28th May annually. To create awareness on the need for good hygienic practices during menstruation.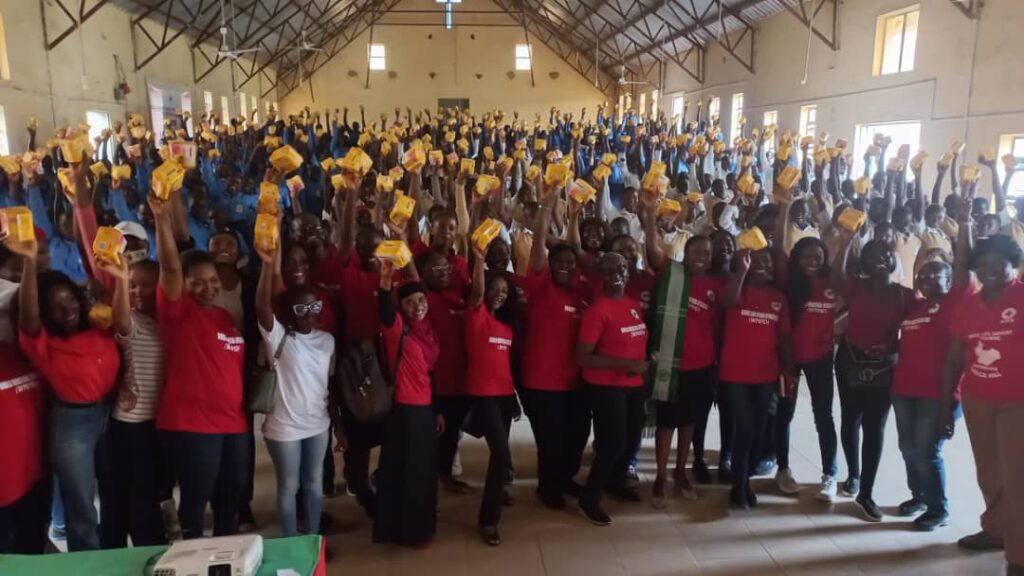 Further more, the day is to break the silence around menstruation that stems from cultural and social beliefs. To bring an end to stigma and discrimination associated with menstruation.

The Medical Women's Association of Nigeria, Plateau State chapter since 2016 has been involved in outreaches to secondary schools within Jos metropolis to achieve these. This year, the target was to the rural areas ; specifically GSS Chugwi and GSS sot-Vwang in Vom.
The event includes health talks with demonstration on how to use sanitary pads and hygiene products during menstruation, special session with the school management and teachers and distribution of sanitary pads.
The resource person, Dr Envuladu asked the girls of the definition of menstruation..a question that was answered by 2 girls
She said that it is an important part of a girls life. She told the girls of materials you can use during menstruation eg sanitary pad/clean cotton cloth, a good and fitted pant.
We must be clean during menstruation-' bath twice a day or clean your perineum at least twice a day the guest speaker added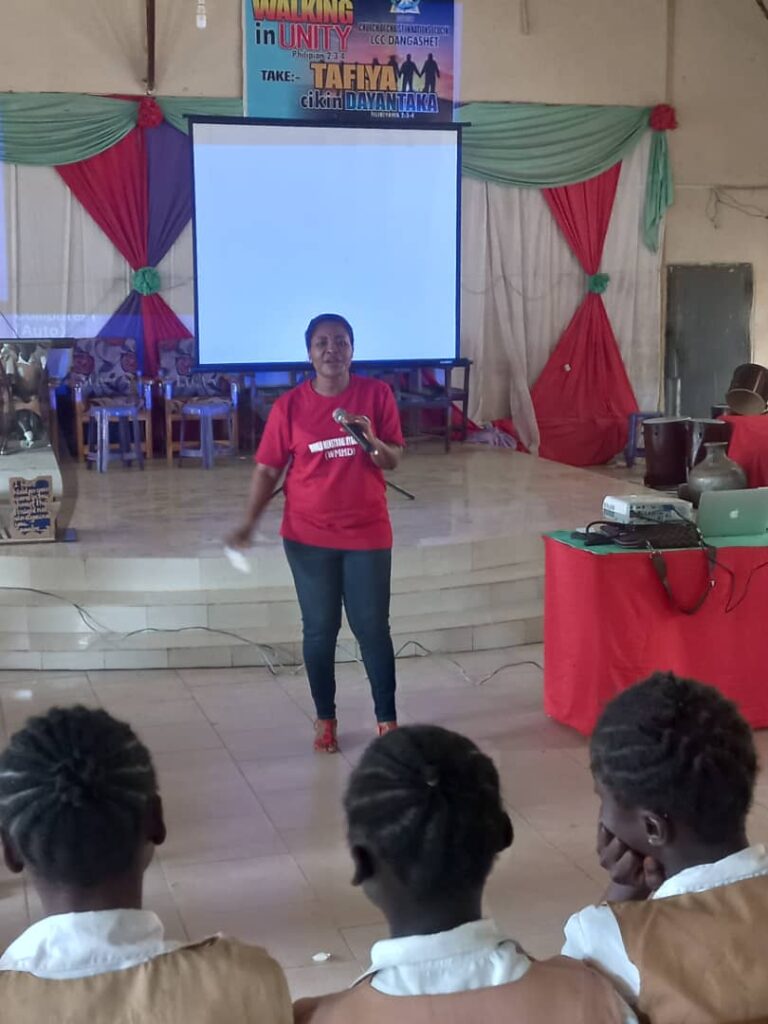 Do not be shy or afraid when you are menstruating, you should be confident.
Dispose your pads appropriately
The group also had a number of media engagements to help create awareness to the public. With Over 500 sanitary pads were distributed to girls from both secondary schools
count | 121