A front-line Aspirant for the House of Representatives for Barkin Ladi/Riyom Federal Constituency in the forthcoming Primary Elections under the platform of the People's Democratic Party (PDP), Pharm. Chun John has said he is in the contest to provide service to humanity with compassion.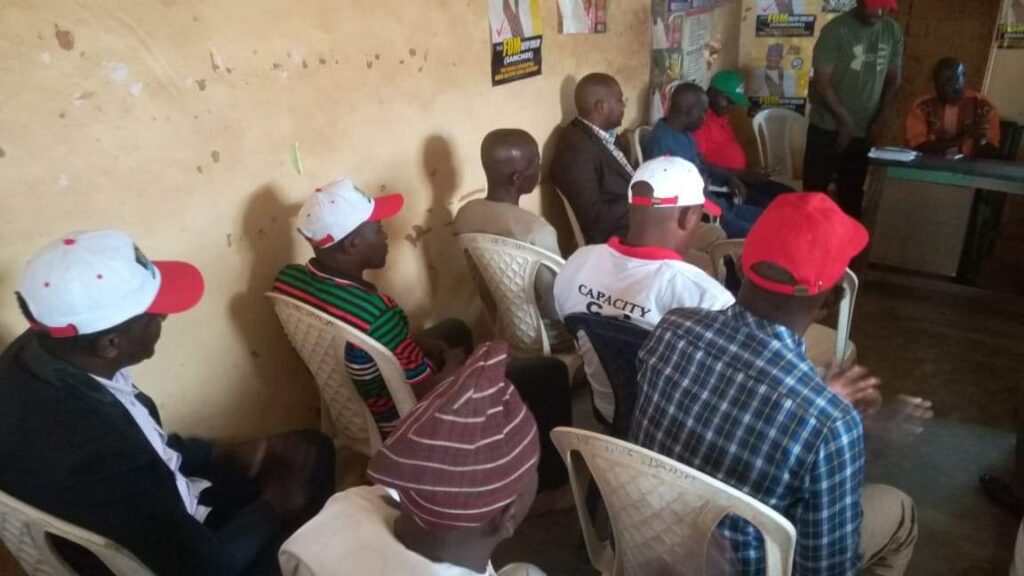 "CJ" as he is fondly called made the disclosure when he visited the Party's Executives to make his political intention known to them.
He lauded the Party's Executives for demonstrating doggedness and commitment to having competent and credible leadership at all levels.
He appreciated some critical stakeholders who saw his competence and prevailed on him to contest for the House of Representatives Seat come 2023.
According to the Contestant "God has blessed Riyom LGA with elder Statesmen and patriotic Women who are focused in serving the people above their personal interests"
"I have good intention for the good people of Barkin Ladi/Riyom Federal Constituency"
"I will focus on providing massive infrastructural development to address infrastructural deficit and empower many people that will be source of empowerment to many others"
"I will accord greater attention to educational empowerment to the youths by sponsoring them to attain postgraduate education globally"
"I will empower many people that will turn out to be source of empowerment to many other persons"
"If you are seeking for a messenger, God has provided you with a selfless Servant in me" he said.
The Aspirant assured to provide visionary and exceptional representation if given the mandate.
He said he will initiate programmes and activities that will have direct impact on the lives of the people and reduce the poverty being experienced by the people due to long Years of violent attacks and killings that have affected the people and affected their means of livelihood.
He coveted the prayers and support of the party's Executives, stakeholders and supporters during the Primary and Main Elections.
Director General of the CJ Campaign Team, Hon. Dauda Dim, former Councillor Sharubutu Ward and Majority Leader Riyom LGC Legislative Arm described the Aspirant as the best among all those contesting considering his vast experience, humanitarian services and his vibrancy.
Riyom Local Government Area PDP Chairman, Hon. Davou Baget and others who spoke commended the Aspirant for finding it worthy to declare his ambition to them describing him as a worthy and loyal Ambassador of the Party.
They urged him to put his political plans to God and be ready to serve the people selflessly if elected.
They appreciated him for his philanthropic gestures to the people and contributions to the growth of the party.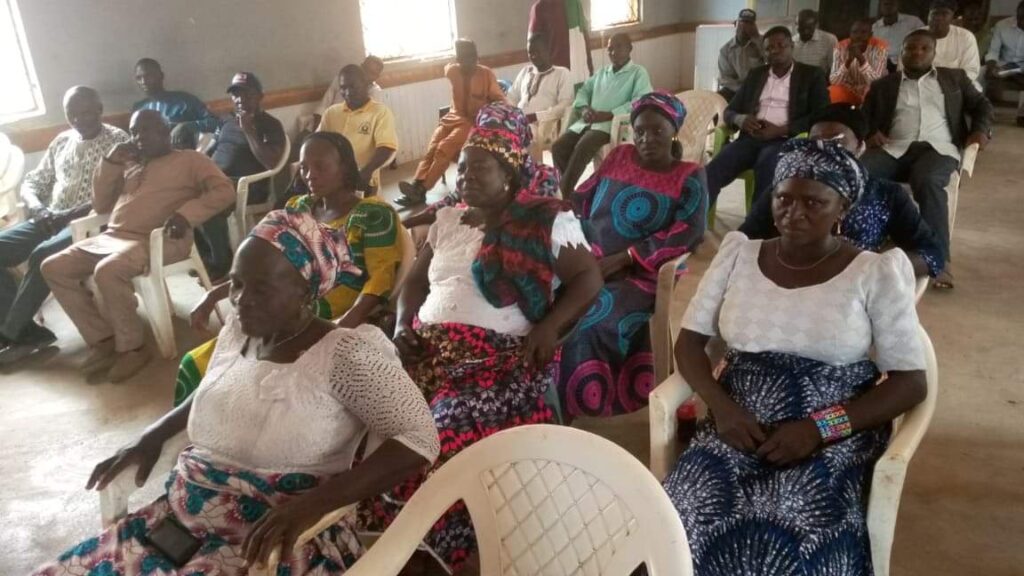 count | 151