As the Nigerian population continue to battle the high rate of unemployment, the Member representing Barkin Ladi/Riyom Federal Constituency and the PDP Senatorial Candidate for Plateau North, Hon. Simon Mwadkwon Ph.D has urged the citizens to think outside the box and imbibe entrepreneurial spirit to be economically and financially stable.
The astute Academic turned Politician made the disclosure at the Jmof Enterprises Foot wears Exhibition which held at Crest Hotel Hall Jos, the Plateau State Capital.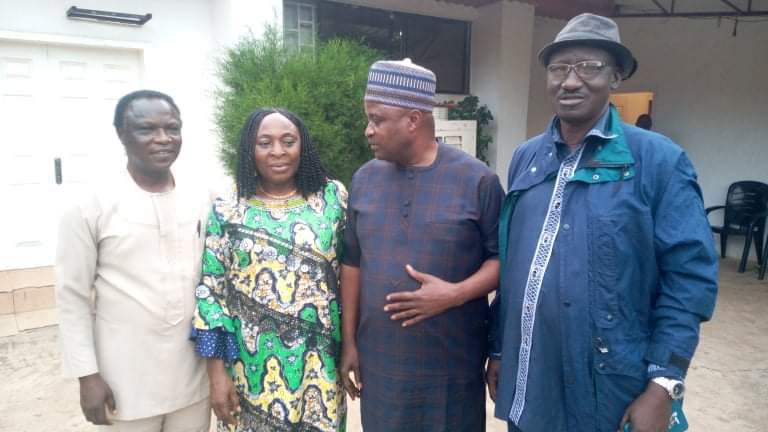 The Lawmaker admonished the Citizens not to wait for white collar jobs that are not forthcoming but discover and develop their skills, talents and gifts for use in meaningful and progressive ventures.
The Federal Legislator commended Prof. & Mrs Dung Gwom, parents of Mr. Daniel Dung Gwom, the Chief Executive Officer/Managing Director of Jmofs Enterprises and Winner of the 2022 National MSME Awards of Excellence in Leather Works for the moral upbringing and discipline instilled in their Son who is being recognized and celebrated both nationally and globally.
He urged parents to be supportive of the talents and gifts of their Children while urging other youths to emulate the Award Winning Entrepreneur, Daniel Dung who he said is using his God-given talents and skills to ensure that many youths are vocationally and economically engaged.
"You will take many youths off the street with your leather works by building their talents and making them gainfully engaged"
"I'll always ensure i patronize made in Nigeria products and encourage us to continue to patronize local contents" he said.
The Lawmaker thereafter donated One Million Naira (N1,000,000) to support the Entrepreneur and reiterated his commitment towards supporting persons with meaningful and progressive skills and talents.
The colourful exhibition was well attended by Hon. Peter Gyendeng, Hon. Philip Jwe, Top Government Functionaries, Captains of Industry, Clients and Friends of the Jmofs Brand.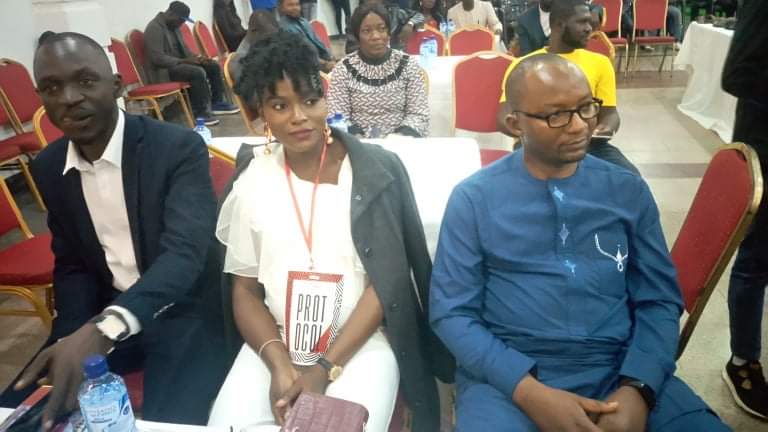 count | 59