As the 2022 National Conference of the Pharmaceutical Society of Nigeria (PSN) climaxed in Jos, the Plateau State Capital, Pharm. Chun John fondly referred to as "CJ" on Friday 4th November, 2022 hosted his University Course mates and other professional colleagues at his Residence in Jos.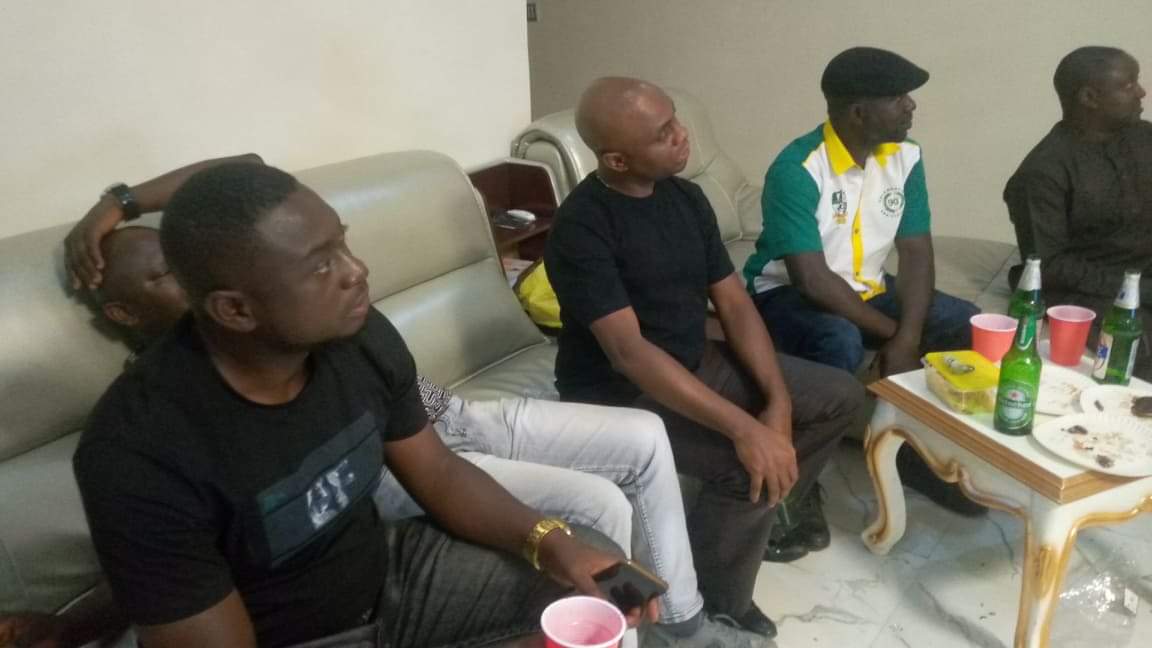 In his remarks, Pharm. Chun John expressed delight for the priviledge accorded him by his former Course Mates at the University of Jos and other colleagues across Nigeria who were in Plateau State for the National Conference.
He appreciated the Coordinator of his Set, Pharm. Obanimoh E. O. for working tirelessly to unite them for the common benefit of humanity and the society at large.
He disclosed that he didn't invite them because they lack but in the spirit of togetherness having been availed the opportunity to meet again after about two decades of graduation.
"I am highly delighted to host you and see your faces again my distinguished colleagues. I am appreciating you for sharing your wealth of knowledge and brilliance with us back in School and you have remained critical and impactful to us. I am proud to be your Classmate as I have benefitted tremendously from all of you in one way or other"
An emotional "CJ" recalled how he had to hustle to fend for himself and also pay his School fees, a situation he said was a herculean task to bear.
He lauded them for not giving up on him but encouraged him by giving push which made him who he is today.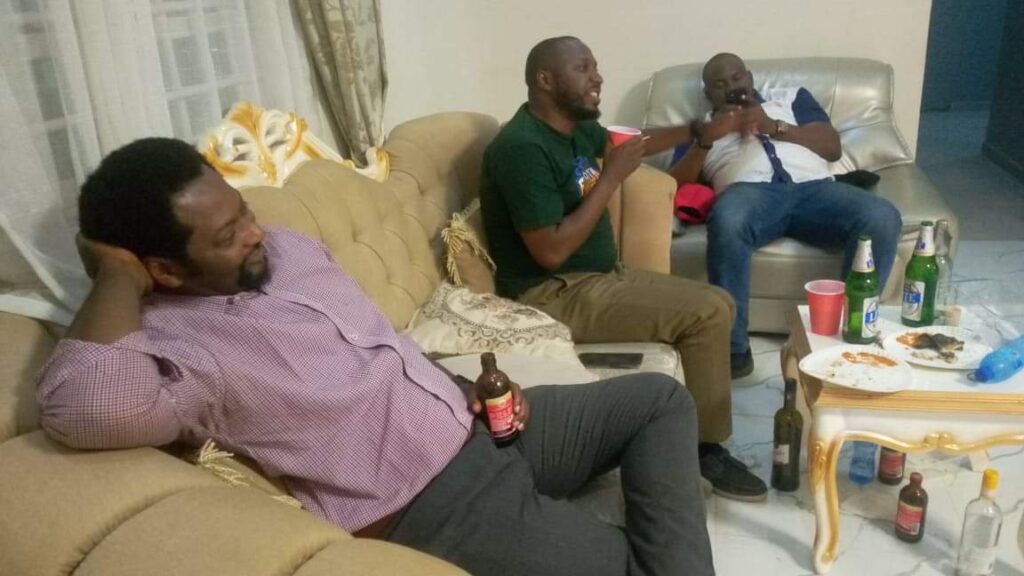 "Our lives are full of experiences and it is incumbent on us to appreciate one another now.
Gentlemen, we are all coming from somewhere and are not where we used to be in the past. We are all doing well in our various endeavors and I pray that God in His mercies will take us to our various destination of greatness.
This gathering is not for us to wine and dine, we can all afford that but we must transit from operating like a social club into an entrepreneurial settings, sharing experiences and be helpful to each other.
Your greatest assets are the people you have around you not your cash. They are your social capital. We must agree to add value and transform the society the best way we can"
He harped on the need to network and impact each other's life significantly.
The Set Coordinator, Pharm. Obanimoh and others who spoke commended the generosity and magnanimity of the Host describing him as a man with a large heart.
They also appreciated him for his contributions through his numerous interventions which are impacting humanity and the society.
"You have distinguished yourself and significantly impacting lives and the society, we are proud of you" they said.
They hinted that the National Conference availed them the opportunity to meet, fraternize and discuss about value addition and making the needed impact both nationally and globally, saying they owe humanity a lot and will continue to do their best in enhancing public health.
They recalled with nostalgia their days in School.
They took time to shared experiences, wined and dined in excitement.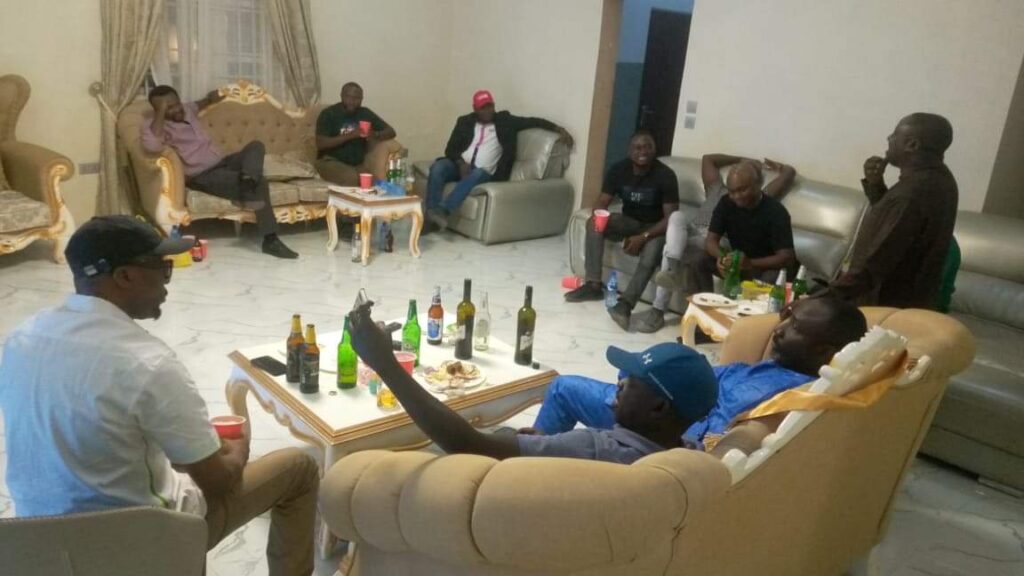 count | 88