D.M LONGGUL ( VPN Street reporter)
Jos University Teaching Hospital (JUTH), Has a new Chief Medical Director (CMD), The Minister of Health, conveyed the confirmation of Mr President by presenting the letter of appointment on the 19th of October,2022. So who is Dr Pokup Wushipa Bupwatda?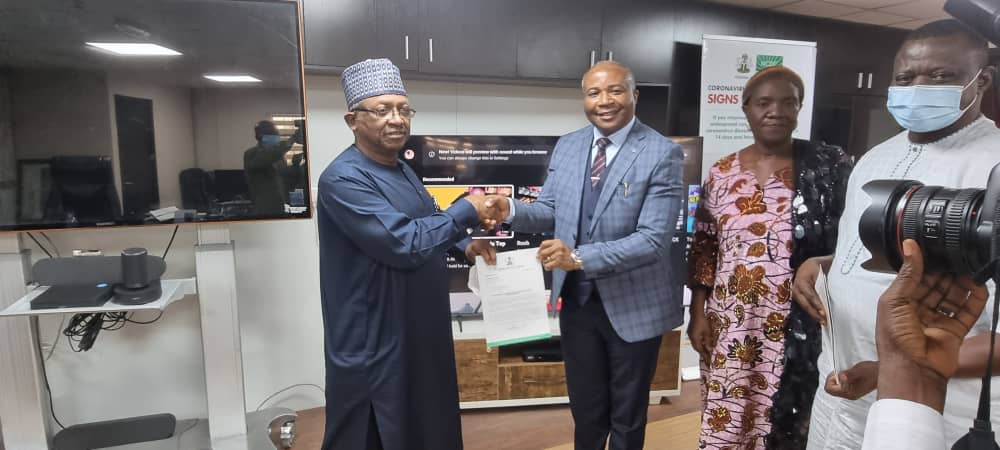 Dr POKOP WUSHIPBA BUPWATDA, the Acting CMD until his substantive appointment, held several positions in the Jos University Teaching Hospital (JUTH). He was the immediate past Chairman of, the Medical Advisory Committee (CMAC). As CMAC, he actively contributed to the current JUTH Five-Year strategic plan, 2020 to 2024. He saw to the completion of the Amenity complex of JUTH, the completion of the molecular laboratory, started the electronic Medical record called Health-in-a-box and also produced several Fellows of both National and West African Postgraduate Medical colleges among many novel ideas.
The newly appointed CMD is a Consultant Public health Physician, who loves music and also plays the guitar and sings, he is a patron of the Boys' Brigade, Nigeria, and plays Table Tennis. He actively participates in community development activities:
July 2020, Chairman/ NMA National Committee on Procurement here he advised the NMA President on procurement issues within the organization.
 AUGUST 2018, Member, Board, Jos University Teaching Hospital,
 MARCH 2018, Member, Board of Management, Federal Medical Centre(FMC), Yola,
AUGUST 2016 TO AUGUST 2018, Chairman, National Committee on National Primary Health Care Development Agency.  
 May 2015, Acting Executive Director, Care Vision Support Initiative, Jos where he Directed six direct reports. and also served as the Chief Accounting Officer of the organization Respond to calls for proposals by applying for Grants to execute the vision and mission of the organization. He Managed grants worth over one hundred and seven million (N107,000,000.00) from the TY Danjuma's Foundation. He successfully carried out comprehensive eye camps to twelve (12) Local Government Areas of Taraba and Edo State and Over twenty thousand clients benefited from cataract extraction for adults and children, and refractive error corrections with free eye eyeglasses given. The organization Exceeded yearly targets and goals by 20% under his watch.
 other key positions held, includes, Chairman, Plateau State HIV Prevention Technical Working,  
 Group, Secretary, Board of Le'Pan Health and Wellness Initiative.
 Chairman, Association of Public Health Physicians of Nigeria, Plateau State.
 Chairman, NMA National Committee on Group Health Insurance (July2018-May 2020).
 Chairman, North Central Caucus of Nigerian Medical Association (Aug 2014-Aug 2016),
 President, Association of Resident Doctors, ARD, Jos University Teaching Hospital (2009-2010)
 CHAIRMAN, Nigerian Medical Association (NMA), Plateau State Branch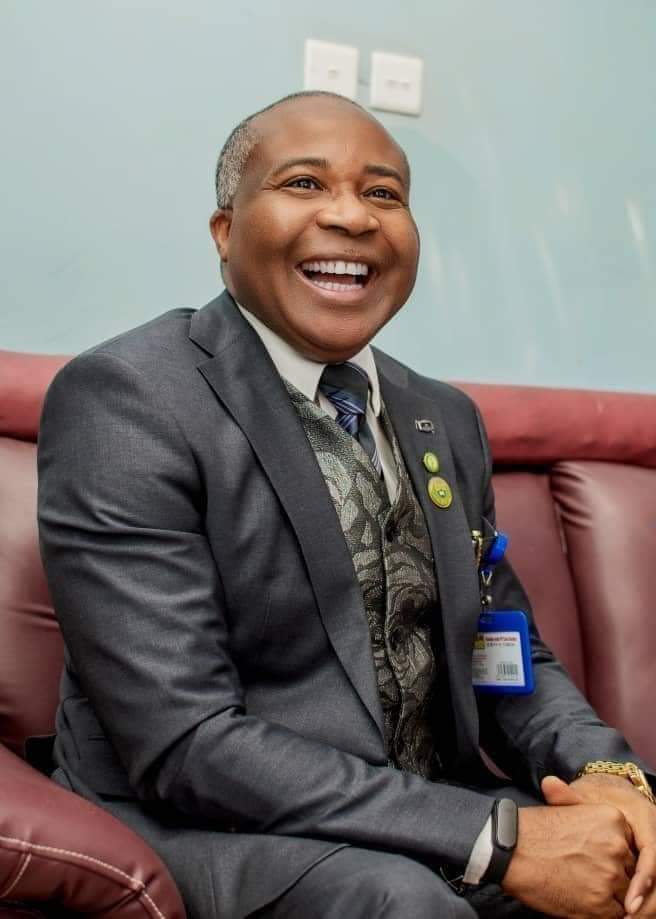 Dr POKOP WUSHIPBA BUPWATDA hails from Kanke, Plateau State and is a one-time Head Boy of the famous Boys Secondary School Gindiri (1990-1991), he is an alumnus of the University of Jos-Nigeria. He is married to Dr Nanbam Gladys Bupwatda and the union is blessed with three children namely; Nengak Daniel Bupwatda, he is ten (10) years old, born on the 30th of December 2010. The second is Nenpanmun Olivia Bupwatda, she is seven (7) years old,
count | 708