The General Officer Commanding (GOC) 3 Division and Commander Operation SAFE HAVEN (OPSH), Major General Abdulsalam Abubakar has charged troops of 3 Division to be proficient in using their weapons on enemies of the state and ensure its safety among comrades.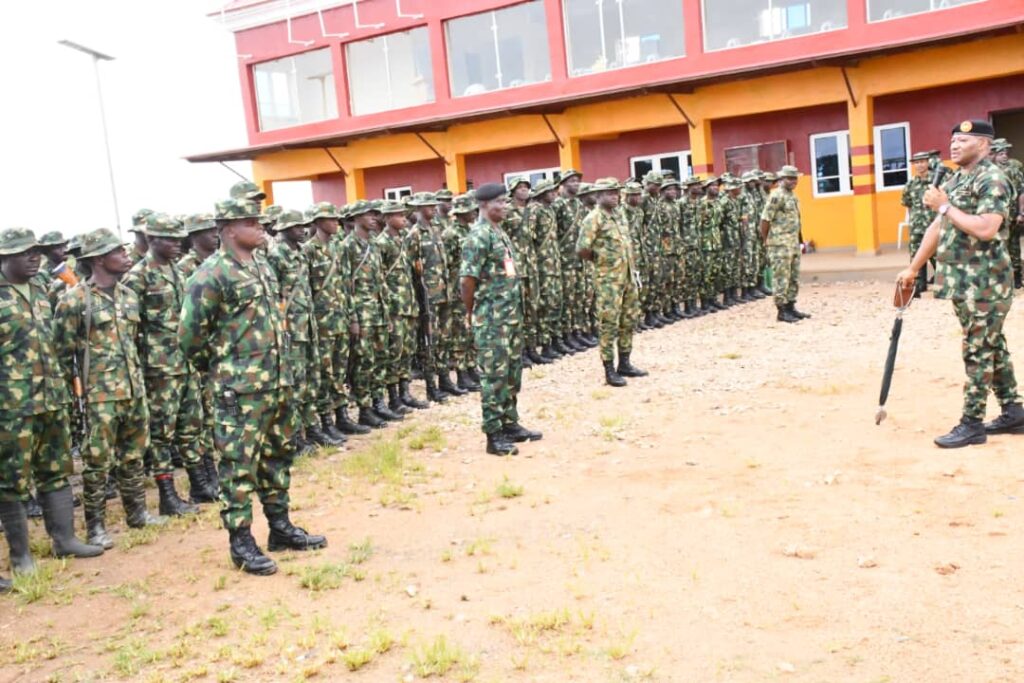 The GOC gave the charge today 25 August 2023 at the end of the Bi-annual Range classification exercise organized to improve the proficiency of troops in handling weapons. The GOC/Commander OPSH who noted that the country was facing multifaceted security challenges also charged the troops to master the art of using their weapons effectively. He said continuous training and practice will upscale and develop the professional skills troops need to counter the current security challenges.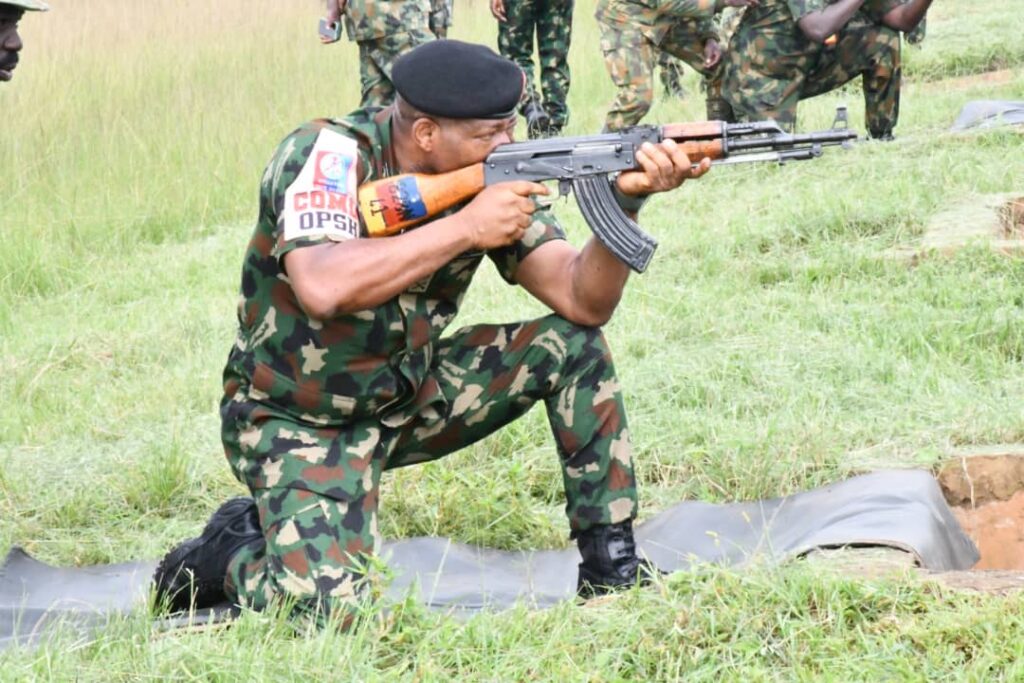 Speaking further, the GOC/Commander OPSH further revealed that he will ensure every opportunity was employed to make sure troops improve on the use of their weapons. "You can only become proficient with constant training". The GOC averred.
The Bi-annual Range classification exercise was organized for both officers and soldiers to train and improve on the effective use of their weapons.
count | 177