The two female members of the Plateau state house of assembly, Hon. Salome Tanimu Wanglek of Pankshin South Constituency and Hon. Happiness Akawu of Pengana Constituency had on Wednesday 23rd August, 2023 joined other distinguished female personalities in Abuja as active participants in the 2023 international conference on women in governance.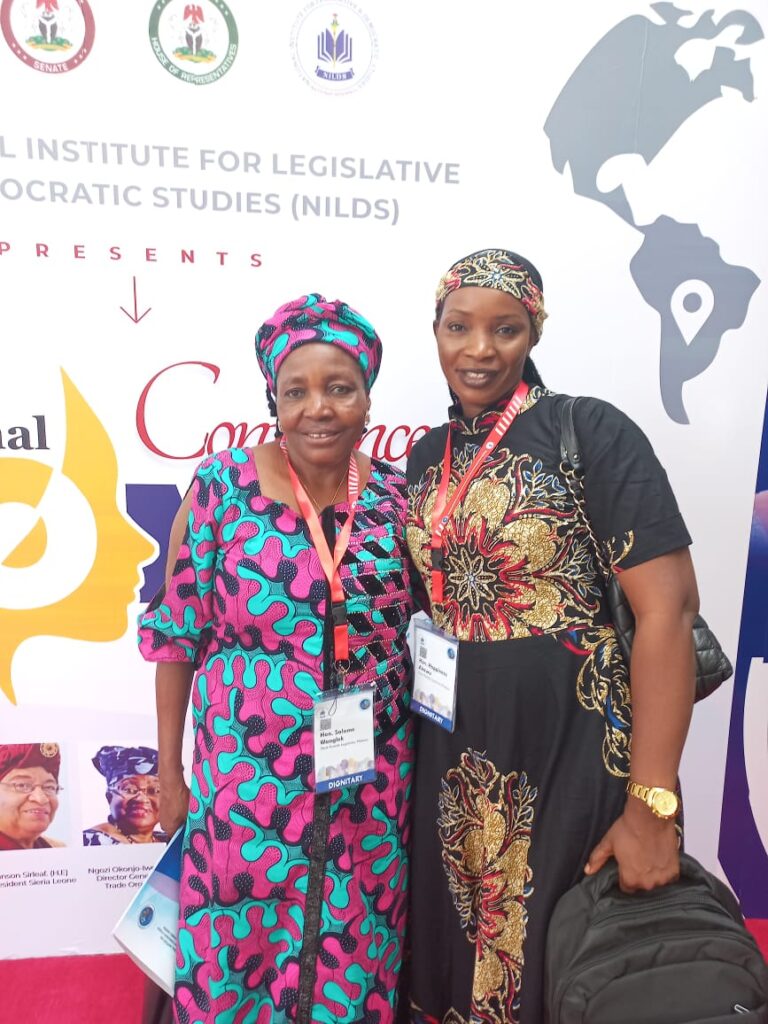 The conference which lasted until Thursday 24th August, 2023 was organized by the NATIONAL INSTITUTE FOR DEMOCRATIC AND LEGISLATIVE STUDIES, the aim of which is to build capacity in women for democratic governance and for the effective discharge of their legislative duties as law makers and representatives of the people.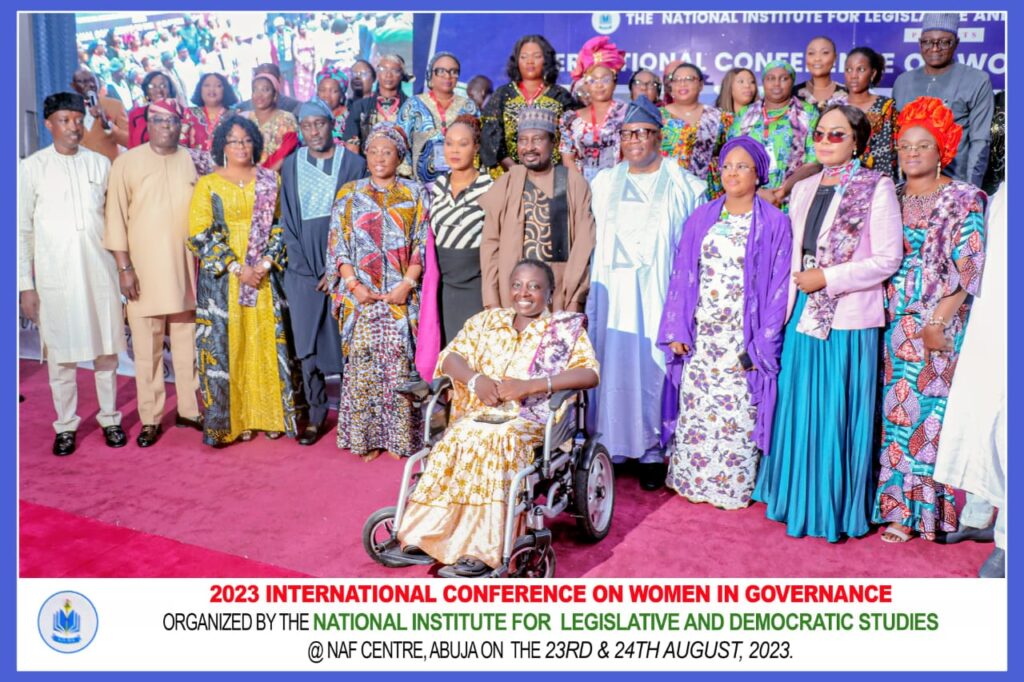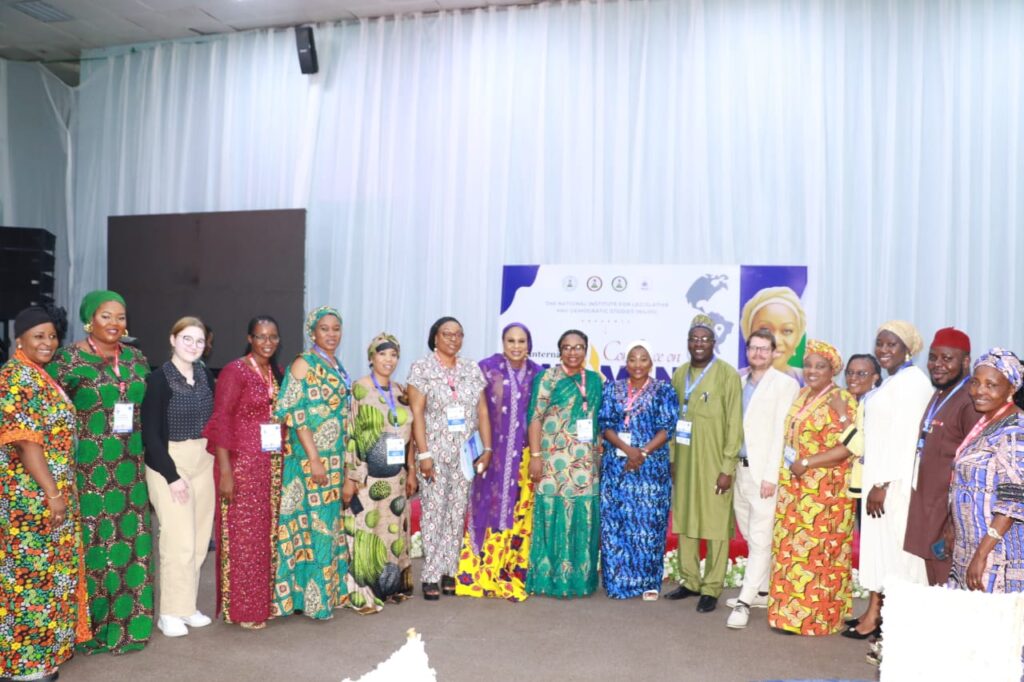 While addressing newsmen, well wishers and supporters at the end of the conference, the honourable members expressed joy over the experiences gathered which they promised to bring to bear on their legislative duties in the 10th assembly for the benefits of their constituents and Plateau state as a whole.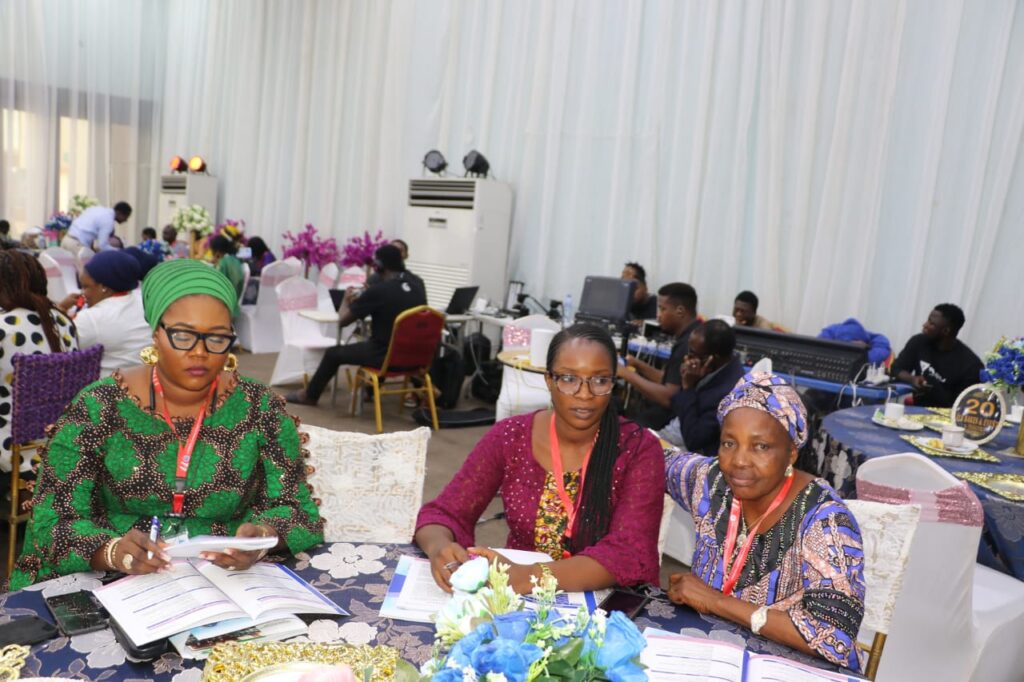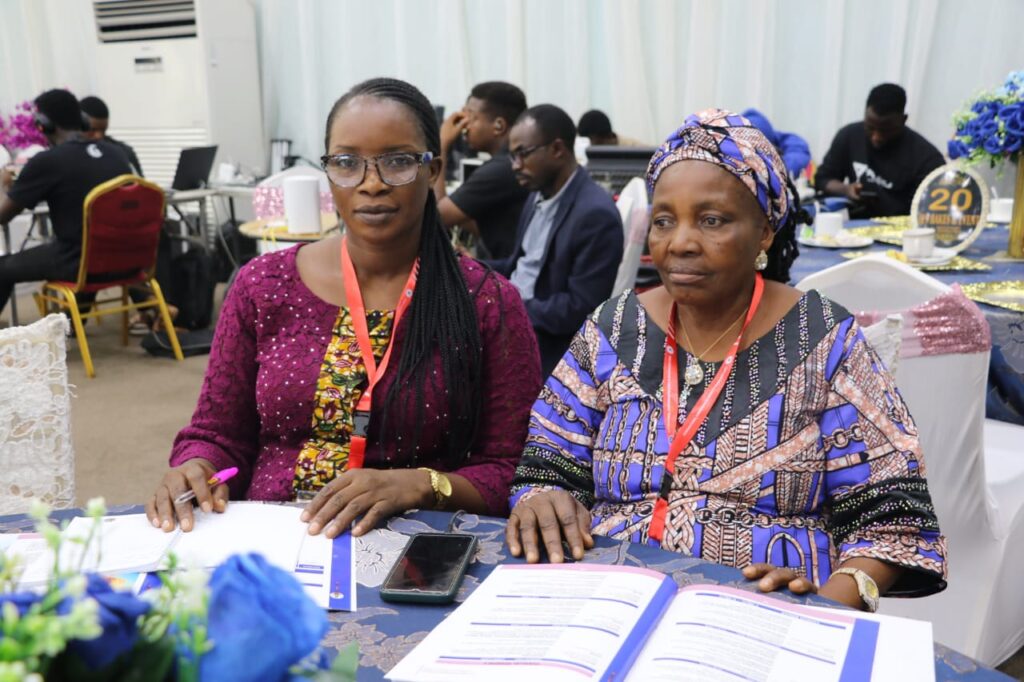 This news report was powered by:
©Salome Media and Strategic Think Tank
count | 170