2023 is coming with great hope to the less privileged as over 500 Widows and 400 Orphans got food items from Chief Kefas Ropshik Wungak "Kefiano" on Monday 2nd January, 2023 to celebrate his Birthday.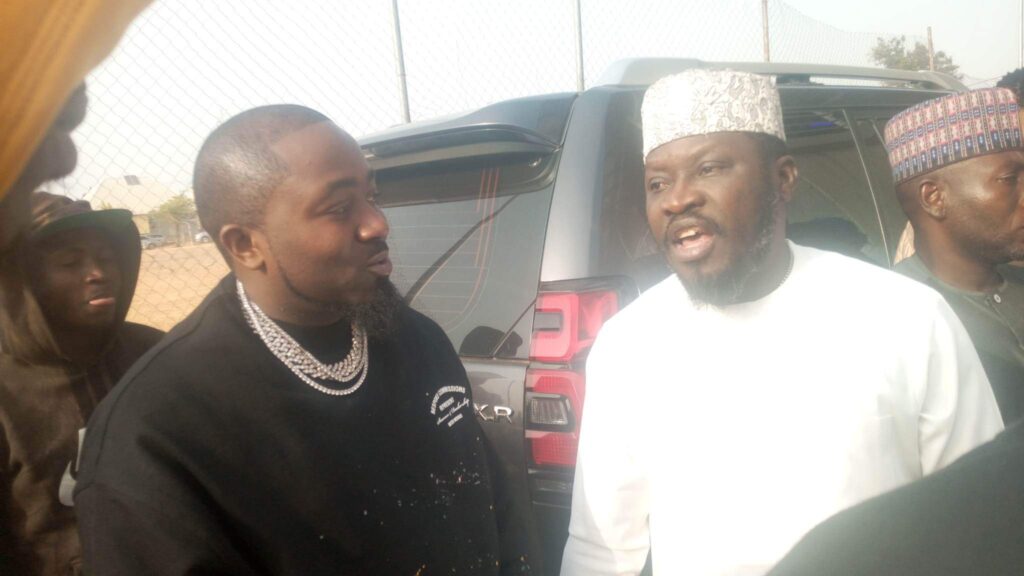 The event which held at Mees Palace was well attend by the business community, political stalwarts and well wishers including Plateau Music Superstar Panshak "Iceprince" Zamani to identify with the Celebrant who according to them is impacting the lives of the masses significantly.
While presenting the food items to the beneficiaries, Chief Kefas Ropshik said he is delighted to share with the less privileged from what God has blessed him with to assist them considering the harsh economic situation which he said has brought untold hardships to the people.
"It is a difficult period for a lot of people and what we are doing here is not our doing but the will of God who has blessed us so we can bless other people. In life, some people's blessings may come from you and one must be ready not to hoard such blessings but give them out to attract more from God who is the source.
Though things were difficult for us business wise, we still deemed it fit to do what we are doing to identify with the less privileged; put smiles on their faces and give them a sense of belonging in the Society. It is always usual for me that one should always reach out to those in need. I am not doing this because i have more than enough, i am going out of my way to put this together to impact the lives of the people" he asserted.
He urged the people not to allow their background and present situation determine their future.
"Do not disappoint the sacrifices being made by people to you.
When i die, I don't want to be remembered by the amount of money I have but the number of lives I will touch positively when I die" he said.
He admonished the people to elect credible Leaders who will provide good governance and transform the Nation in the forthcoming general elections.
Miracle Kefas, an Orphan from Barkin Ladi Local Government Area fron the Kefiano Orphanage who lost his parents during the crisis that affect his community couldn't hide his joy and thanked Chief Kefas Ropshik for catering for their education and welfare since they were affected by crisis.
Mrs Monica Kefas a Widow and Member of Total Women Foundation (TOWOF) appreciated Chief Kefas Ropshik for identifying with them and putting smiles on their faces at their most trying moment.
She prayed God to bless him more so he can reach out to more persons who need same humanitarian intervention.
Each of the Widows got bag of Rice with hundred bags of same going to the orphans to cater for their feeding.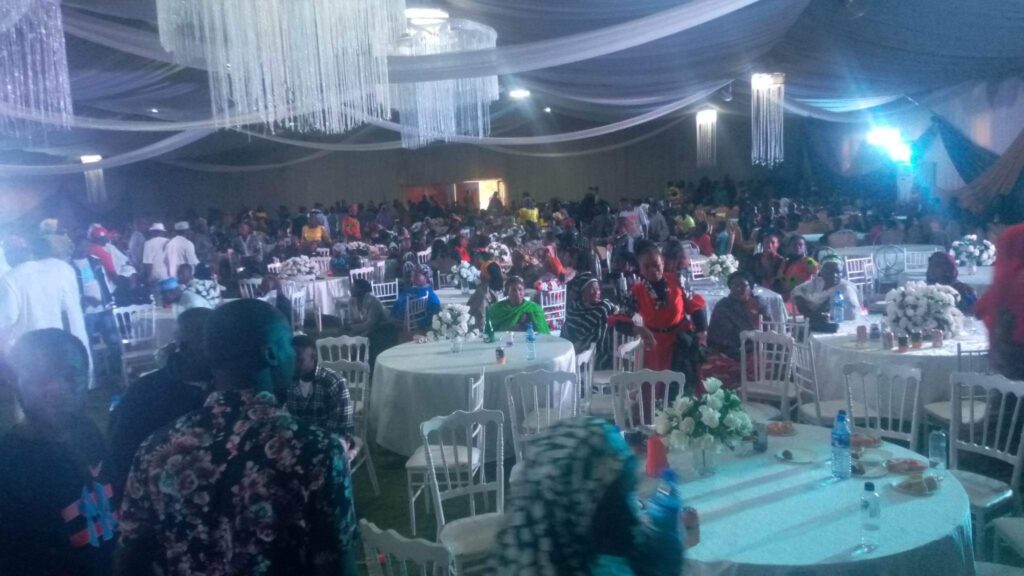 Chief Kefas has been carrying out this humanitarian gesture for 13 Years now and many have benefitted with hundreds on scholarship and others being part of his medical outreaches and other empowerment programmes.
count | 88