President of the Evangelical Church Winning All Rev. Dr. Stephen Baba Panya has describe Plateau State Governorship candidate of the Labour Party LP Dr. Patrick Dakum as a true Christian Plateau state who has contributed to the growth and work of God.
The clergy stated this during the 2023 GCC Conference at the ECWA Hdqrts Jos where Dr. Patrick Sunday Dakum Represented the Presidential Candidate of the LP Mr Peter in an interactive session with the clergymen.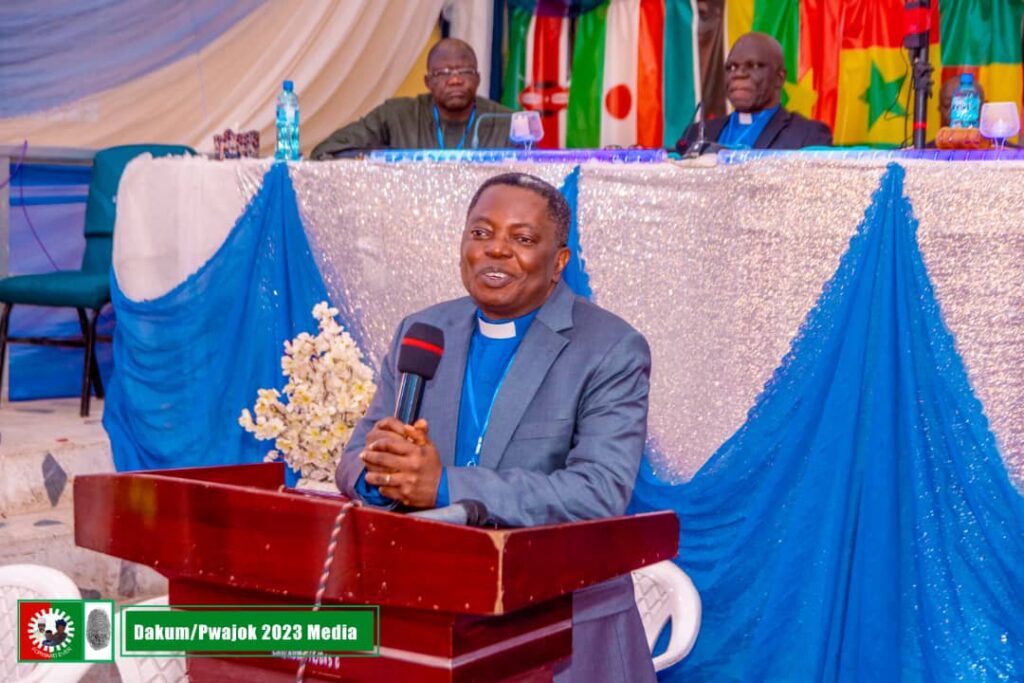 "He is one of those I used to called COCWA because his primary place of assignment is COCIN but he is always a committed member of the ECWA church and has contributed alot to the expansion of the church and preaching the word of God."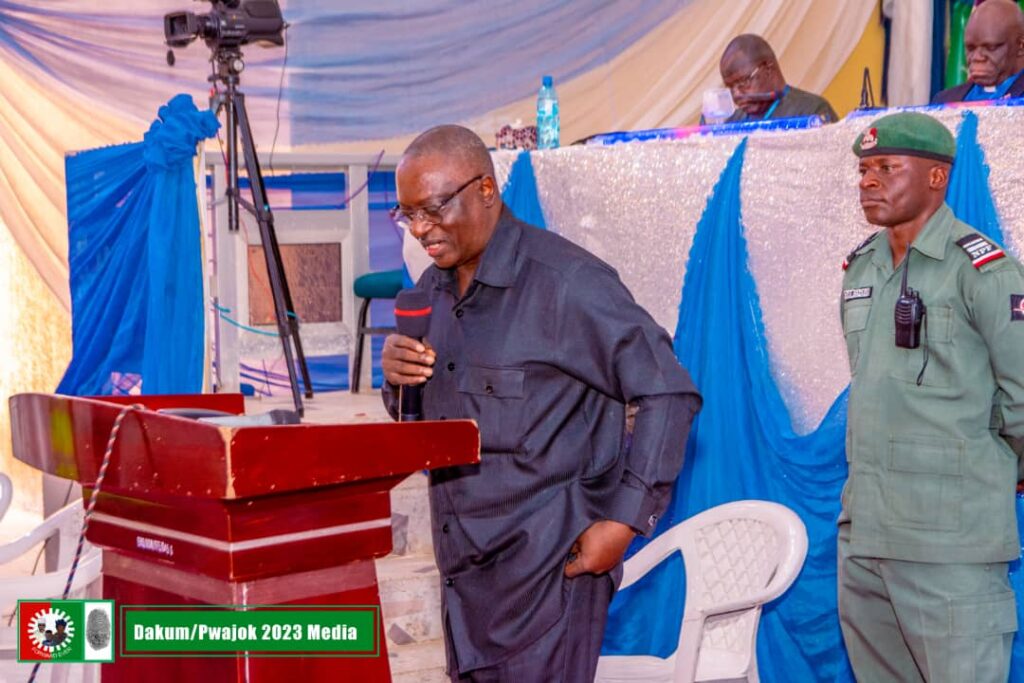 Dr. Patrick Sunday Dakum spoke on Peter Obi Yusuf Datti Seven main Agenda with security which includes security of lives and property and said their Government will unite Nigerian and there will be no segregation marginalization.
The labour party candidate promised to be leaders that would listen to the people and to identify problems and provide solution.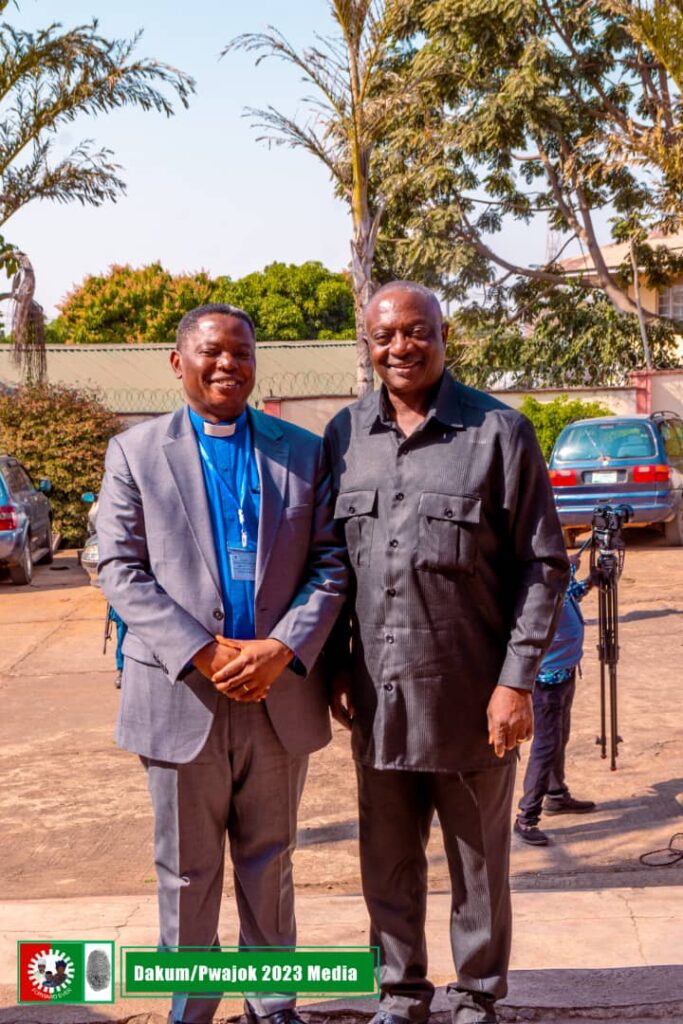 He charged pastors to pray but not just to pray but take action by ensuring people vote the right Candidates into political positions and this is part of the evangelism. Because if it's well with the people then it will be well with the church and if it is not well in our nation the church of God too will suffer because policies made by the government affects the church.
Dr. Dakum concluded with an example which says "if Nigeria is to be a plane among the major Candidates, who will you want to be the pilot of the plane? Or if Nigeria is to be a patient and the major three Presidential Candidates are to be surgeons who will you want to perform the surgery?"
count | 111