The Plateau State Labor Party Governorship Candidate ,Dr. Patrick Sunday Dakum has charged the Labour Unions of Kanke Local Government Council to arise,become and make disciples of the Labour Party to ensure victory for the party in the forthcoming general elections.
Dakum made this assertion during a town hall meeting with the Labor unions at Kwal ,the headquarters of Kanke Local Government Council.
In his speech, Dr. Patrick Sunday Dakum read a circular from the National Secretariat of the Labour unions directing that members should ensure and endeavor to vote for LP, knowing fully the party was formed by the Labour Congress.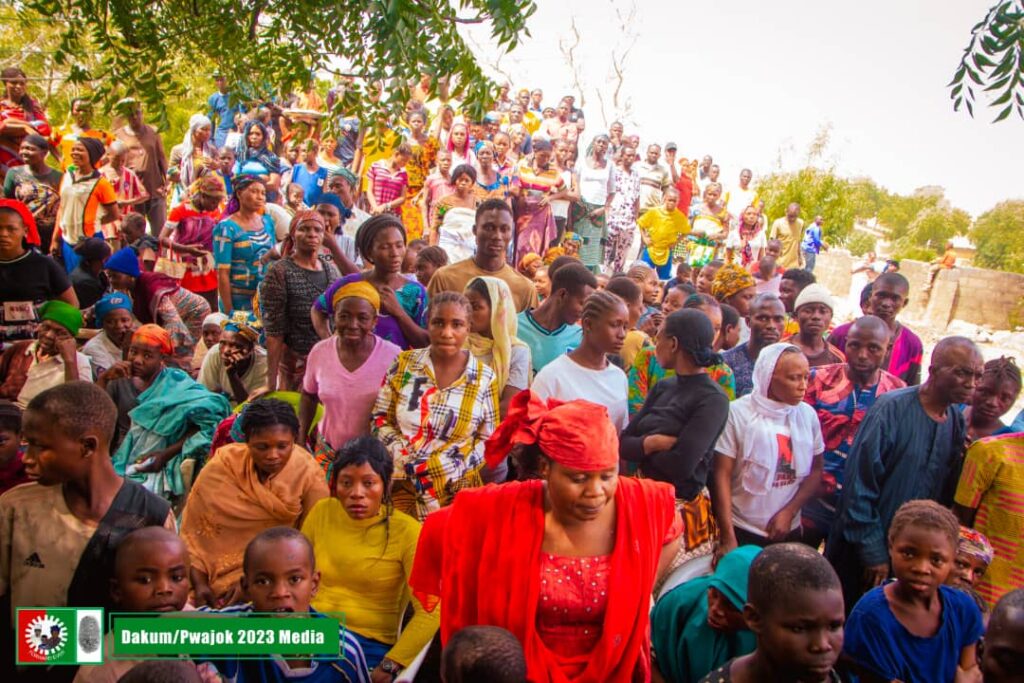 Similarly ,His Excellency Dr. Patrick Sunday Dakum proceed to Langshi in Ampang District where he also promised free anti-natal care if elected the next Executive Governor of Plateau State. He stated that " as a Medical Doctor I will ensure that no woman will pay a Kobo for anti-natal care and I will ensure that women get the best treatment for safe child birth."
He continued, "we will provide a conducive learning environment to improve the standard of education in Plateau".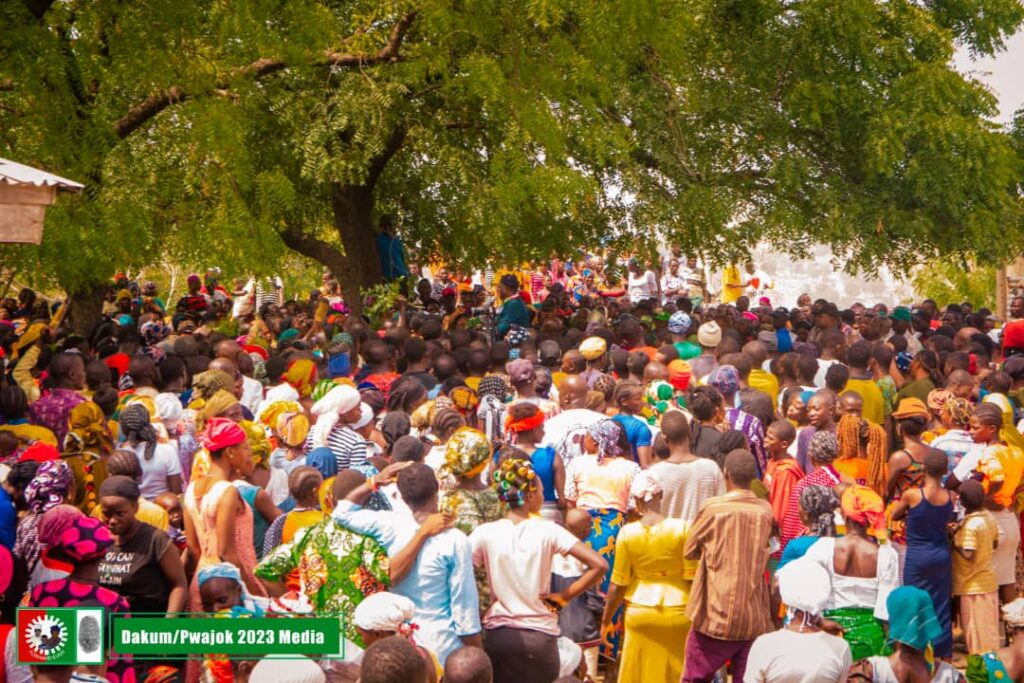 Dr. Dakum also expressed dismay with the poor standard of education in the state.
The Plateau State Labour Party Governorship hopeful urged the good people of Kanke to check the records of all the governorship candidates and their deputies what they have done in the past to their immediate community and to the people of Plateau state entirely for them to decide who should pilot the affairs of the state.
"I assure you, Labour Party Candidates are the best and experienced combination ready to lead" he concluded.
count | 199