The National Coordinator of National Prayer Network, Amb. John Pofi has call for the arrest and investigation of Sheikh Ahmad Gumi and others saying his mediatory role with the bandits is questionable and frightening.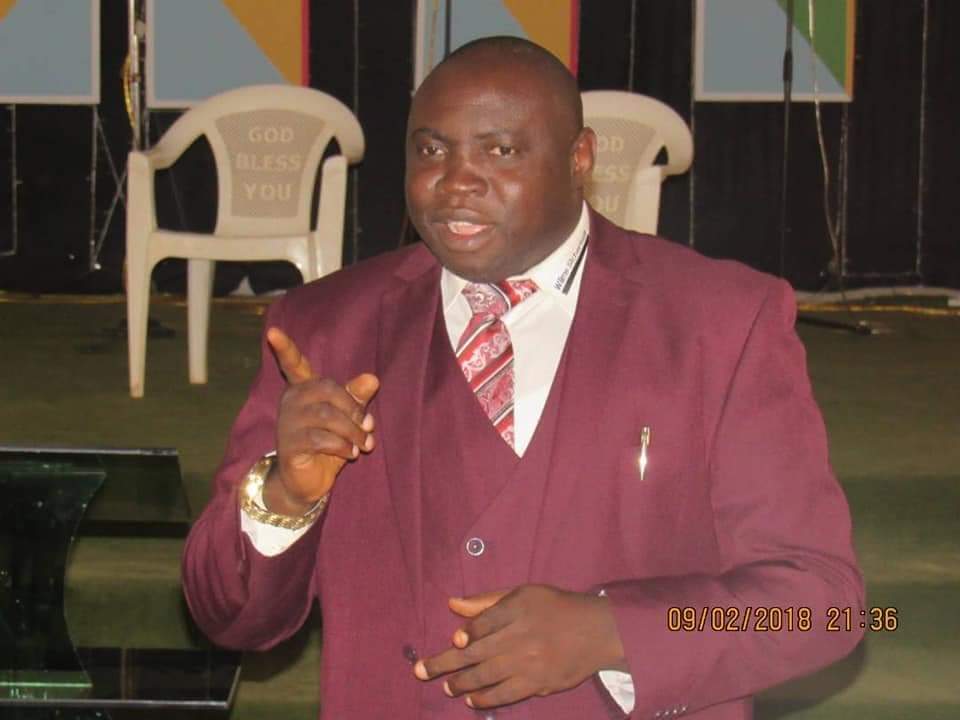 He said there is no doubt that Nigeria is at a cross road and many things have fallen apart.
He made the following posers; Our president is no where to be seen or felt. Is he there? Why is his tongue tied? Can't his handlers tell him to wake up to the challenges or resign?
Oh, Nigeria my country, how can
" bandits" take over the whole section of a country and NOTHING seems to be done? And we keep deceiving ourselves that we have a government?
Amb. Pofi said he is being passionate about this because human lives are involved, property worth billions are involved, peace of the nation is being threatened and those who are supposed to act are indifferent.
He posited that the involvement of Sheikh Abubakar Gumi as a self imposed mediator in the security crisis is frightening, well, Gumi may not be totally wrong by claiming to mediate, it is the total collapse of the security architecture that has given him the impetus to wade in and "contribute" his quota.
He went further to say what is shocking, about Gumi's involvement is his utterances in recent days.
"Gumi and his cohorts have polarised the Nigerian military into Christian soldiers and Muslim soldiers. This is a deadly precedence, it is unheard of and a threat to national security. If this is allowed to continue, the damage that Gumi will cause will be worst than what we are witnessing now."
Why is it that Gumi sees the "bandits" any time he wants to, while our security forces can't see them? Whose work is Gumi doing? he queried.
He said this can only happen in Nigeria. Why are we in this sorry state? Where is the missing link? Do we really have government?
Instead of questioning Gumi's credibility in the eyes of the"bandits" we are clapping for him.
"People like Gumi should be arrested and investigated if truly we want to end this war"
He maintained that another sad scenario is what is playing out between the governors of Bauchi and Benue states.
It could be recalled that governor Bala Mohammed of Bauchi state came out in defense of Fulani herdsmen to carry AK47 guns for self defense.
He opined that Governors are no longer national citizens but tribal bigots and we keep preaching one Nigeria.
"Oh, what a country? I doff my hat for the late iconic writer, legend of all times and a fearless writer, Prof. Chinua Achebe for his prophetic book, THERE WAS A COUNTRY"
"The title of this book summarises the sorry story of this once vibrant and prosperous nation" he concluded.
count | 139