VPN gathered that On Friday, the 10th day of September, 2021, a commercial driver Sadik Adamu Karafa was beaten to dead in Jos by Soldiers attached to STF.
Following the ongoing 6am-10pm curfew imposed in Jos by the Plateau State Government, the driver identified as Abubakar Sadiq, while driving before the curfew hours was apprehended at Farin Gada axis by military officers on duty and gave him the beating of his life.

According to source, Mr. Sadiq was beaten with sticks after he was ordered to step down from his car by the officers.
The soldiers called his relatives in the morning and ordered them to take the corpse of Sadik to the Hospital.
The victim was thereafter brought to Katako Police Station this morning.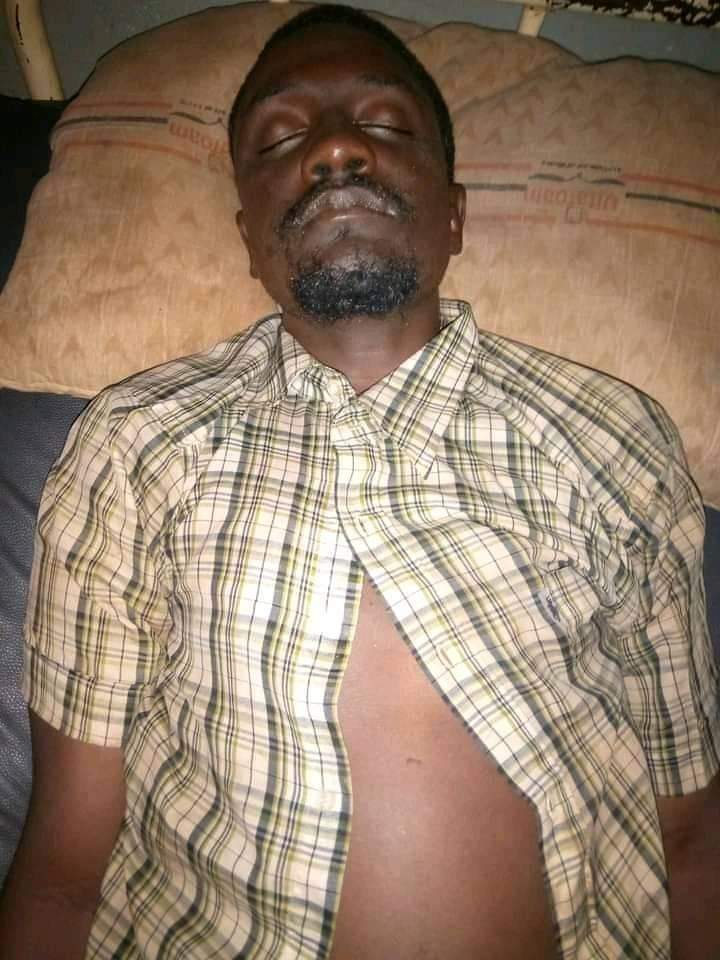 Further details shows that, Sadiq is a resident of Angwan Rimi and a father of 4 children and 1 wife with an ailing mother.

VPN sources confirmed that the commander of the OPSH and GOC 3rd Armoured Division has visited the bereaved family and condole with them, he vowed to investigate the matter and bring the erring soldiers to justice.
The deceased is yet to be buried as necessary investigations is on going.
Meanwhile, this will add to the other victims who are yet to get justice, Kums fanen was killed by police in the union's students' village Rinji Bala was shot by the same men of STF and the matter is still in court.
count | 51