Due to topographies and local intra/inter-tribal hostilities, the archetypal Mupun settlement was on the Hills principally for natural defense against belligerent neighbors (real or perceived).
Those dissimilar settlements were clan-based. The Hill settlements served as an effective look out post and valuable defense during attacks. The altitude gave an advantage and pro to launch arrows and lethal spears.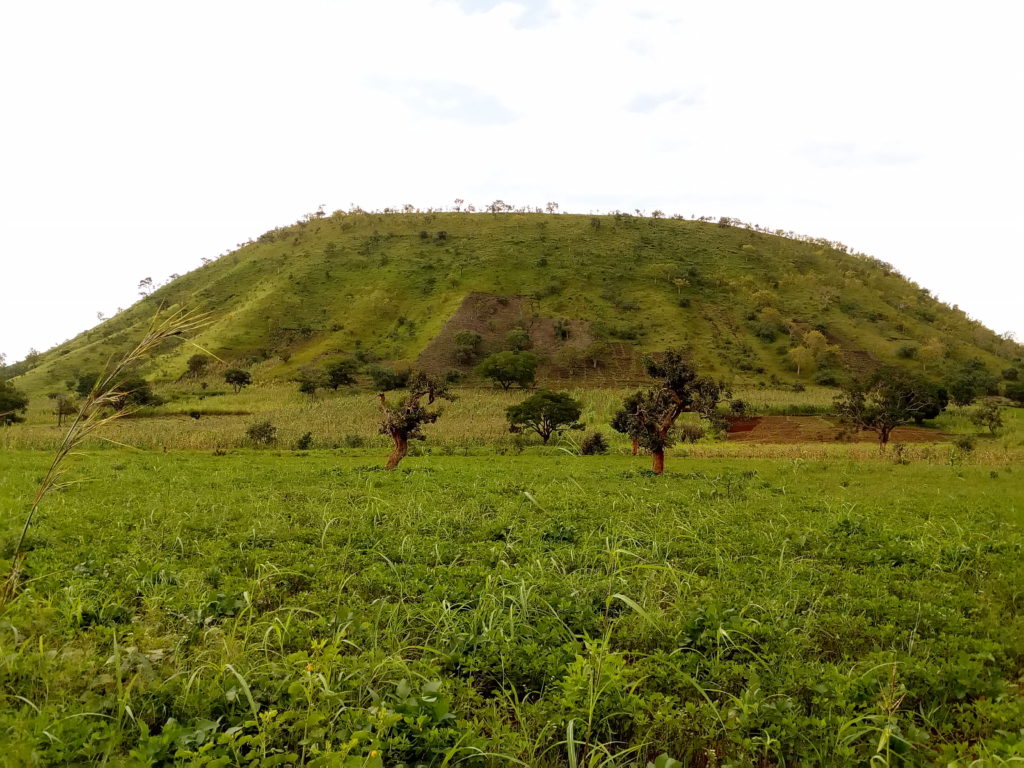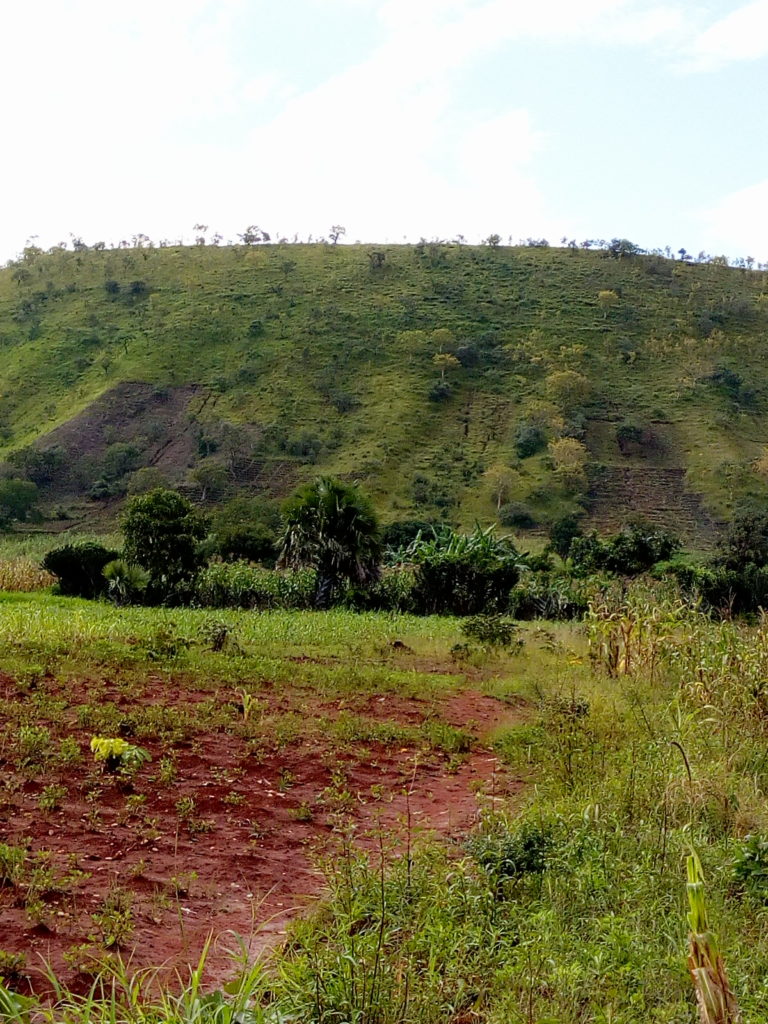 The Zuul Baal Kagu, a momentous landmark with a panoramic topmost view is one of such. The real green stadium like view of the enclosed midland has refused any accumulation offer than the rich red soil.
The benevolence of the red riches of Tuhun Nnang kwak is not evidenced by the harvest of cultivated crops only, but the cash crops like olive and mango trees with distinct yield.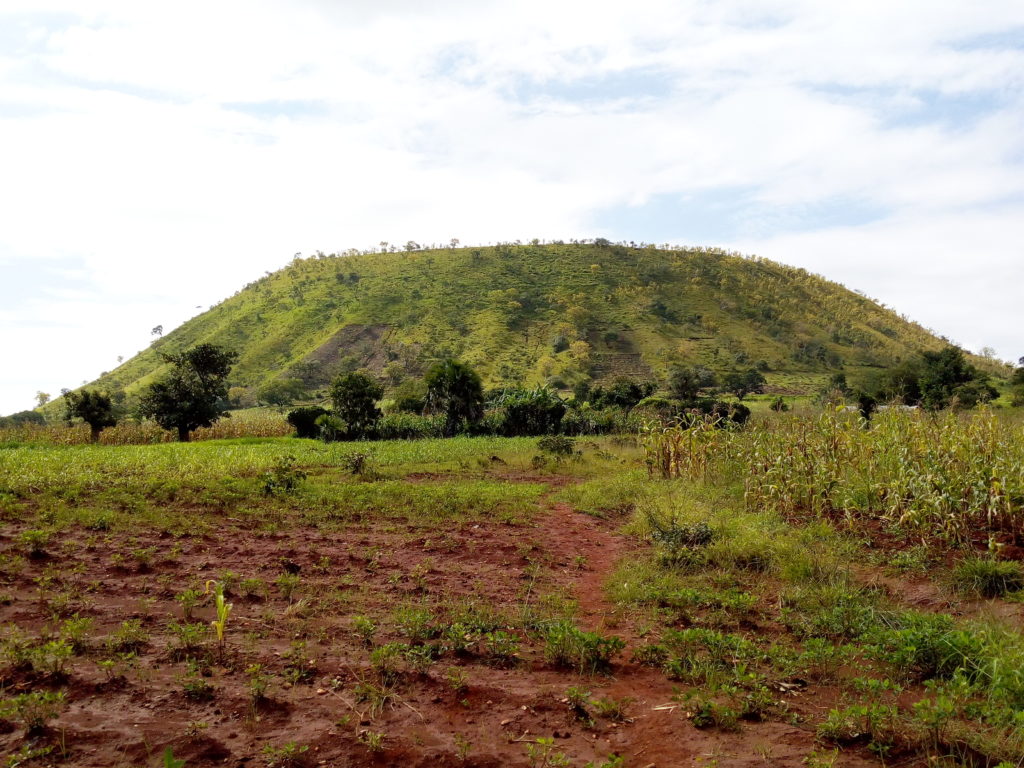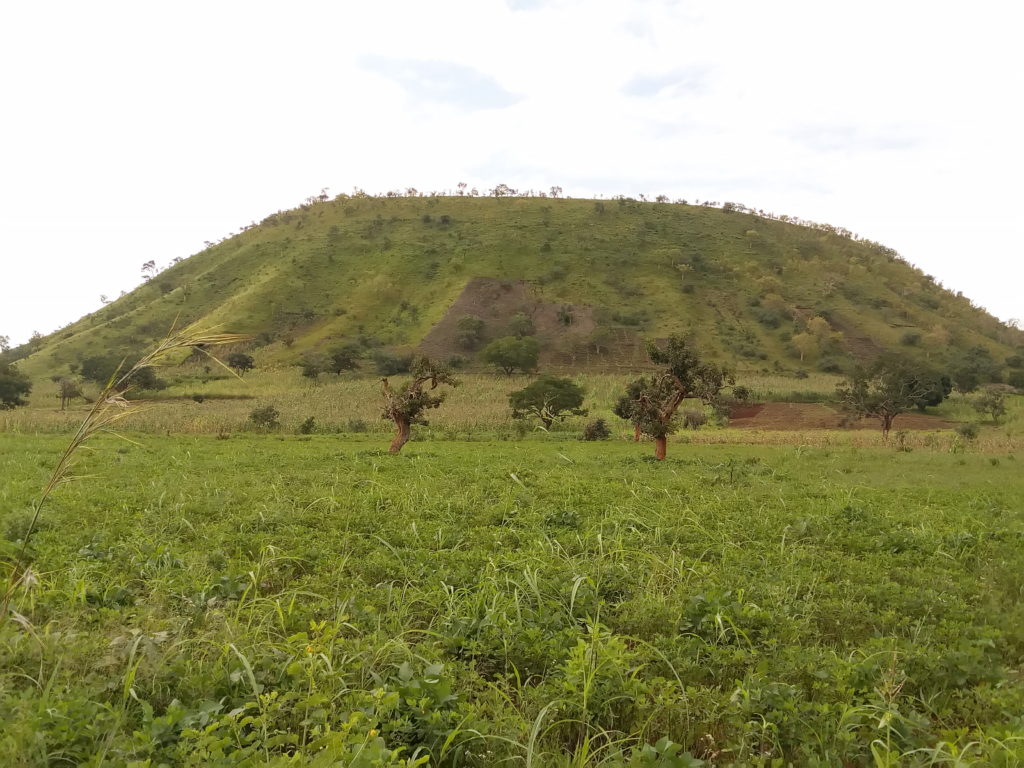 The sight is more beautiful than descriptive thoughts. At the pinnacle top, you could shout goodwill messages and life wishes to the ancestors while the valley echoes it in multiple receptive sounds until the recipient welcomes the voice of the living.

This reminds me always of how much I love my small city and imagine with a smile how homesick my brothers are in the hinterlands and beyond.

I place those who haven't skirled the overweight colossal edifice on the front view route on a secret probation until they complete the cursory initiations.
count | 83