Youths in Jos Plateau have also stormed a warehouse at the Jos International Breweries in search of alleged palliatives which may have been stored, but discovered nothing.
In really chaotic scenes which were covered by our reporters, people could be seen forcing open the gates of the warehouse in a bid to locate palliatives, but unfortunately nothing was found.
At the time of filing this report, youths are being advised to desist from any forms of criminality and remain civil as these acts cause more damage than good.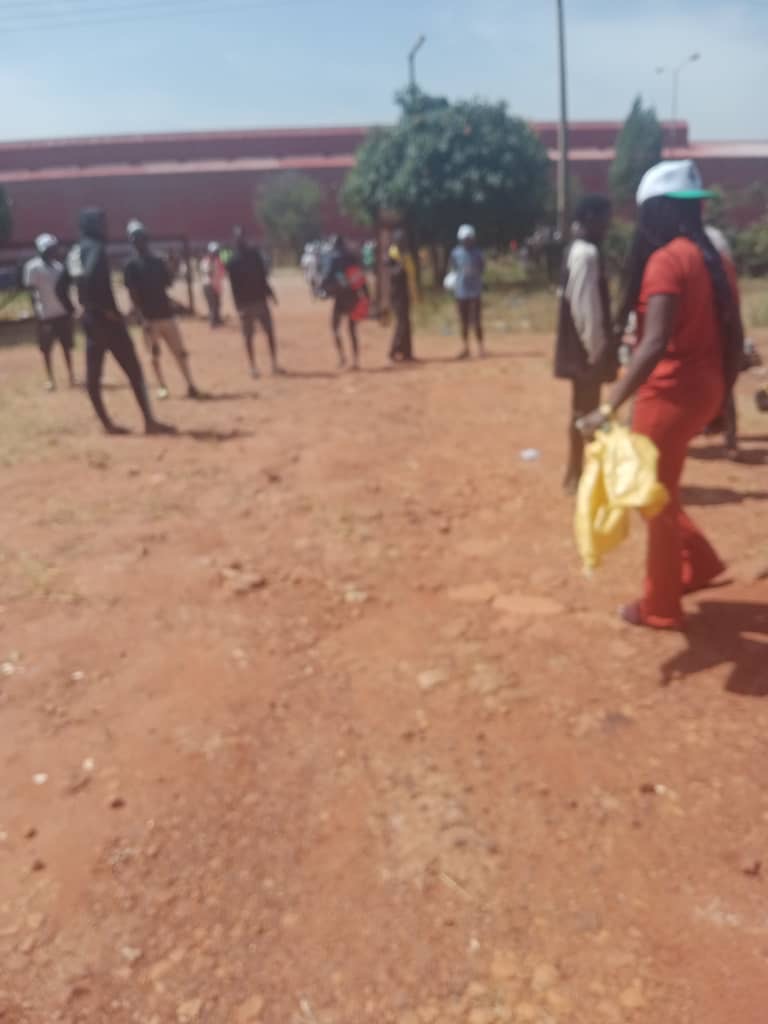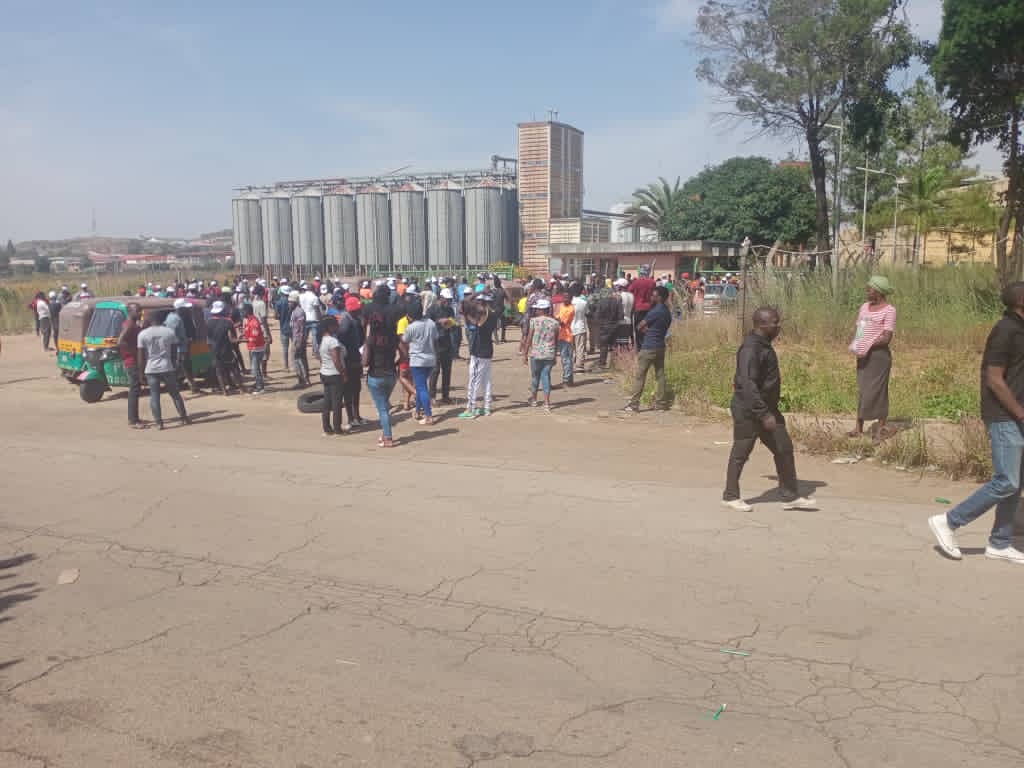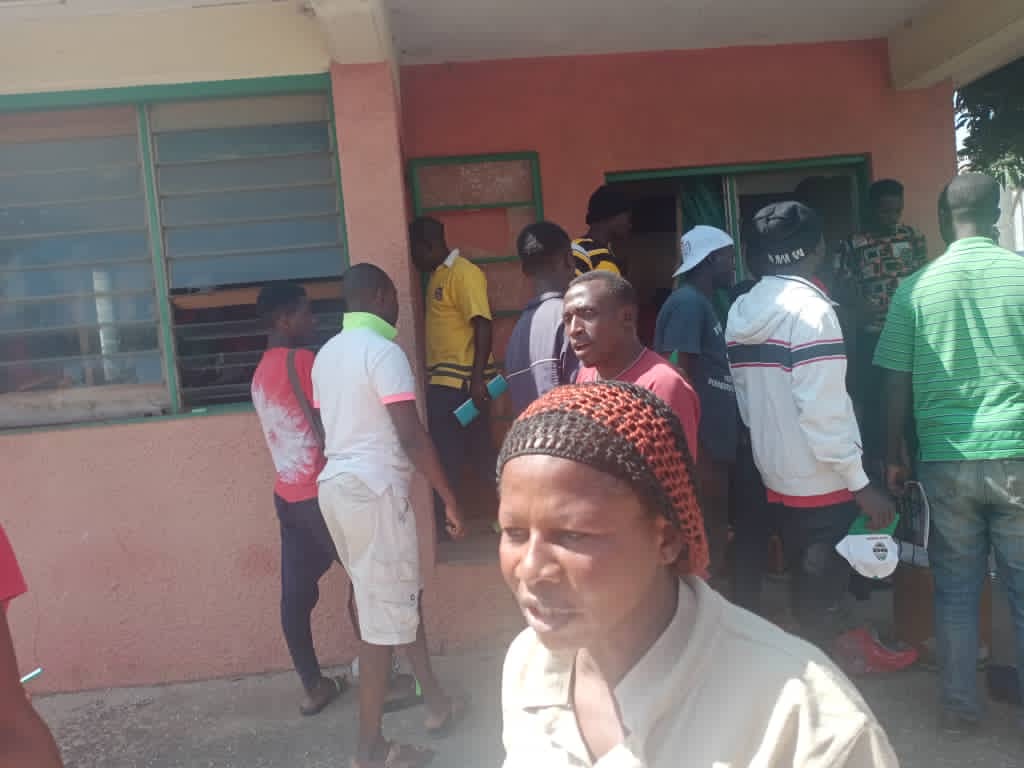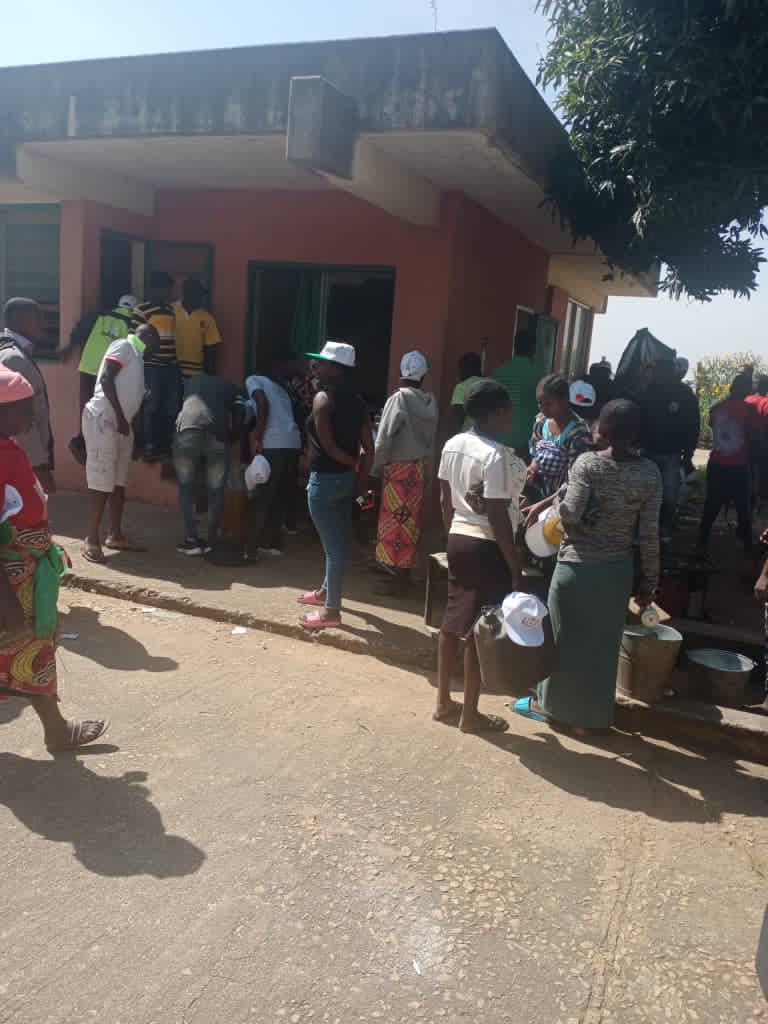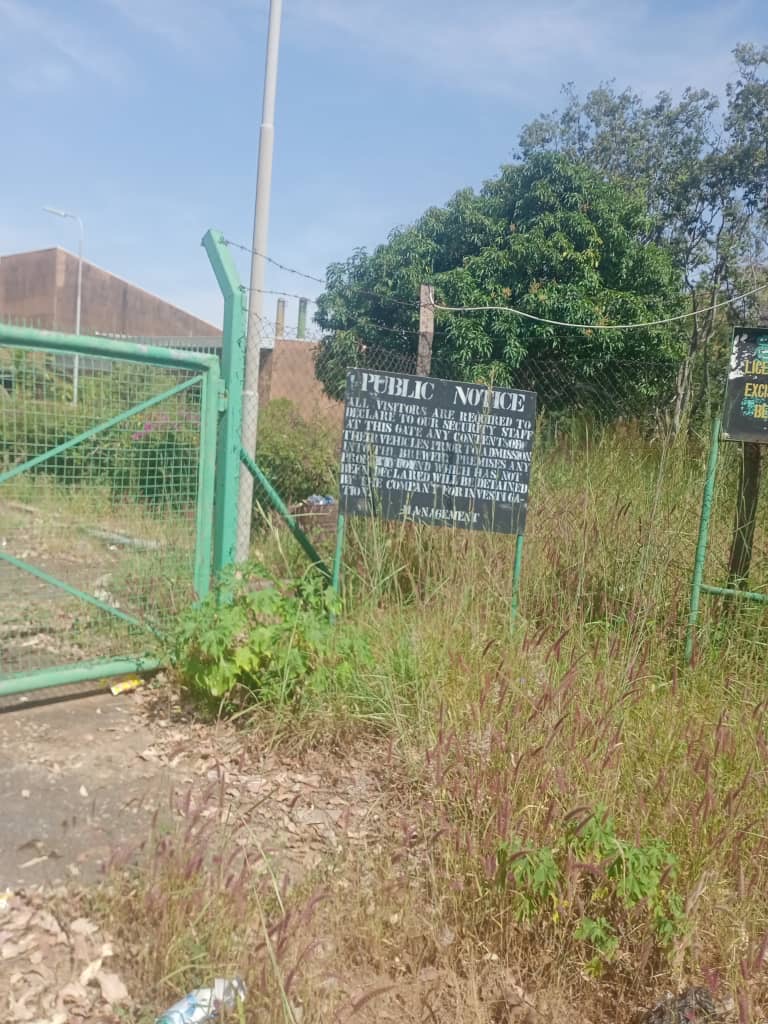 count | 118