Youths in Plateau state allegedly located the palliatives warehouse in Bukuru — Jos, which stored thousands of bags of rice and other other grains and took them all.
At our count, thousands of youths turned out and broke open the warehouse which contained a lot of grains. All the bags were engrained with the insignia "NOT FOR SALE" demonstrating clearly that these items may have been scheduled for delivery but not delivered
Our investigations showed that the grains included rice, beans, maize, guinea corn etc which allegedly being COVID-19 palliatives. The warehouse is located in the Bukuru axis of Jos Plateau state.
At the time of filing this report, there were several security agents at the location. But the security operatives were being orderly and were appealing to the youths as opposed to using force.
Many people who spoke to ViewPointNigeria said they were hungry and haven't eaten in days, so they were massively disappointed to find that food items were being hoarded etc.
Also at the warehouse were some farming equipment which included irrigation devices which some individuals were taking away
See the video here: v=388365629011140https://www.facebook.com/watch/?v=388365629011140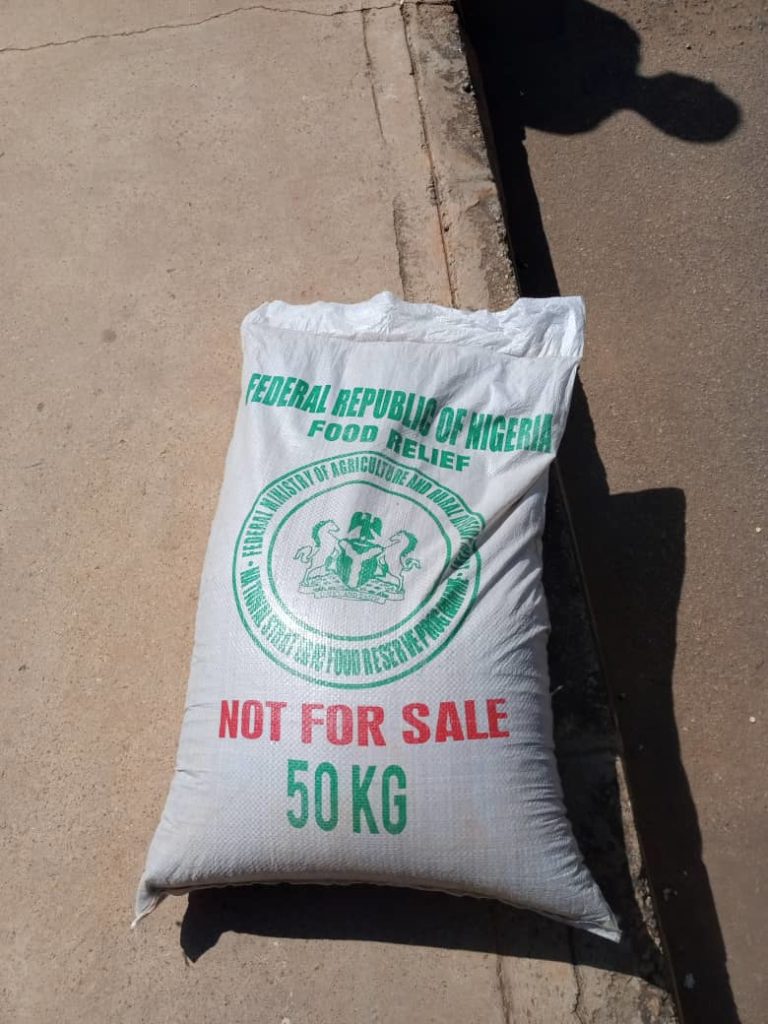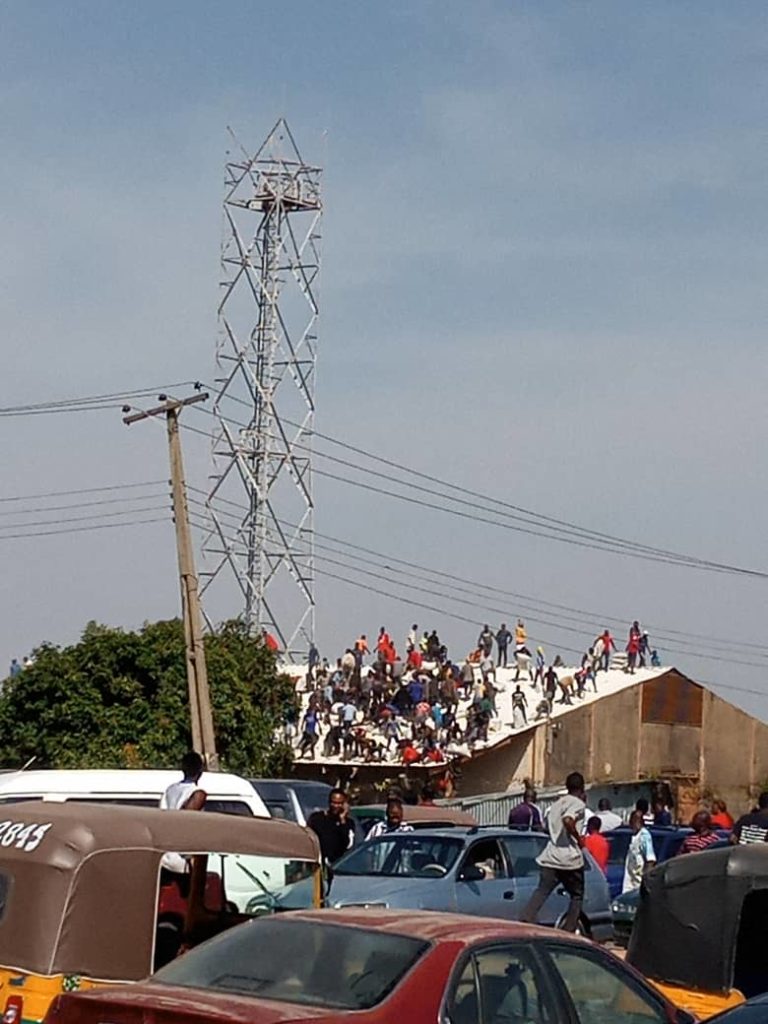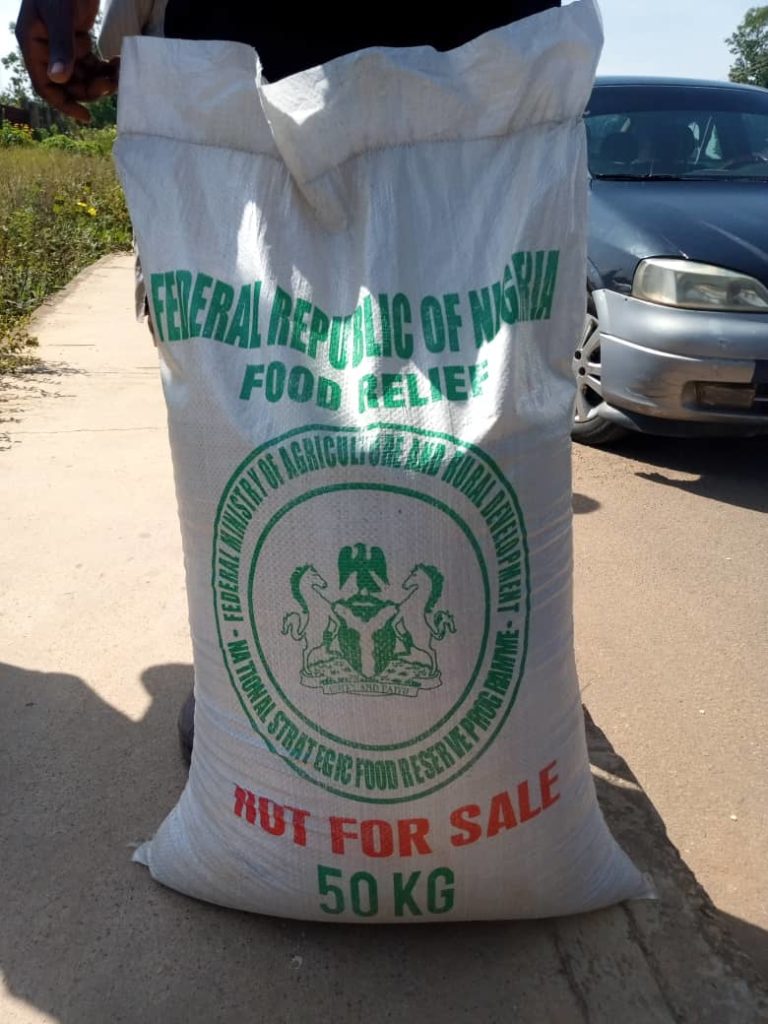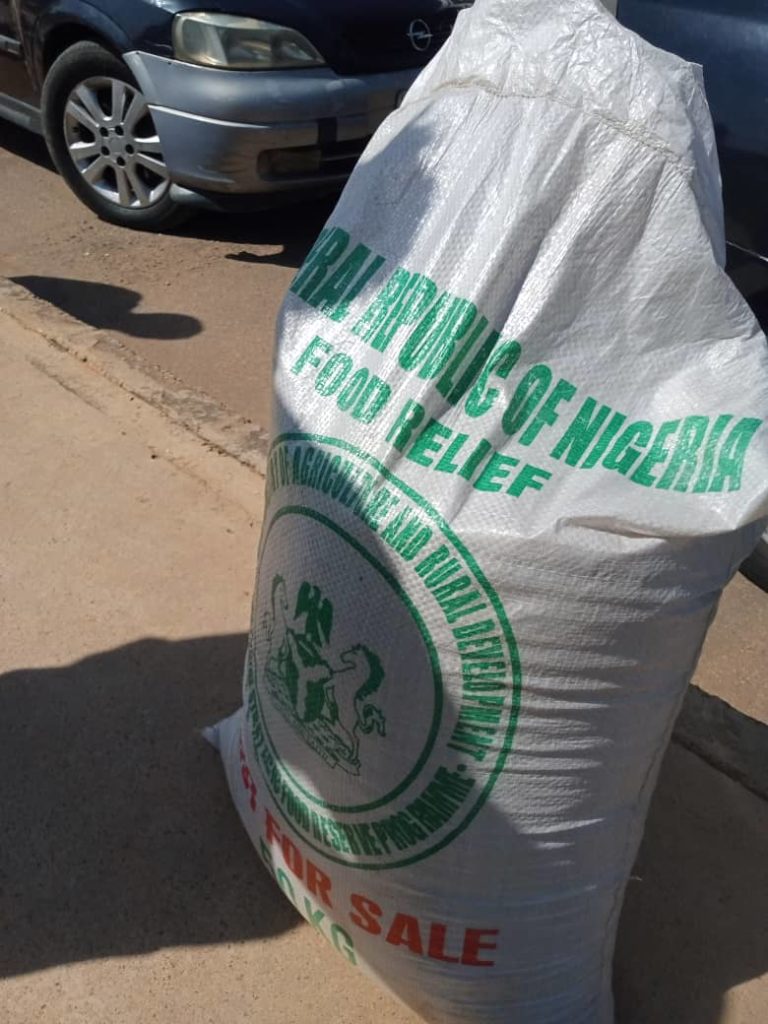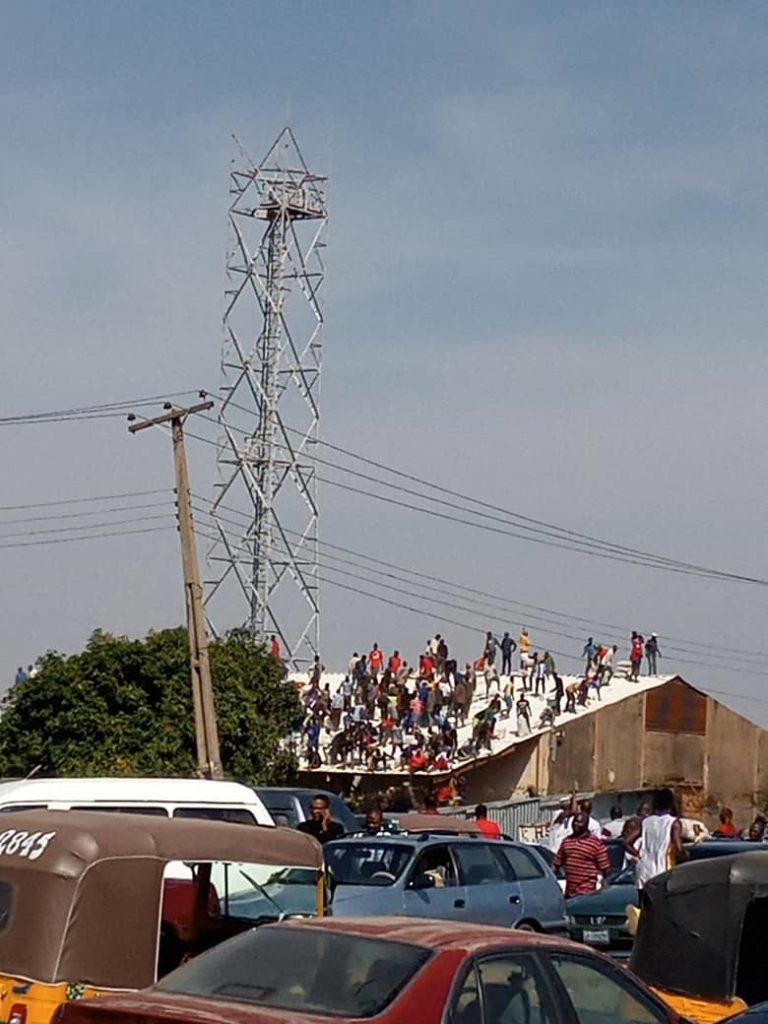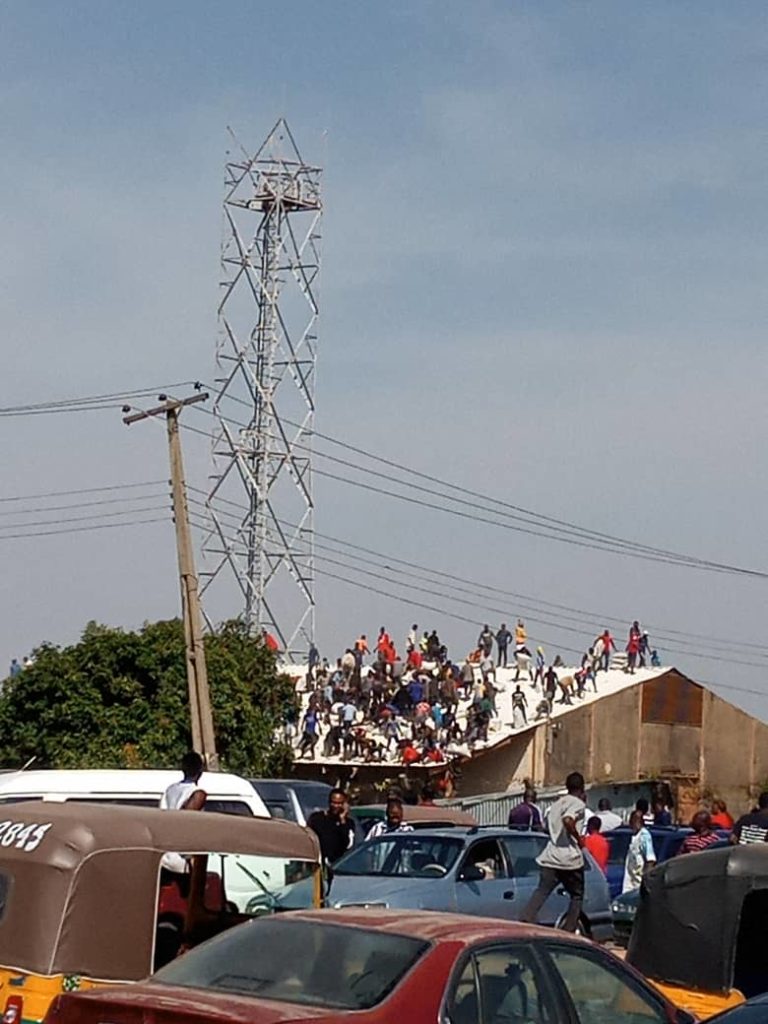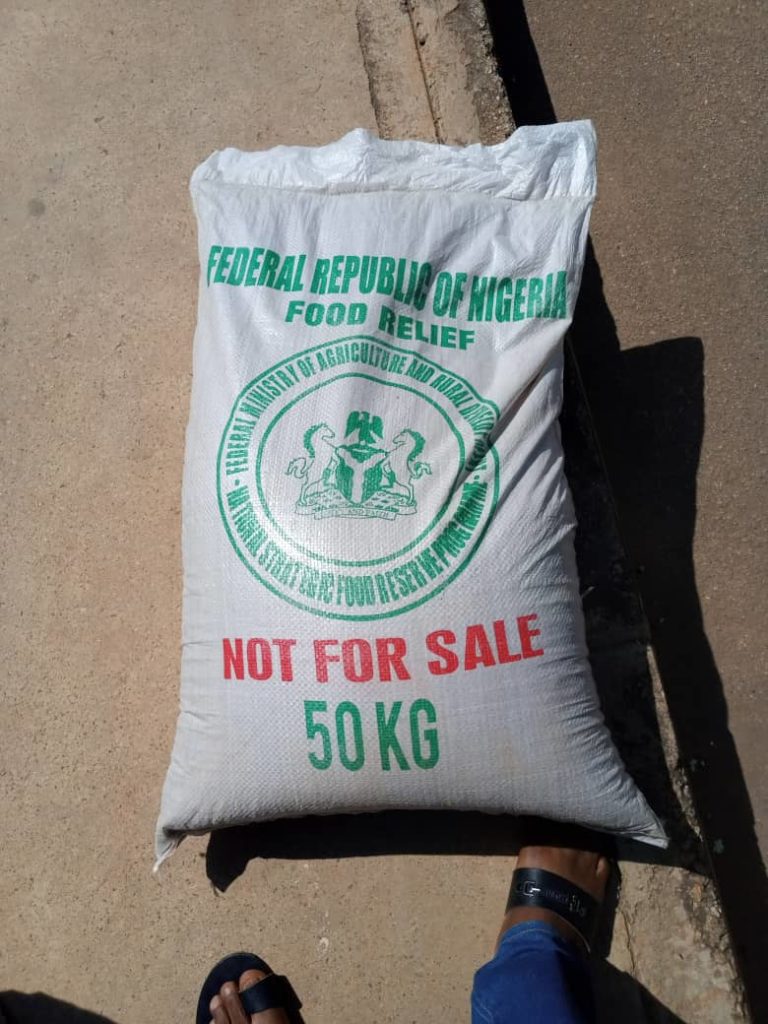 count | 493