Young Progressive Women for Dakum 2023 has today 20th April sensitized and distributed mentrual hygiene to Kabwir, Kanke local government to sensitized
The team was led by the Convener Miss Ujin Mangs which She introduced the members of the Entourage and shared the mission and vision of the group.
Thereafter, the State Coordinator of the group, Mrs Rhoda Pewan who is also a menstrual hygiene management Coach facilitated the session.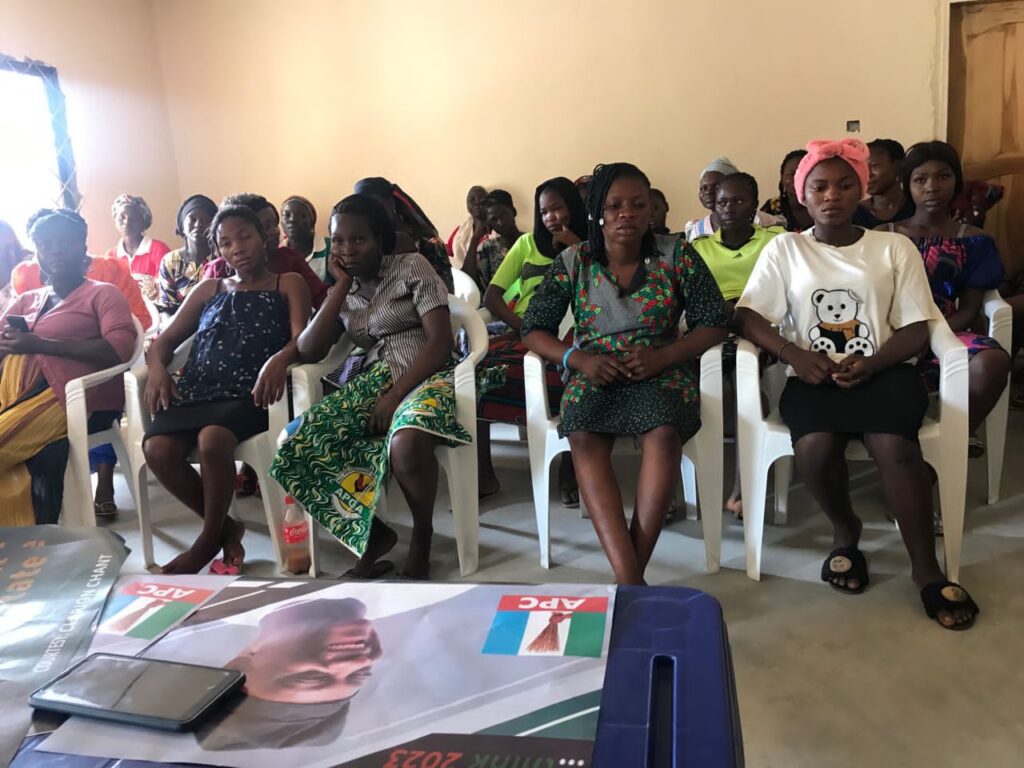 The young girls were sensitised about the menstrual hygiene and reproductive health and why it's important they maintain proper hygiene as it will not only keep them healthy but will also boost their confidence.
According to Ujin Mangs, she said "We interacted with the elected 18 councillors, ward and local government women leaders, wife of the party chairman and young girls from the 18 wards at the party office in kabwir"
"Rhoda Pewan also taught them how to put pads properly on their pads to avoid staining of clothes"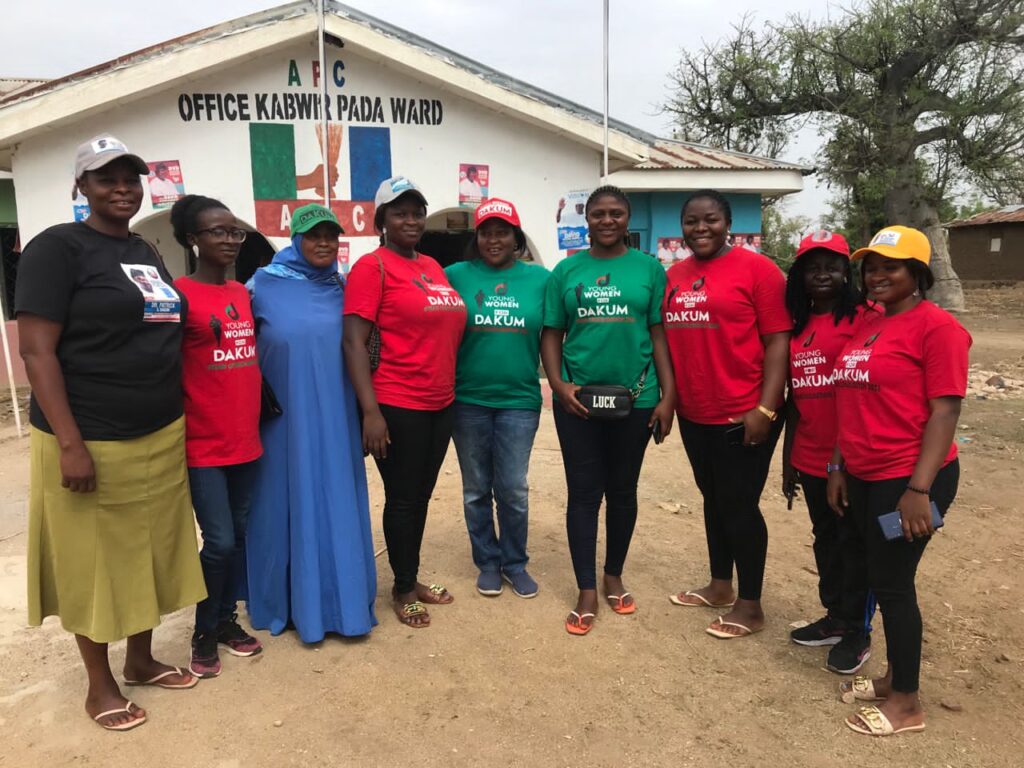 She pleaded with the councillors to please put tribalism and money aside but vote for credible aspirants with good track records.
They in turn were very happy and promised to give their support as they have never had it like this before.
The team being members of the girls Brigade, also stopped over at the district camp in anguldi were we were received by the commandant. They prayed for our principal after which our hygiene kits were also given to them
Those who made it for the sensitization are, ujin Mangs Convener Rhoda PEWAN, Coordinator, Peace Elisha, Secretary, Vivien Luka, coordinator Bkk, Mercy Sanda….. Pankshin coordinator, Joy Aliyu…….member, Hajia…. Member, Ujan Mangs…..member, Parisa Gabriel….. Member,
Those in attendance were, the 18 elected councillors, ward and local government women leaders, wife of the party chairman and young girls from the 18 wards
count | 239