Troops of Operation HAKORIN DAMISA IV whilst on operations on 26 July 2023, along Rugan/Basiru village of Barkin-Ladi Local Government Area of Plateau State came under fire from suspected bandits and professionally responded, forcing the bandits to retreat. Troops recovered 2 x AK 47 Rifles with Registration Number 07873 and B-32134, 15 rounds of 7.62 mm Special, 3 x locally fabricated guns and a pair of military desert camouflage uniform. Ten suspects were captured and are currently undergoing profiling. In the same vein, troops also thwarted an attempted attack on Mangun and Patlong villages in Mangu LGA. Troops decisively responded and scores of the bandits were neutralized while others escaped with gunshot wounds.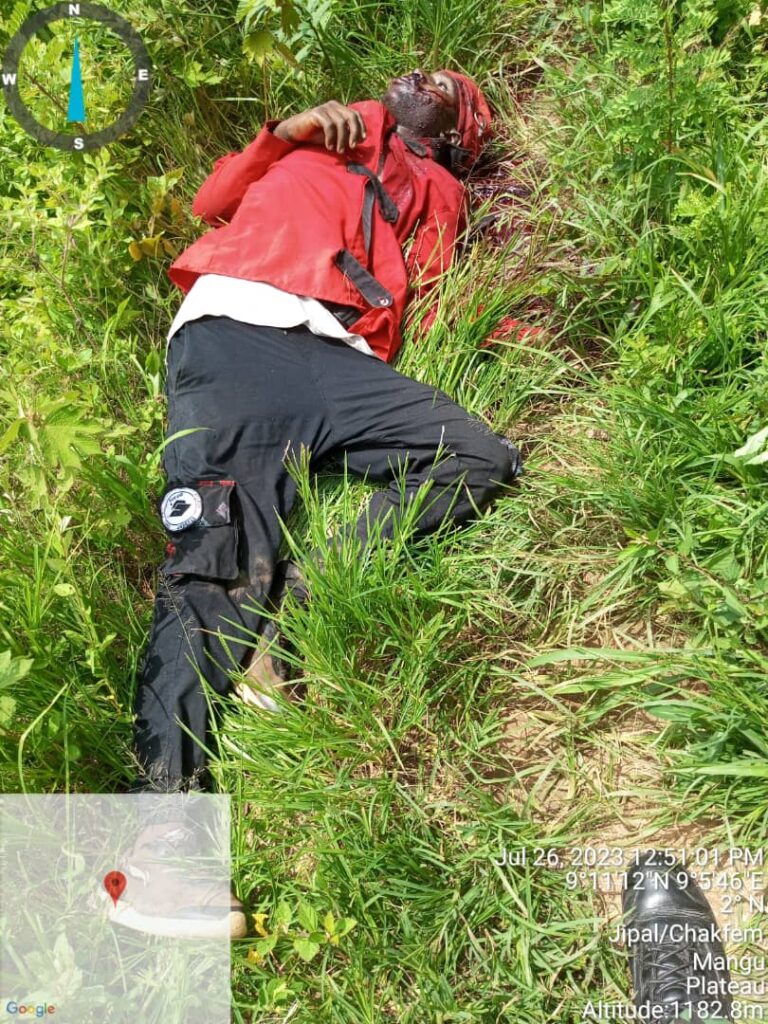 Similarly, troops on 25 July 2023 along road Janneret/ Washina Changal and Gyambwas all in Mangu LGA responded to firing from suspected bandits who fled on sighting own troops. Troops in the process recovered 3 x motorcycles and 1 x locally fabricated gun. Troops on the same day responded to a distress call at Rumfar Gwamna village and rescued 5 kidnapped victims while recovering a Toyota Camry and Sharon cars. Troops also conducted operations to criminal hideout at Unguwan Haruna, Kibam and Dogon Daji forest and rescued 4 victims while 2 suspected kidnappers were arrested.
Also, on 22 July 2023, troops responded to a distress call at Makabat village in Bokkos leading to the capture of 2 miscreants and recovery of 2 x locally fabricated rifles. Furthermore, 15 rustled cows were recovered by a Combat Team along Fan District of Barkin-Ladi LGA while 37 cows were arrested for grazing on farmlands belonging to locals in Shimlan and Barkin Ladi villages. In addition, troops captured a notorious gunrunner responsible for trafficking arms and ammunition in the North West and North Central during a sting operations leading to the recovery of 1 x AK 47 Rifle and magazine at Soi village, Gidan Akwati Gashish District.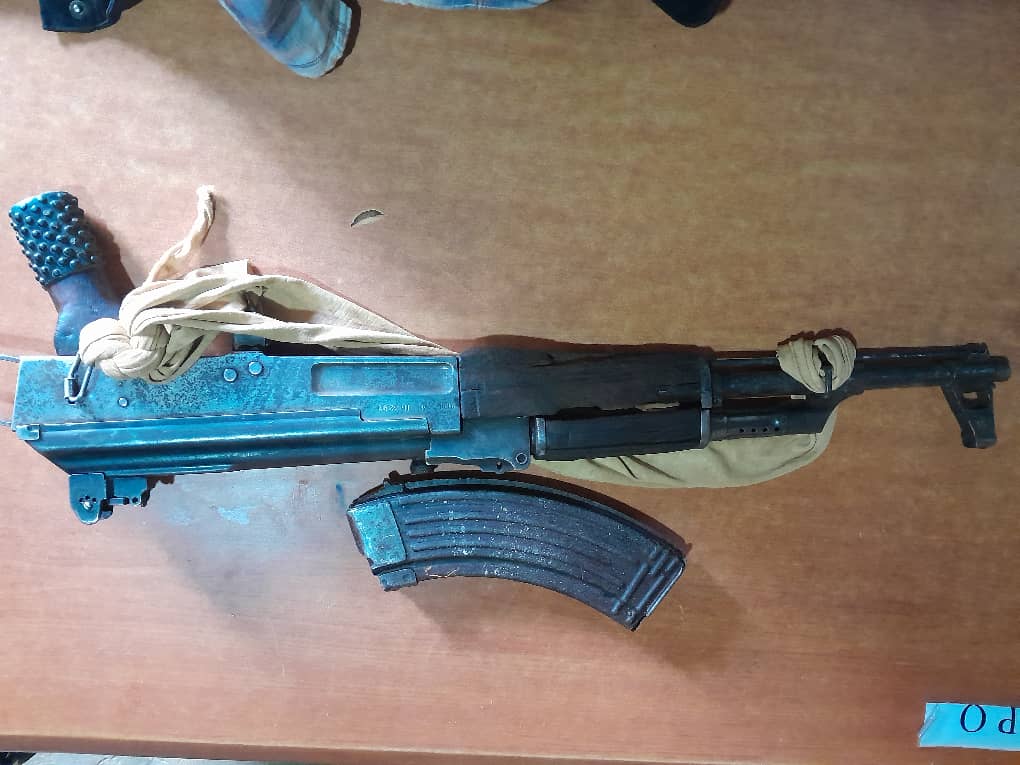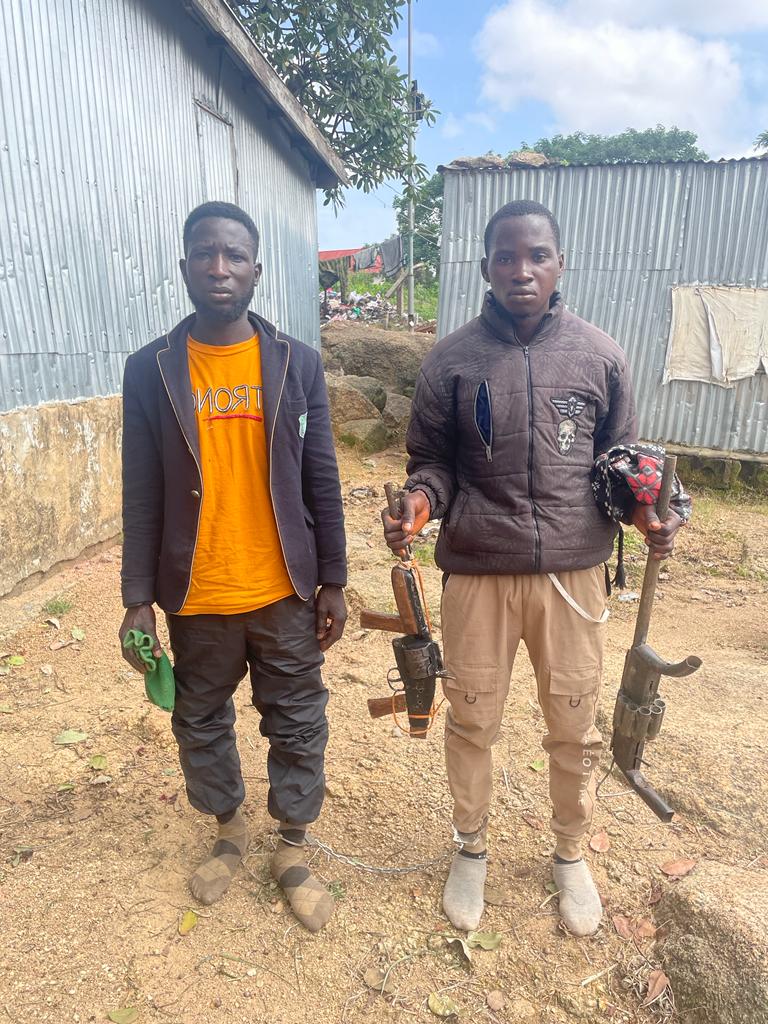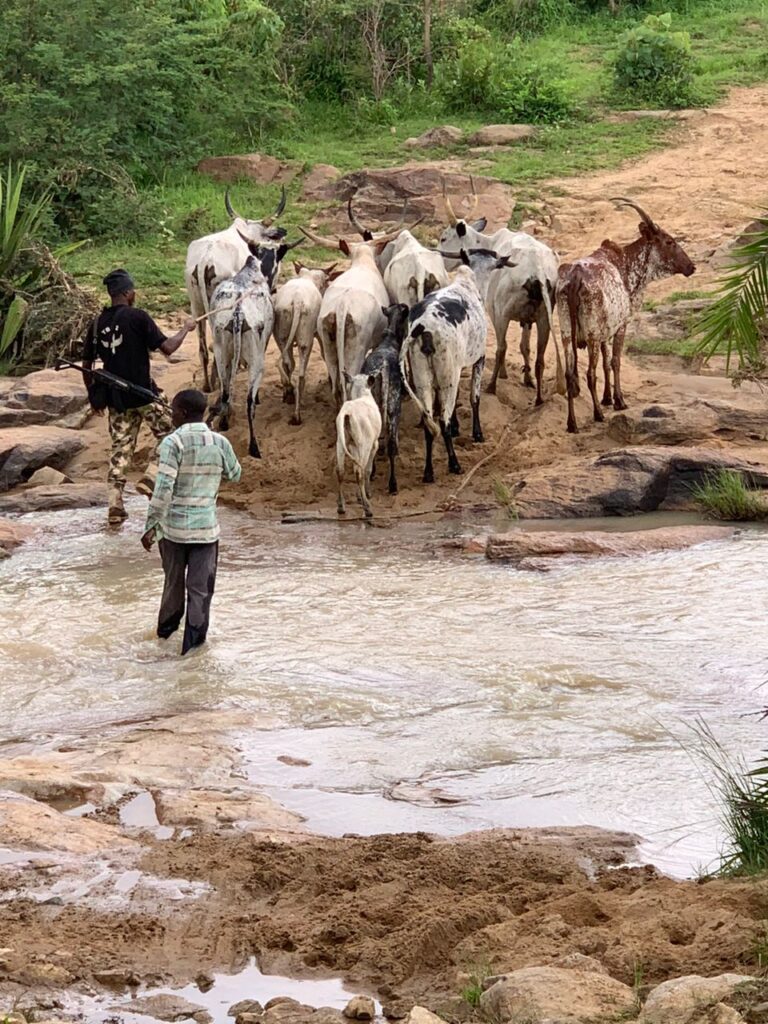 Operations Safe Haven has appealed to all law abiding citizens to sustain giving credible and timely information to assist in prompt responses to security situations as they emerge.
count | 496