Introducing the Massive Deworming Campaign Targeted at Women and Children-a remarkable intervention program spearheaded by The Voice Initiative in collaboration with the Plateau Youth Council Jos North, on the 6th day of May, 2023. This incredible initiative, proudly sponsored by Pharmacist Fwanshak as part of their corporate social responsibility, aims to make a lasting impact on the community.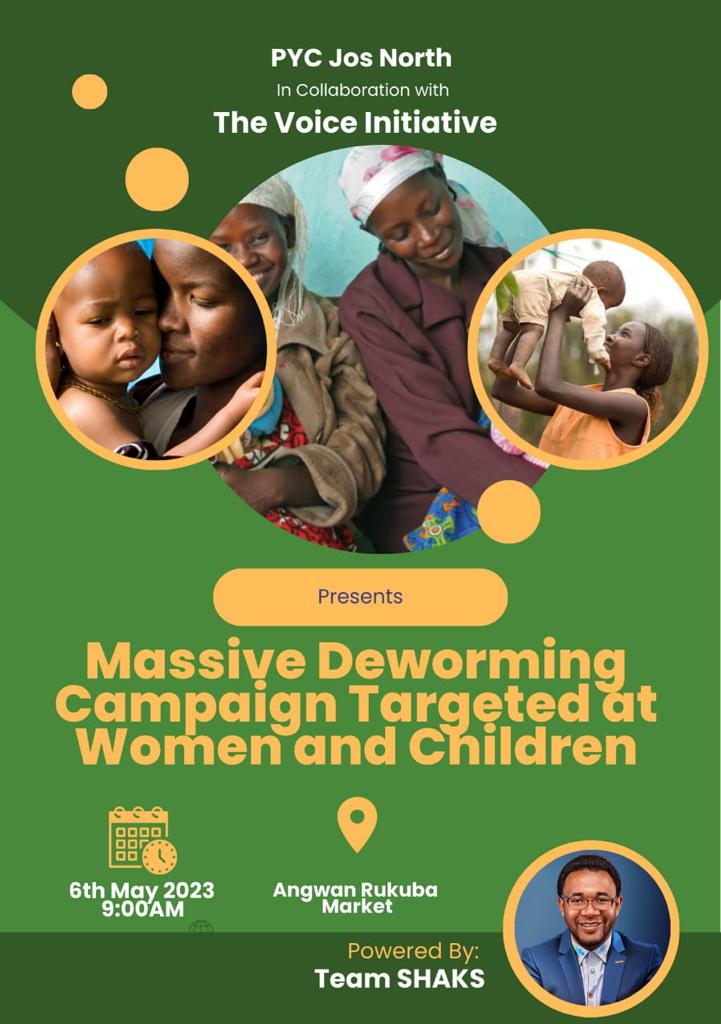 The excitement was palpable as the program unfolded at the vibrant Angwan Rukuba Community. The Voice Initiative and the PYC Jos North were thrilled to embark on this noble endeavor, and their enthusiasm was infectious. Upon arrival, the dedicated team wasted no time in setting up their station, spreading awareness among both community members and passersby who eagerly joined the movement to benefit from this remarkable campaign. The women and children, in particular, turned out in large numbers, forming orderly queues to receive the vital medications.
During the event, the Shaks Team reiterated the importance of this exercise by highlighting some alarming statistics: one in five people are infected with intestinal worms, and shockingly, one in two children in Nigeria suffer from this affliction. Children, the most vulnerable group, often contract these parasites through playing in contaminated soil. It was a sobering reminder of the urgent need for action.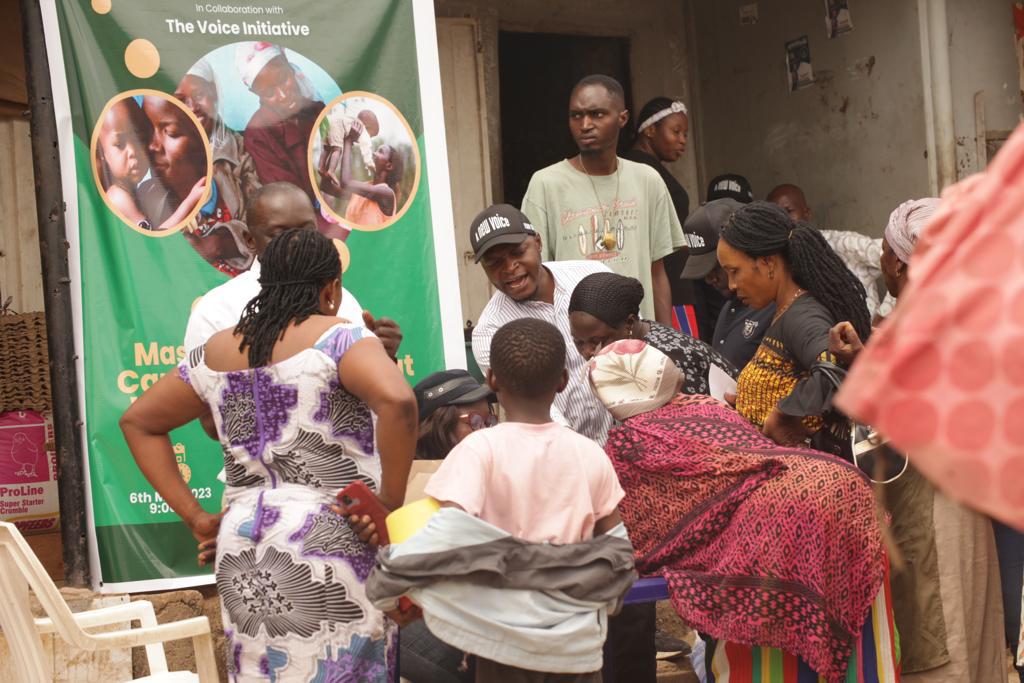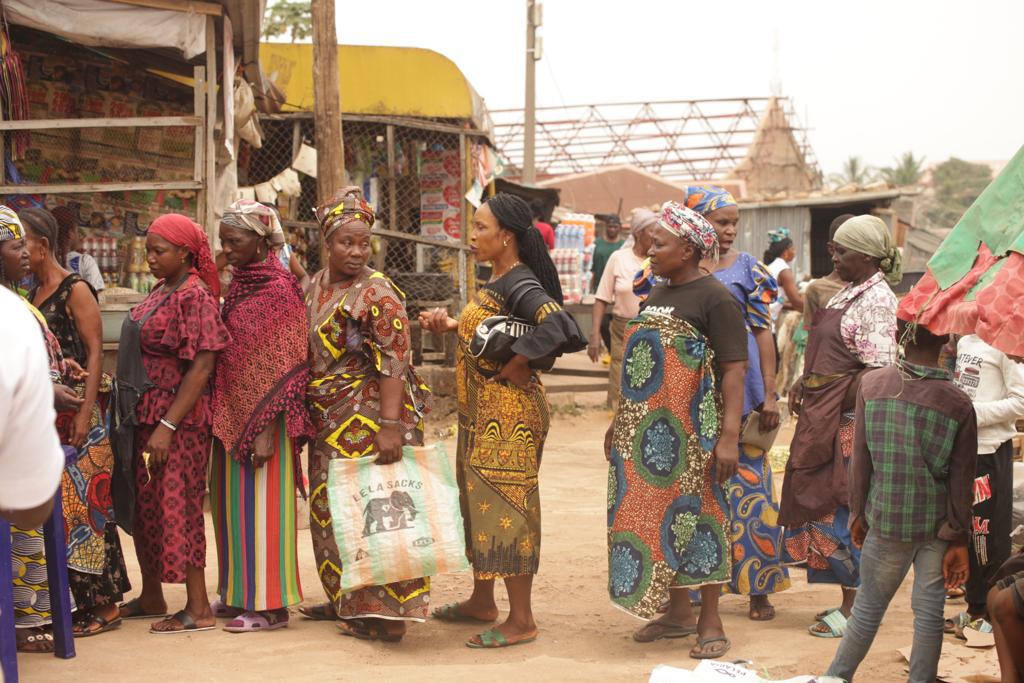 The signs and symptoms of worm infections were shared with the attendees to raise awareness among the community. From loss of appetite and fatigue to abdominal pain and weight loss, the impact of these parasites can be devastating. Upset stomach, nausea, and bloating are additional indicators that should not be ignored.
The consequences of worm infections in children are particularly alarming, as they can lead to childhood growth stunting, delayed intellectual development, cognitive impairment, decreased work capacity, and even anemia. This emphasizes the importance of taking proactive measures to combat this issue, and that's why the World Health Organization (WHO) recommends deworming twice a year.
The program garnered immense praise from members of the public, especially those who actively participated and experienced its positive impact firsthand. Encouraged by this resounding success, the community eagerly pleaded with the team to bring more medical interventions to the area and other parts of Plateau. The Voice Initiative remains committed to reaching out to even more people, and plans are underway to organize similar events across the state, ensuring that the transformative effects of this special campaign are felt far and wide.
count | 45