Hip hop arrived in Nigeria in the '80s and has since undergone an expansive rise from more commercial-friendly sounds to lyrical chops delivered predominantly in native languages. We chronicle the rise of hip-hop in Nigeria and examine the importance of indigenous rap as a means of expression in marginalised society.
Rap in an indigenous language is essential; for easier communication and understanding, for the representation of different cultures in the national space, and as a tool for preserving languages while sharing them with non-speakers.
There are many hip-hop artists in Nigeria today, and many of them are very successful in their respective genres. To compose, write, and produce songs, you must put in a lot of effort. Despite the numerous obstacles, these individuals are able to make an impact and create sensational, awe-inspiring, and highly entertaining hip-hop songs.
Talented singer and rapper Taffy Ghazali, is unquestionably a talented rapper,He has a unique ability to manipulate words, which is always evident in his compositions,and he is already making waves.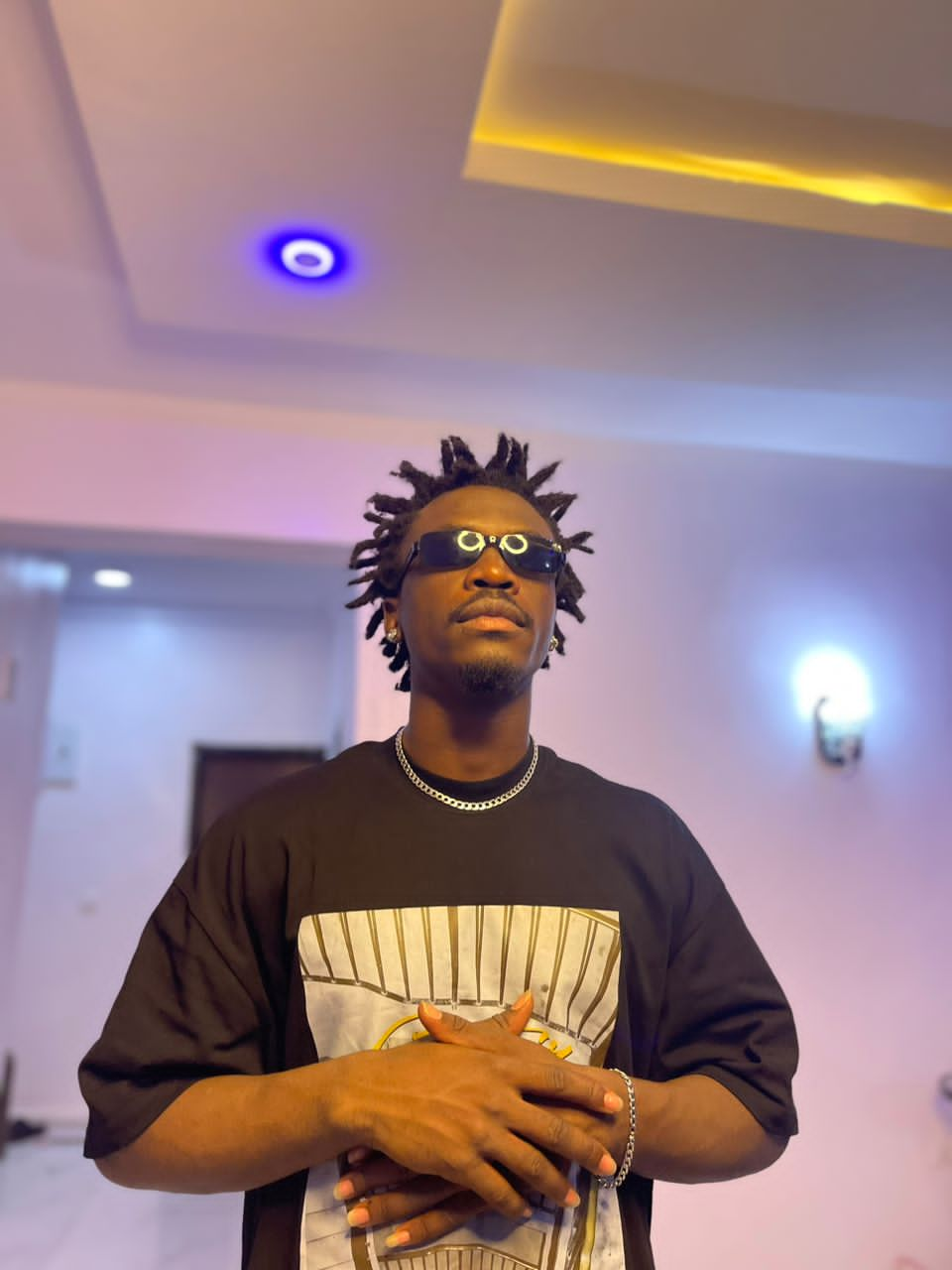 In this View Point Interview,chat with Taffy Ghazali who talked about his journey into music, the story of his discovery, more about him and his vision for his music.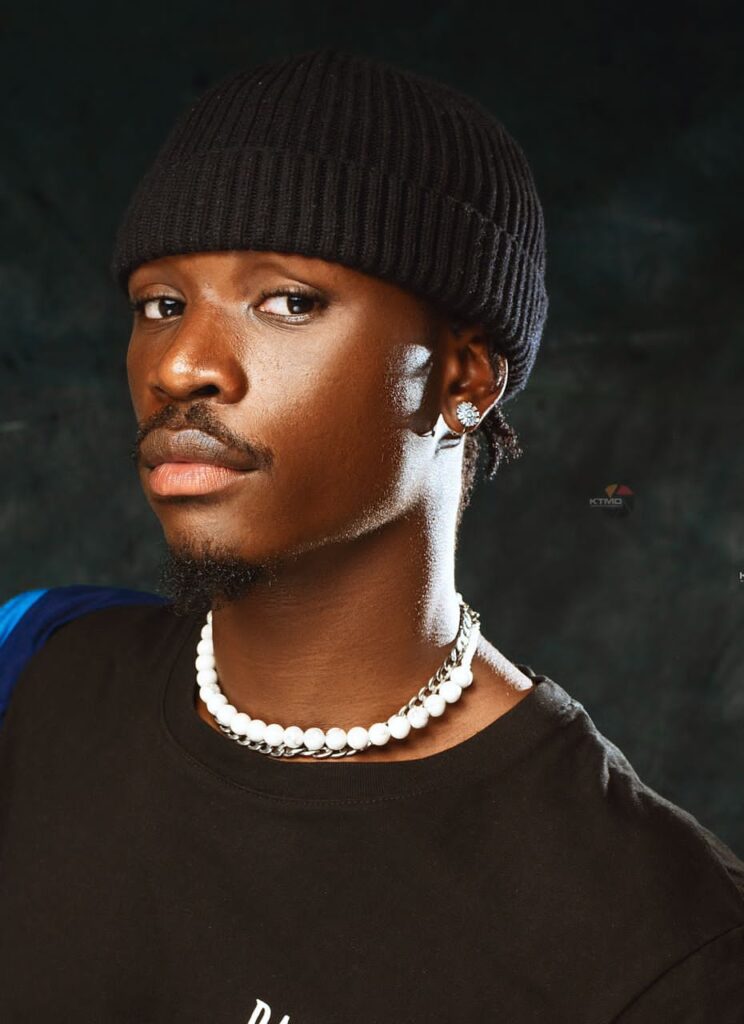 First of all i really want to Know who is Taffy Ghazali….
Who are you?
"Taffy Ghazali is an Afro Rap Artiste, one who can fluently rap in Hausa, Youruba, English and Pidgin English. I was born and raised in the city of Jos, Plateau state. I hail from Oyo State, Ogbomoso North LGA to be precise. I'm a graduate of the University of Jos; studied English and bagged that B.A degree".
You contested for the Music Business Academy (MBA) contest we really want to know your entire experience about it.
"It came as a surprise though. A friend and senior colleague sent me the info on whatsapp, made sure I registered, and also told me how to go about it. I registered the last day, not deliberately though, he sent me the info the day it was closing".
"My experience with the MBA TALENT PROJECT is that of exposure and realization of some key things that will help my musical career. I made it to their first 30 contestants, then to the Top15 artistes, but sadly not to the Top7 finalists. I was bothered a little bit, but I looked at the brighter side and realized I had made great acquaintances with some great music minds; producers, artistes and PR".
"In summary, all I can say is, it was an eye opener and I got to know that my music and talent is worth acknowledgments as I have no one there (connection) but my music was a criterion for being part of the 30 selected artistes in Africa".
Tell us more about your music career,your life in the music industry,the challenges and what you love about it?
"My musical career started off wayback 2015, I started writing rhymes way before 2015, but I was encouraged to hit the studio when I felt motivated by a song made by some boys in my hood. When I heard the song, I was really excited and I told myself, I got this in me too, infact I got way more than this in me. My first recorded song is "LUCKY STAR"; it's not online. Its just basically rap with little chorus.
Then, the challenges I face usually comes from producers. Most producers like to add effects on my vocals, and I don't like it. Those days we could not confidently talk to the producers to achieve the kind of sound I envisage".
"My first known song is titled 'BROS', it is still one of my favorite songs. I currently have three 3 songs, 'BROS', 'THE AREWA IN ME' and 'WATIMAGBO'.
Instagram and the social media world has been giving me the fame and attention I need to sell myself. I've been doing alot of musical competitions online. I participated in the TOM TOM "breath for it" challenge, I came Top3, NASCAFE one song challenge I came Top5 from the six African countries that participated, GoNigeria PVC English Rap challenge which I got acknowledgement and was proud to have my voice heard. My musical career have been good. Music is basically all I do now, and it's going well".
What are those other things people don't know about you…..?
"Most people don't know I'm a muslim. My looks and outfits don't give it away, people only get to know when they come close to me. Most people also don't know I'm yoruba, they feel I'm a northerner or I'm from Plateau state.
Another thing is, during school days, I was working multiple jobs to make it through school and all. I was a teacher at my former secondary school, I was in charge of most group's assignments as the leader (I do a large portion of the research and type the whole thing alone while my group's members pay the contribution), I was also a computer instructor at a business school, lastly, I was also in charge of registering many secondary schools' WAEC, NECO, JAMB, NABTEB and others".
So do you have anything you are working on now ?
"Currently working on my EP… it's called Ver Gene"
Congrats!!!
What's your EP all about like and whats inspiring the whole idea?
"The name Ver Gene stands for Versatile Gene. So the EP show's versatility of the artiste. But few among messages I'll be conveying are, heartbreak, cruise, hustle, show off and brags (it's a rapper's thing)".
https://www.instagram.com/tv/CdG-Z4qj7SP/?igshid=MDE2OWE1N2Q=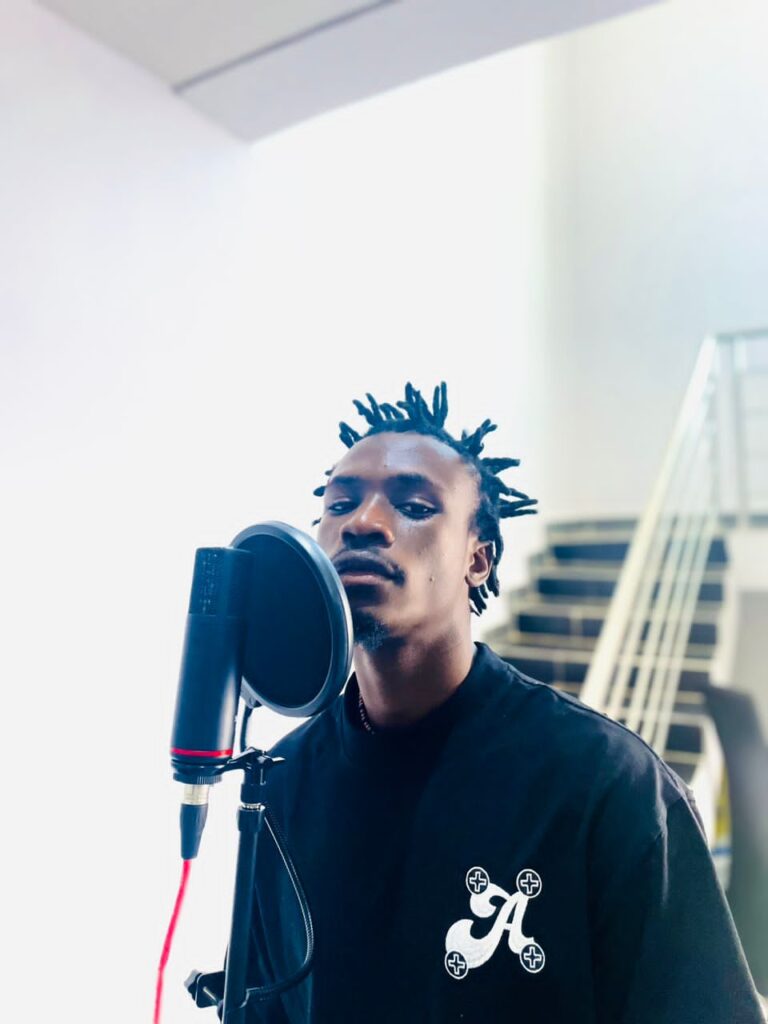 count | 87