The President of the Seventh-Day Adventist Church, Pastor Yohanna Harry has called on Nigeria's President, Sen. Bola Tinubu to put in place better measures and strategies toward addressing the security challenges affecting different parts of the Nation. The religious Leader said the insecurity confronting the Nation needs political will and more proactive measures to be overcome.
He made the call during a Press Conference on Wednesday 23rd August, 2023 in preparedness to the Northern Nigeria Region Adventist Men's Fellowship in Jos, the Plateau State Capital.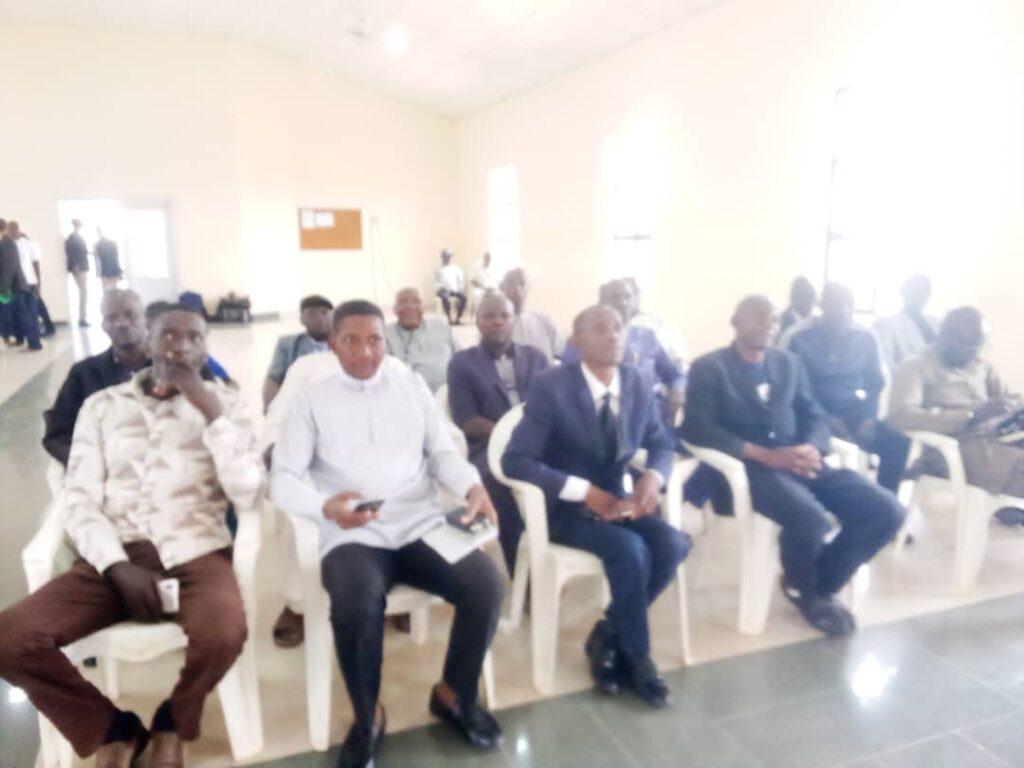 The Clergy disclosed that the convention is a gathering of Men from all the Adventist Church across the Northern Region and provides the men with the opportunity to review their missionary activities aimed at helping those in need and make positive projection for the coming year. He said they will also use the platform to pray for themselves, the church and the nation at large.
According to him "the church knows and believes that Political and economic strategies are core components in addressing issues of sustainable development, however, religious freedom too is essential to tackling the root causes of poverty. "This is because religious freedom is a pivotal human right that is central to all other freedoms and is key to nurturing sustainable development"
He said "church is contributing by bringing the best values to Nigeria and the world's economic challenges, and as people of faith, we work together in unity to alleviate suffering and promote the well-being of all"
He said being a Conservative Christian denomination, the Church condemns same-sex practices and relationships saying it is inconsistent with the Church's understanding of scriptural teaching to admit into or maintain in membership persons practicing sexual behaviors incompatible with biblical teachings, neither is it acceptable for Adventist pastors or churches to provide wedding services or facilities for same-sex couples.
He disclosed that Seventh-Day Adventist Church has prioritized humanitarian aid and community development.
He said as it stands, Adventist humanitarian interventions have reached over 120 Countries and serving tens of millions of persons every year including Nigeria.
He urged Nigerians to continue to pray for the leaders while urging the Leaders to work in the best interest of the people and Nation at large.
count | 208