Pam Moses
Special Assistant on Executive Relations to the Speaker of the House of Representatives Hon. Lamir Umar Ibrahim has shared his first salary with widows, orphans, and youths of his Dadin Kowa Community in Jos South Local Government of Plateau State.
Alhaji Ibrahim who is a Youth philanthropist in collaboration with Mai Akwala foundation and also All for Men and Women Multi-Purpose Cooperative Society organized free skills and acquisition program First phase for 400 beneficiaries mostly widows, orphans, and youth on cosmetology, shampoo, car wash, perfume and catering others include cake, ice cream, and meat pie.
While Speaking after the training program held at Unity Comprehensive College Dadin Kowa Jos, said since he was appointed as an Aide to the House of Representatives, Speaker Rt. Hon. Femi Gbajabiamila has been his desire to support the widows, Orphans, and the less privileged in Society.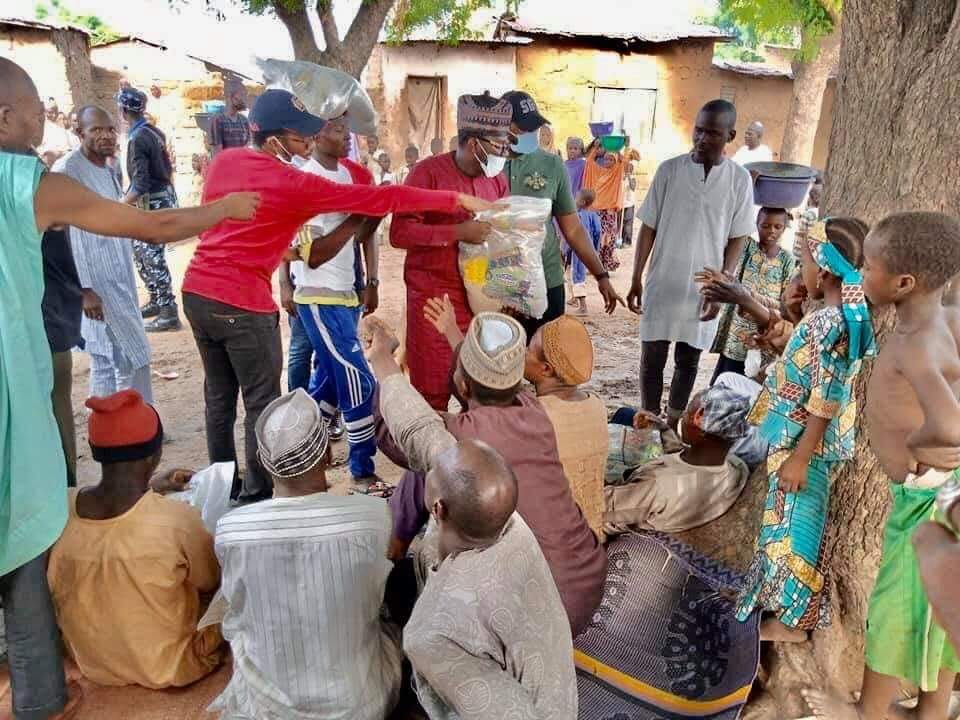 "I had pledged in my heart to use my first salary in office to support the widows, orphans, and the less privilege, and today I am glad to have achieved my heart's desire".
Our correspondent gather that over 400 widows, orphans, youths, and the less privileged were given financial assistance after the skill acquisition program.
count | 49