A Frontline aspirant for Plateau state Governorship come 2023, Prof. Dakas C.J Dakas (SAN),former Dean of Law, University of Jos today paid a special courtesy visit on the state APC chairman,Hon Rufus Bature.
Professor Dakas C.J Dakas while addressing the crowd of supporters and the state APC executive explained that he is at the party office as a matter of courtesy to felicitate with the newly elected state executive led by Hon. Rufus Bature.
" We are not here to declare our aspiration to contest for the governorship, yet, Mr. Chairman I can assure you that on the day that we will declare our intention plateau state will shake for good as you can see the crowd today…"

Dakas said ,
Prof. Dakas C.J Dakas called on the APC to be ready to have a good and competent successor for Governor Lalong.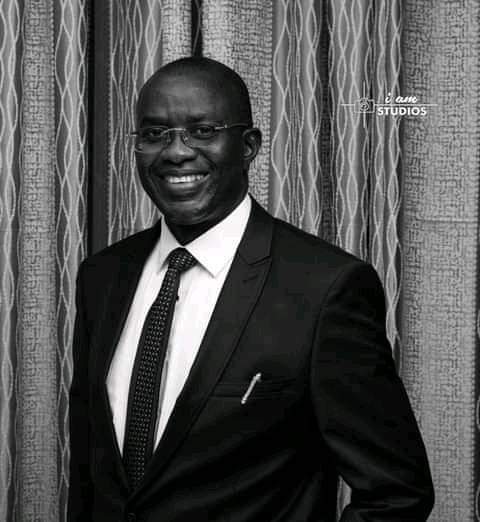 while recalling the political history of plateau state, Dakas emphasized that history will be made come 2023 as Lalong and the APC will have a successor from the same political party.
He however, called on the party to play the fatherly role to midwife a process that will produce a competent, charismatic flag bearer devoid of ethnic or religious sentiments.
Responding to the August important visitor, the state Chairman of APC, Hon. Rufus Bature said the party is ready for 2023 and it will ensure a fair play for all aspirants.
The APC state chairman also appreciated Prof. Dakas C.J Dakas for the Christmas donation of 1million naira. Stressing that the monies will go a long way to help party faithfuls this Christmas.
The APC Jipal Ward Chairman and the Mangu LG APC chairman all expressed their support for the candidature of Prof. Dakas. C.J Dakas. Who hails from Jipal District,Mangu LGA.
VPN also gathered that other candidates have visited the party but this is the first from Mangu LGA to visit the secretariat.
photos making the news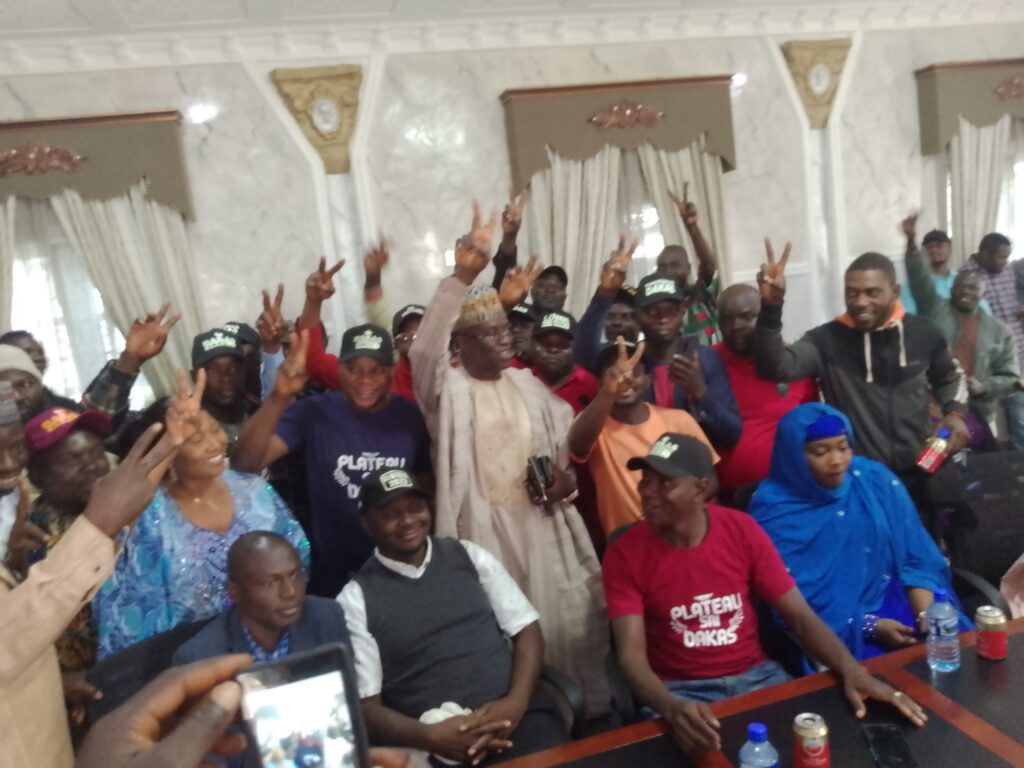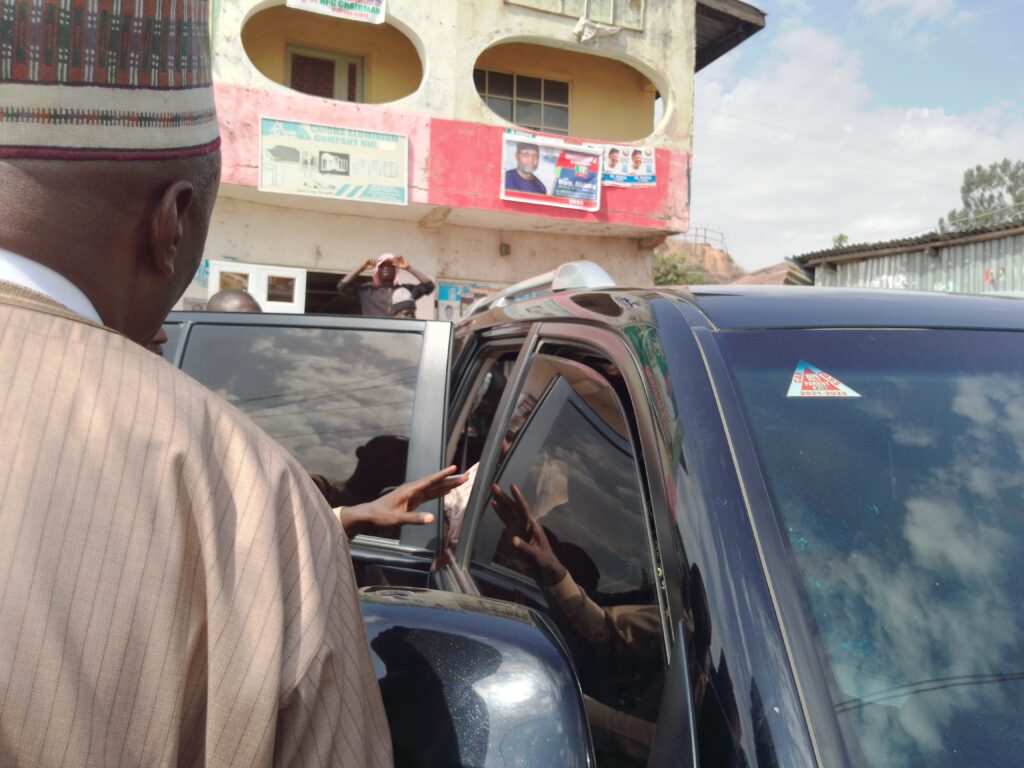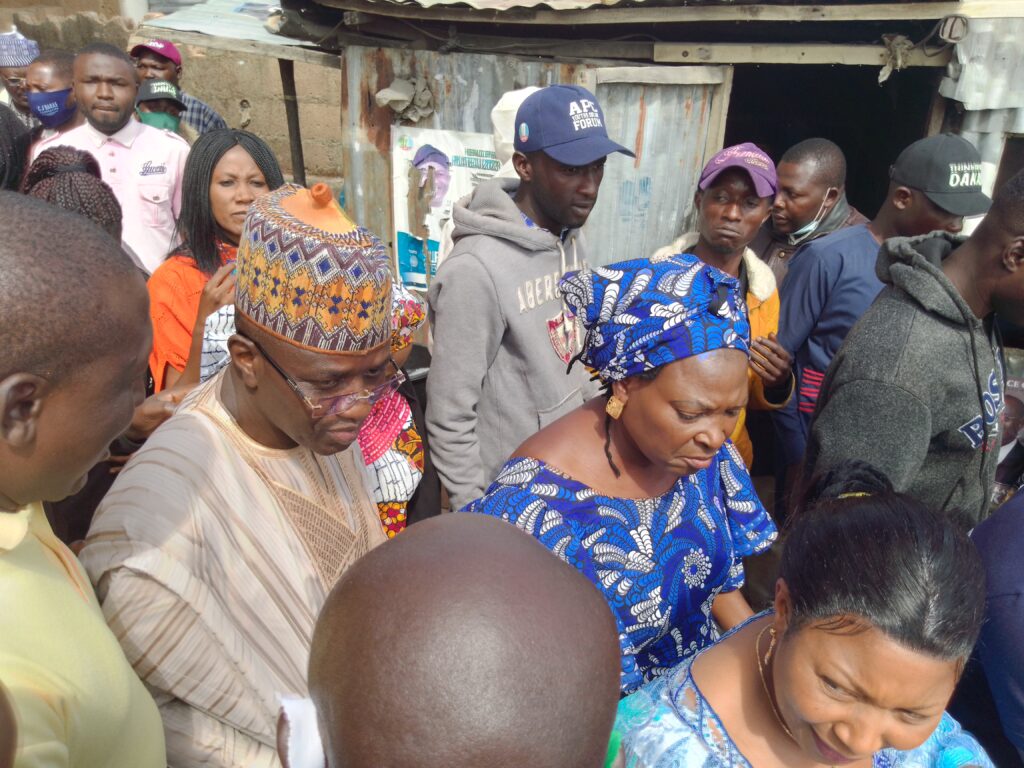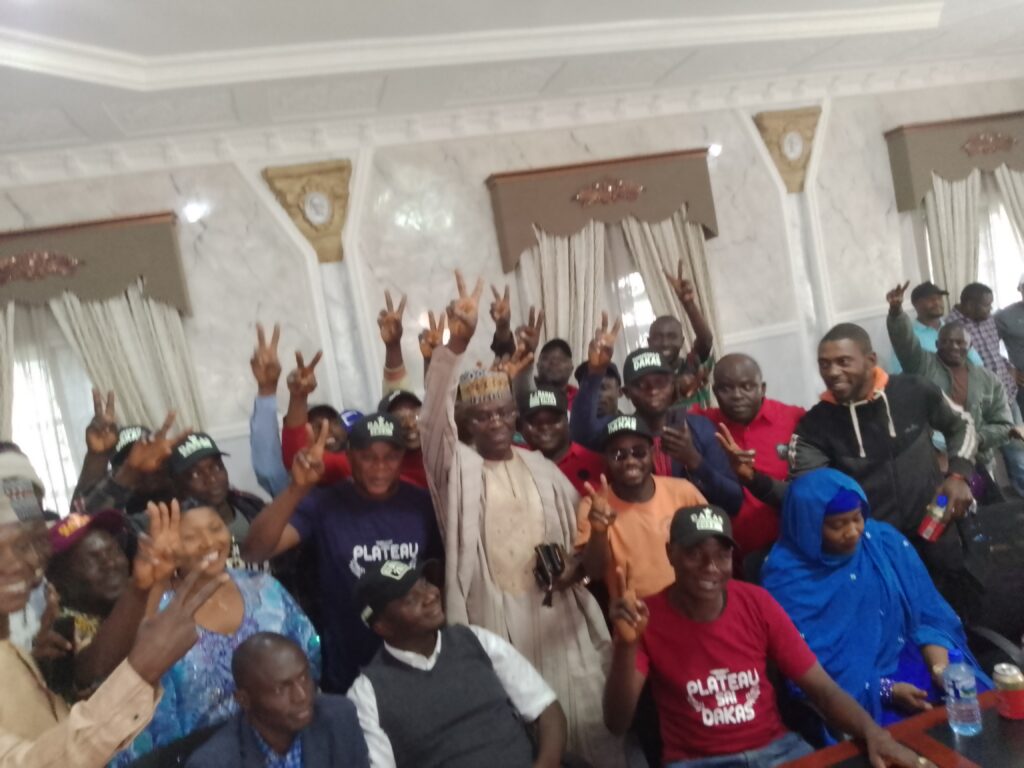 count | 107