Plateau State Governor, Barr. Caleb Manasseh Mutfwang, said that the state government has secured more than 200 trucks of fertilizer for distribution to its citizens as part of palliative measures.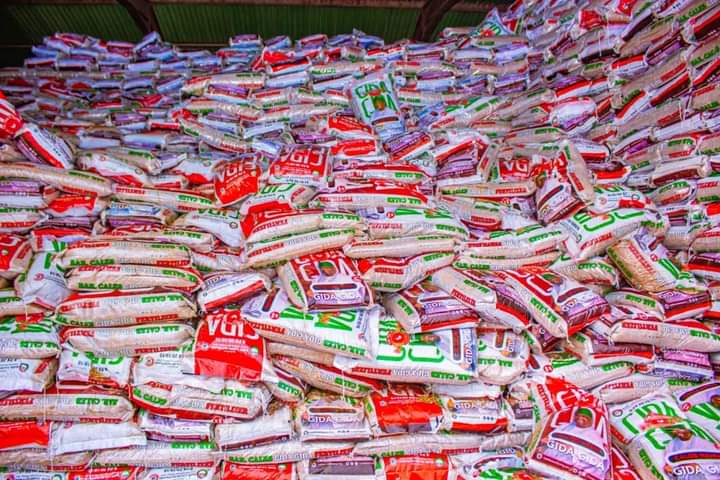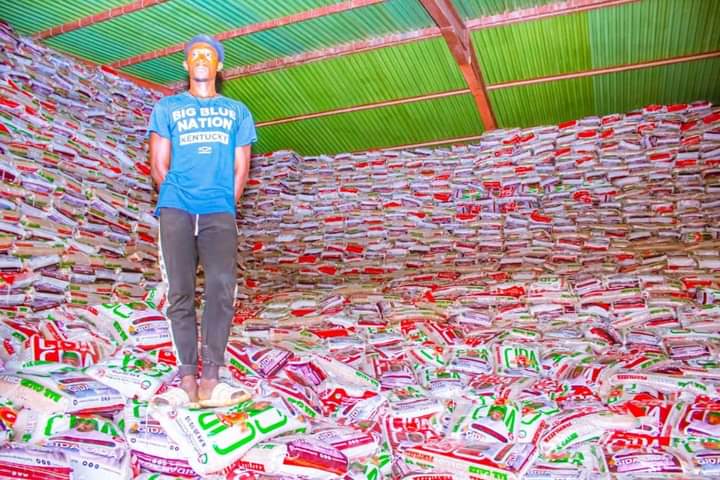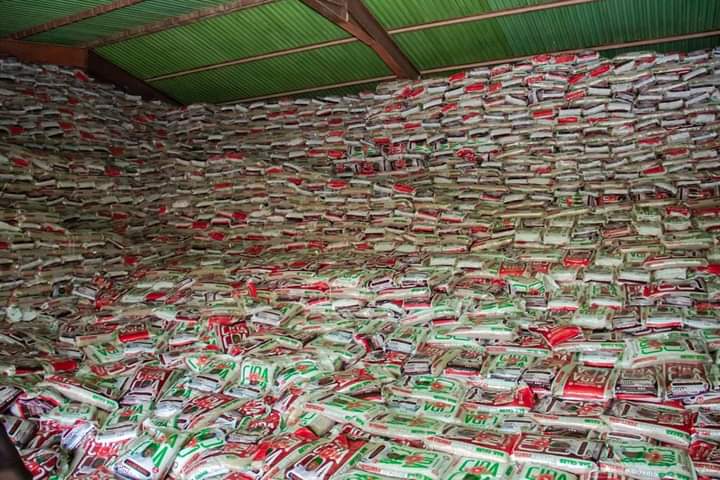 Governor Mutfwang stated this during an inspection of the fertilizer at the 551 Nigeria Air Force Station in Jos, Plateau State, on Monday.
He emphasized that the primary aim of providing the fertilizer is to support and subsidize agriculture, with the overarching goal of ensuring food security within the state and across Nigeria.
Governor Mutfwang assured that a well-structured distribution plan is in the works to guarantee that the fertilizer reaches the intended beneficiaries for agricultural purposes.
"We are pleased to report that we have ordered an excess of 200 trucks of fertilizer, and they are currently being offloaded. Once we finalize the logistics for distribution, we will promptly initiate the distribution process across all the 17 local government areas."
The Governor also stressed the importance of ensuring that the fertilizer is used for actual farming and not resold. He emphasized the government's commitment to boosting food production on the Plateau and supporting agriculture for the benefit of the people.
He reiterated his administration's dedication to enhancing the profitability of agriculture in the state for its citizens.
Hon. Sunday Abdu, the Executive Secretary of Plateau State Emergency Management Agency (PLASEMA), said that more than 170 trucks of fertilizer have been uploaded, with an additional 40 trucks waiting to be processed.
The Governor was accompanied on the inspection visit by the Commandant of the 551 Nigerian Airforce Station Jos.
count | 1022