The Local government elections conducted by PLASIEC today is adjudged to witnessed massive low turn out all over the the 17 LGA.
The scenario is not without it's history, from internal PDP problems to Court pronouncement and a one party majority elections across the 17 LGA. Many who spoke to VPN berate the system where a one popular party stands elections without opposition.
At Jenta mangoro where our reporters visited around 11:30 am, the youth of the community accused the electorial officials for exchanging the ballot box with that of Angwan Rogo, the scenario led to protest by the youth who sent the electorial officers out insisting they will not vote.
At about 12:noon in Tudun wada Jos-North VPN observed that many poling unites are yet to start elections while few people are seen waiting for electorial officials.
The general assessment was a massive low voters turnout, a situation many believe to be a protest against the unpopular decision taken by the administration of Governor Simon Bako Lalong .
The elections despite the low turn-out is violent free, with many going about their legitimate business soon as the elections was over by 4:00 pm.
pictures of docile electorial officials was flying the social media as many had no work to do due to the massive low turn out. See pictures below: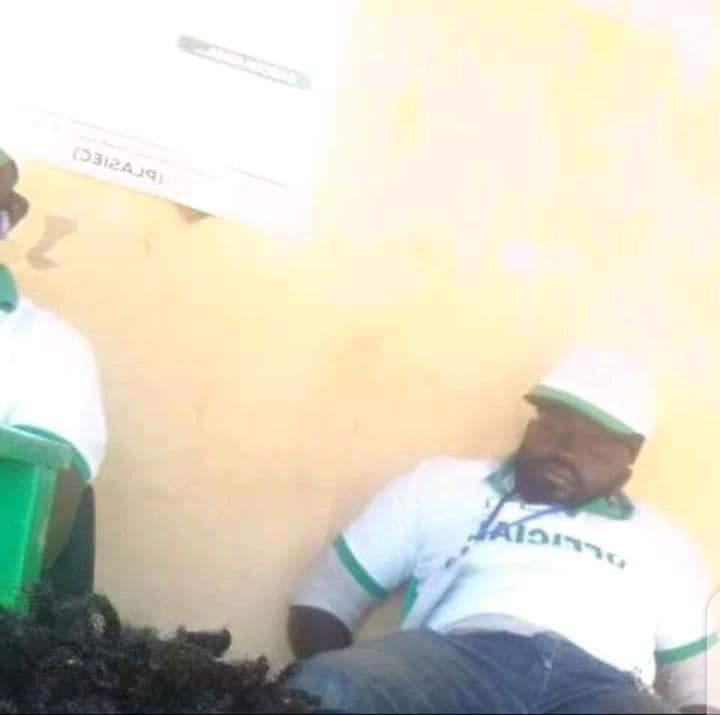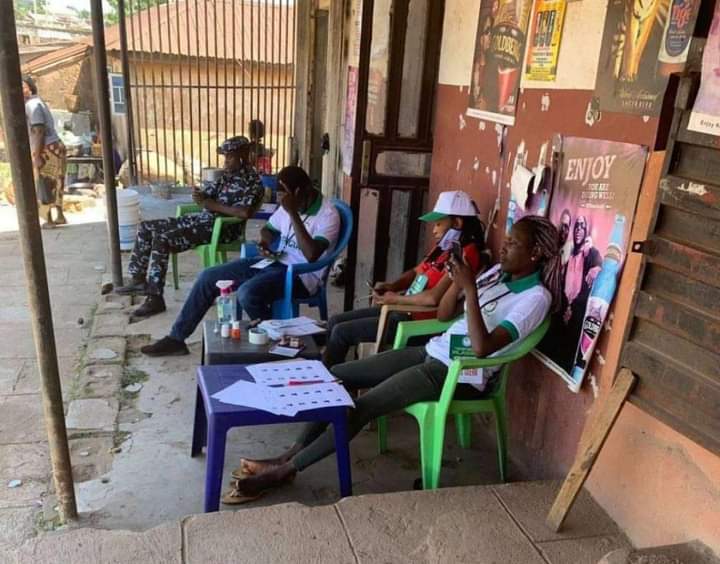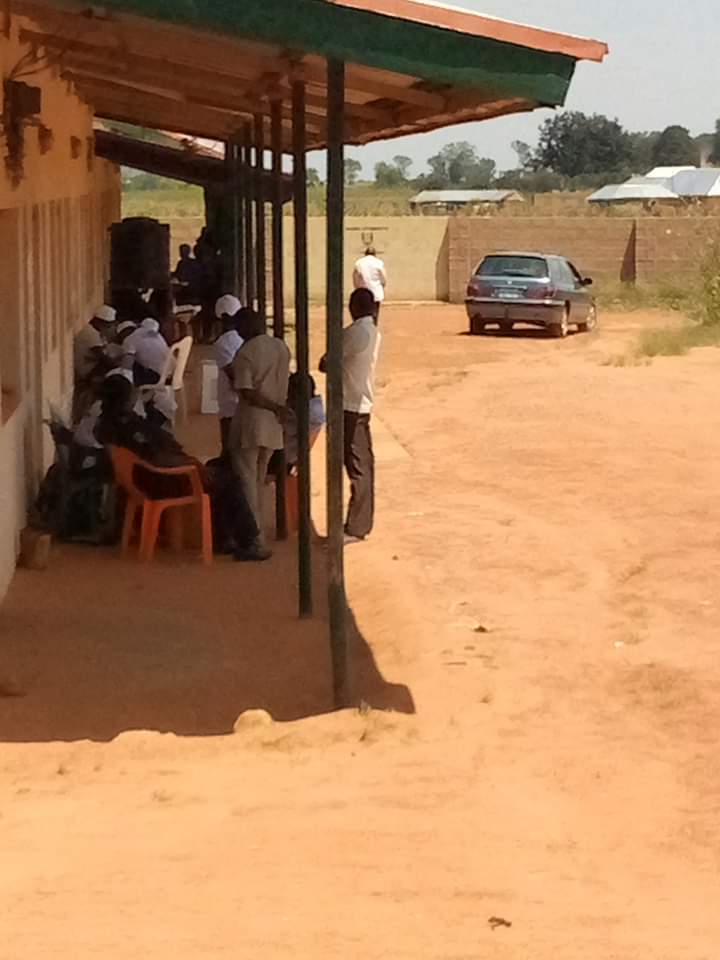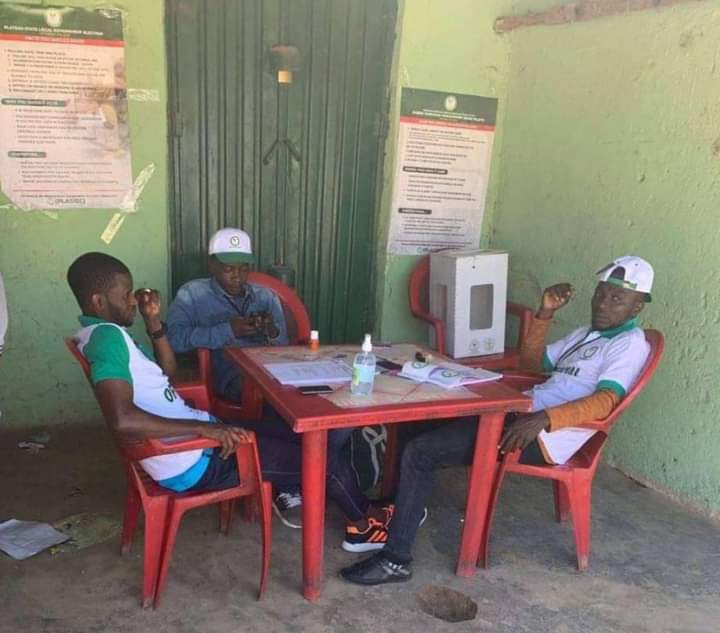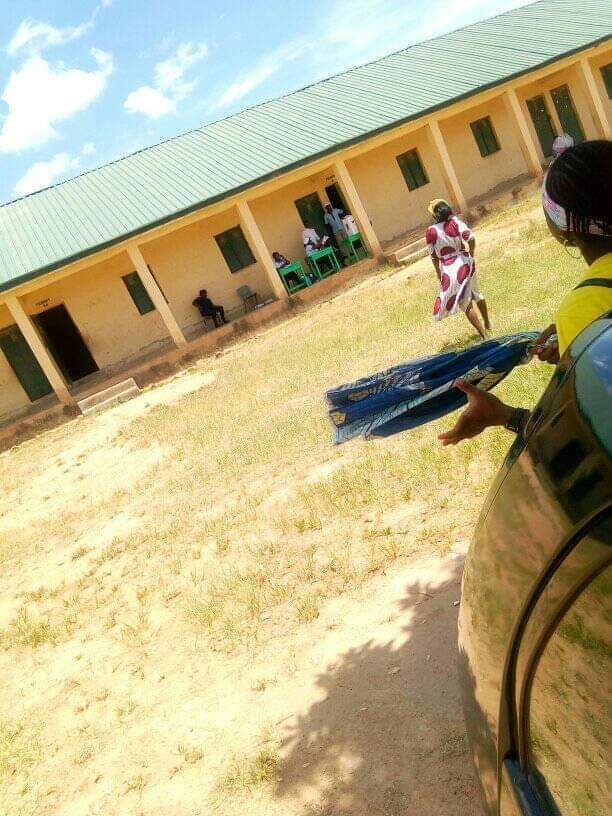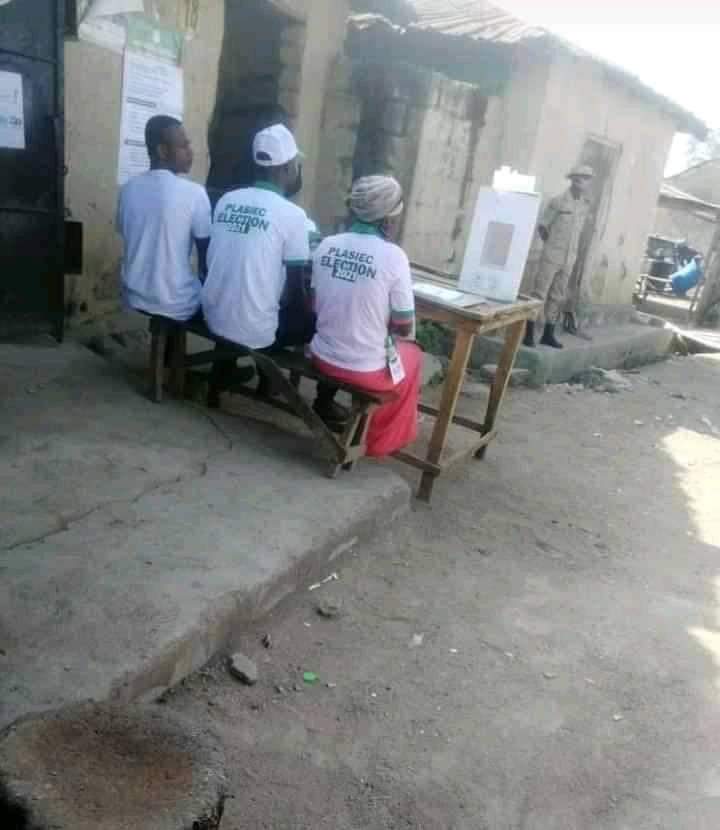 count | 41