A Frontline Guber aspirant come 2023 today in Jos North plateau state engages the party EXCO and stake holders. The aspirant says that "Jos North is a melting point for all ethnic groups in Nigeria, because there is no ethnic group that does not exist in the Local government
The statement stress the fact that his policies tagged "ACCESS " is a principle that will governed plateau without any sentiments to tribe or religion.
we shall consider security as a cardinal point he added , security is fundamental because we need to protect our children
Nentawe stress that this will be captured through sate light map, effective use of drones and community vigilante groups.
Dr. Nentawe says he will work to ensure plateau state is united if voted. He further stress that " I have come to empower the people of plateau state and to make sure plateau state is a haven for all irrespective of Religion or tribe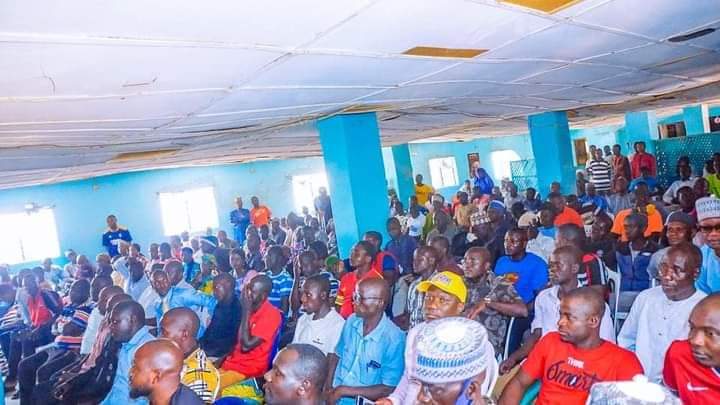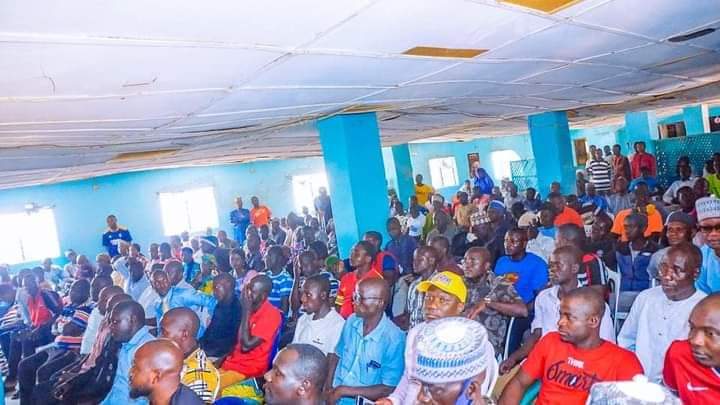 Responding to the August guest, the Chairman of the EXCO forum appreciated the Aspirant for taking time to see them and discuss his agenda with them. He pledge the support of his fellow EXCO to Dr. Nentawe.
Earlier the frontline aspirant paid homage to the executive chairman of Jos North. He solicited for the support of the chairman while informing him on the reason to his LGA.
The Aspirant alongside his wife immediately after the meeting visited the Gidan Bege orphanage home.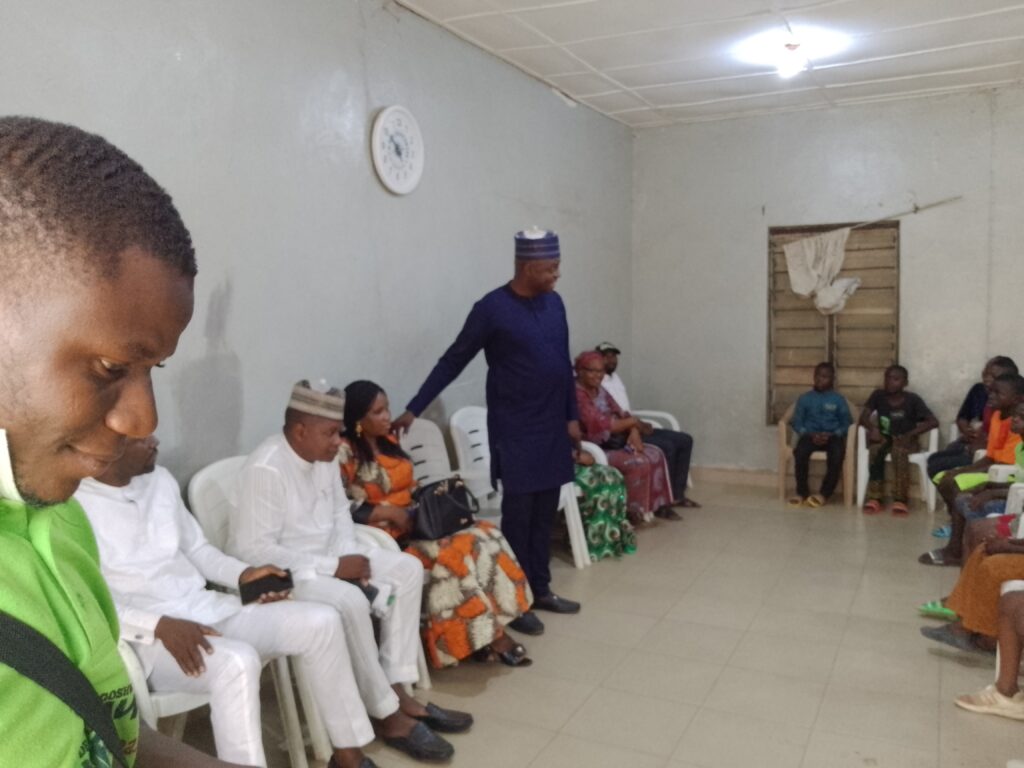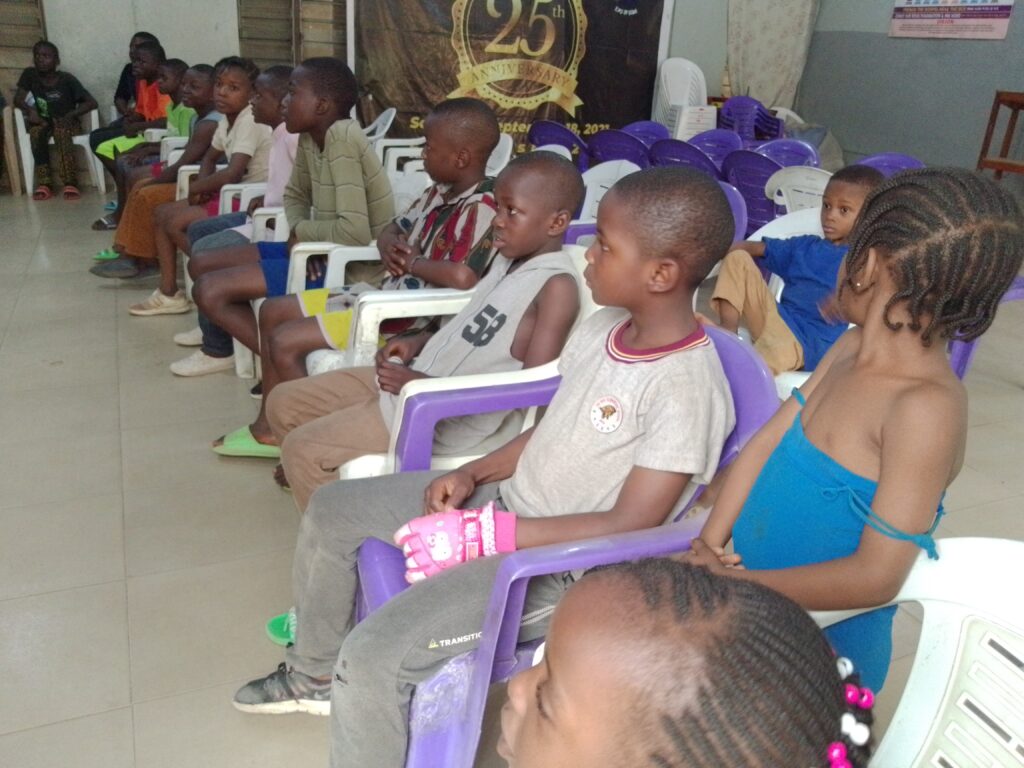 count | 87