By Masara Kim
JOS (2 JUNE, 2023): In the wake of recent devastating Islamic terror attacks in Nigeria, the resilience and hope of thousands of survivors have found new life, thanks to the compassionate efforts of Equipping the Persecuted. This U.S.-based nonprofit organization has emerged as a beacon of support, enabling these survivors to reclaim their lives by covering their medical expenses, providing a shelter for them, and restoring their shattered livelihoods. Amidst the darkness, a ray of light shines as smiles return to the faces of those who have endured unimaginable pain and loss.
www.EquippingThePersecuted.org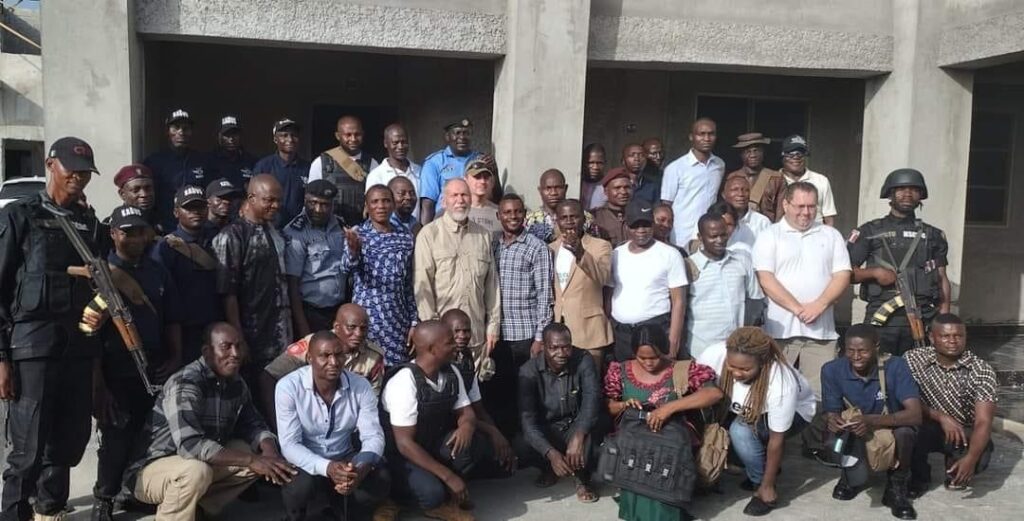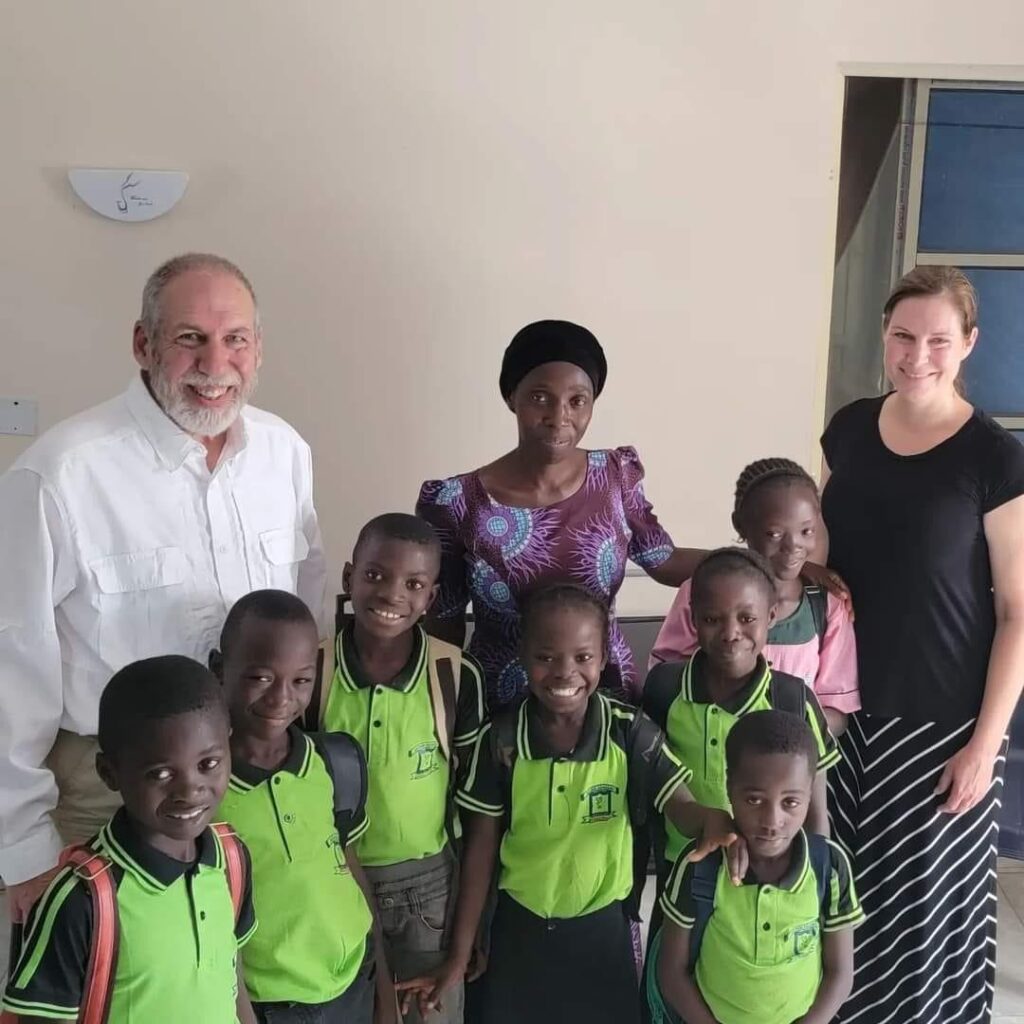 Approximately 2,000 Christians have been killed in Nigeria since January, according to various monitoring groups and media reports. Between April and May alone, over 450 people were killed in the central states of Nasarawa, Benue, and Plateau, as well as in the southern region of northwestern Kaduna.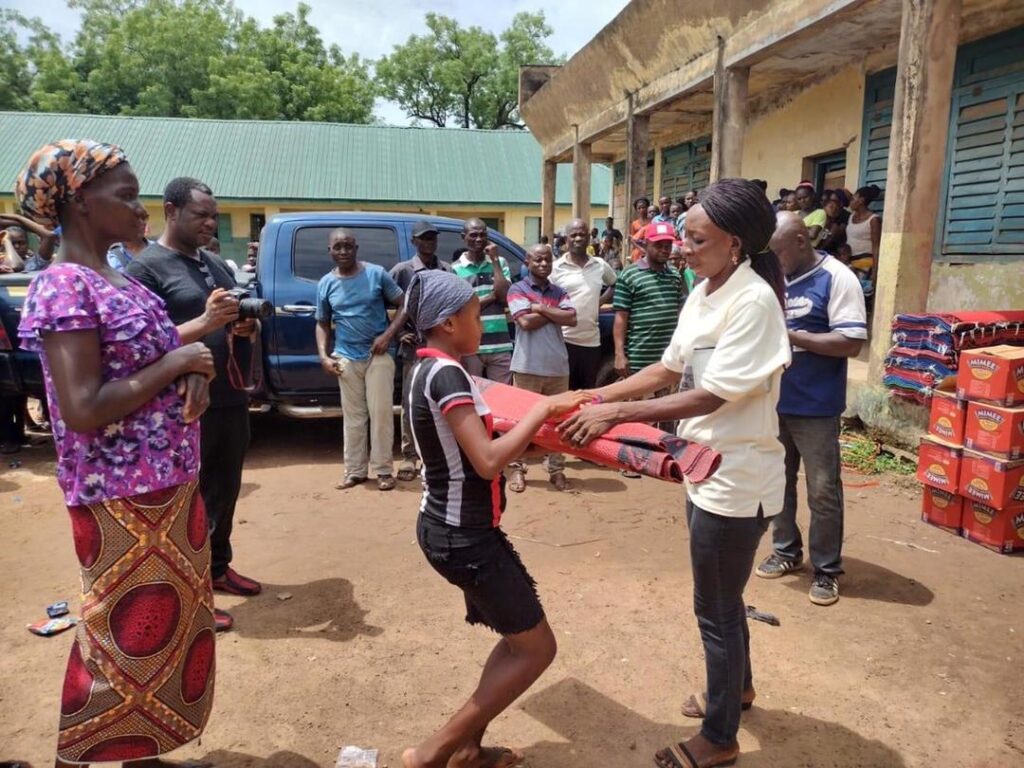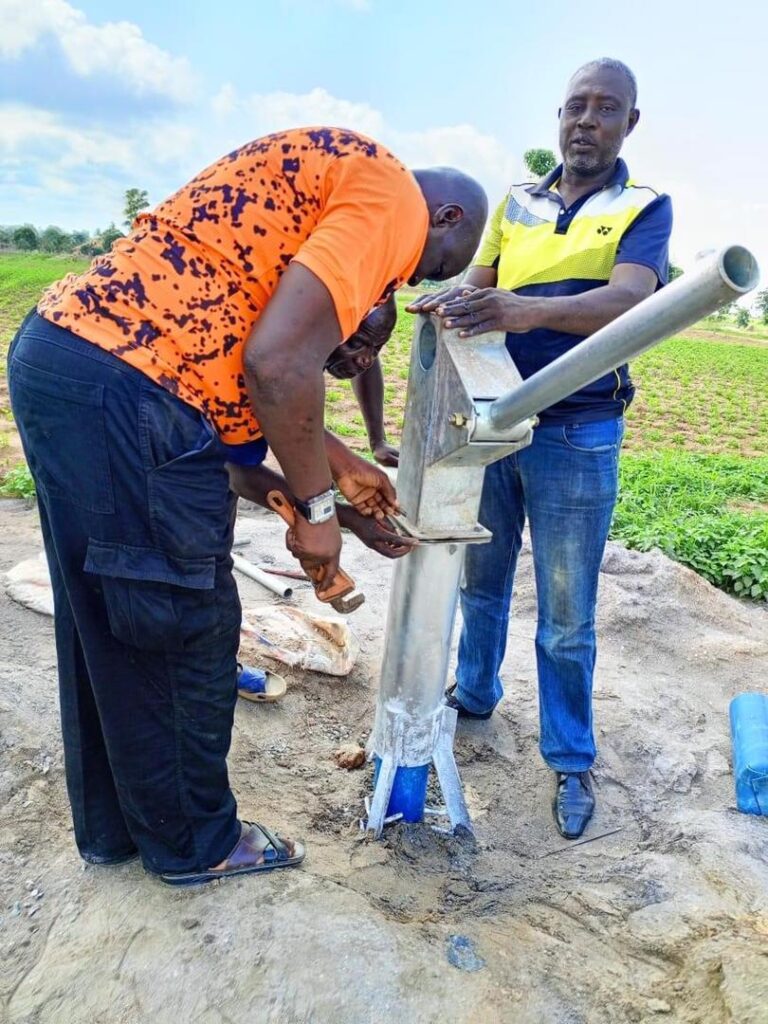 The most recent attack took place 40 miles south of Jos, the capital of Plateau State, on May 30, resulting in the deaths of at least three residents. More than 1,000 residents of Sho, a village with 200 brick houses located in Barkin Ladi County, were forced to flee due to the attack. This incident occurred just three years after the previously displaced villagers had returned to their homes.
Town leaders and Pastors from the area have reported of threats by the terrorists to wipe out the remnants of Christians in the town within the coming days.
In the weeks leading up to the attack, more than 200 residents were killed and dozens injured in a series of armed attacks in the Mangu County, located 30 miles from Sho since 16 May. A band of more than 1,000 armed terrorists according to witnesses swarmed over more than 20 villages in groups of 100 and 200 from minutes after midnight on 16 May, burning houses and releasing automatic gunfire on residents as they tried to flee.
Thousands of houses and at least 22 churches in the affected villages were destroyed, as reported by Church leaders. Over 200,000 residents were displaced, according to town leaders. However, officials claim that the death toll is 80, with 20,000 people displaced. The officials also state that only 1,000 houses were burned in the attacks.
One of the injured individuals is Precious Manni, an 8-month-old baby whose entire family was killed in the attacks. Manni sustained two gunshot wounds to her back while being carried on her mother's back on May 16. Her mother, father, and four siblings were killed, while she was left for dead on her mother's back on the outskirts of Funzai town, where they were shot while attempting to escape. The village, which was the first to be attacked, suffered at least 50 casualties.
While the media and nonprofit organizations worldwide have focused on publicizing the large number of displaced residents, only one organization paid attention to the dire situation of little Manni and several other survivors who are currently recovering from their injuries and the trauma of losing their families and sources of income. Equipping the Persecuted solely covered the medical expenses of at least 16 victims, including Manni, who were still receiving treatment as of May 20.
In April, the organization took on the responsibility of treating over 1,000 victims of attacks in Benue and Kaduna. While covering the medical expenses of three victims of attacks in Zangon Kataf who were admitted to a hospital in Jos, the organization organized a free medical outreach at a deserted school occupied by internally displaced persons (IDPs) in the town of Adoka, located in the Otukpo county of Benue state, on April 20. Initially planning to treat the 400 IDPs seeking refuge in the school, they ended up treating over 1,000 individuals. Additionally, the organization provided the IDPs with bedding, food supplies, and toiletries.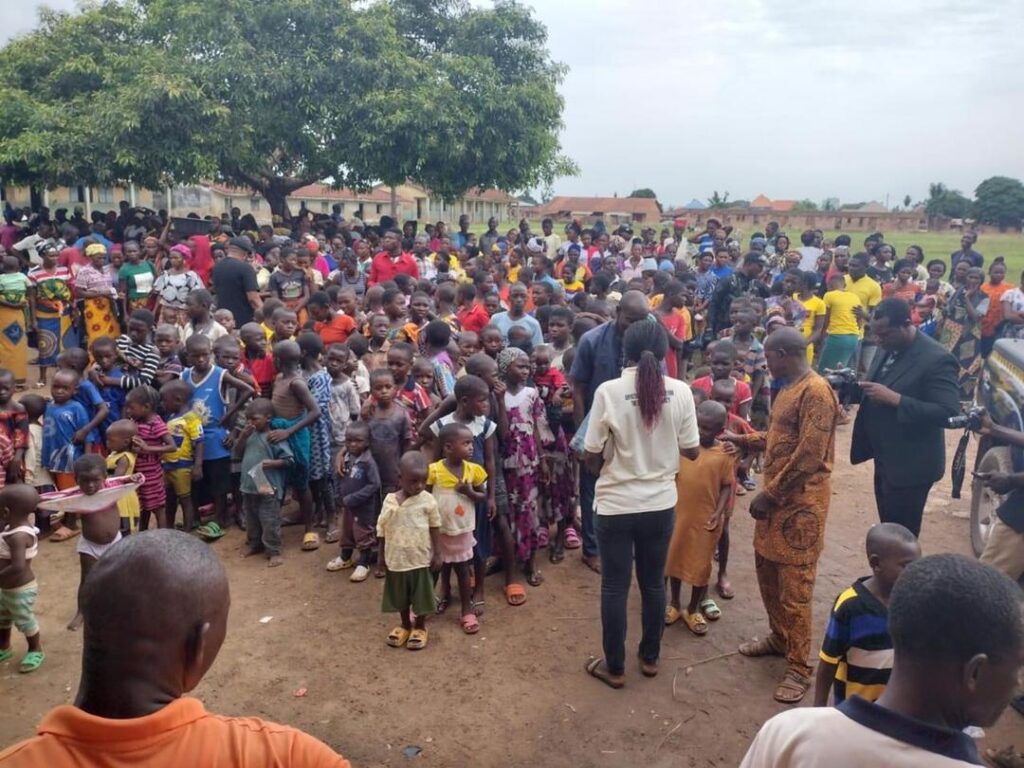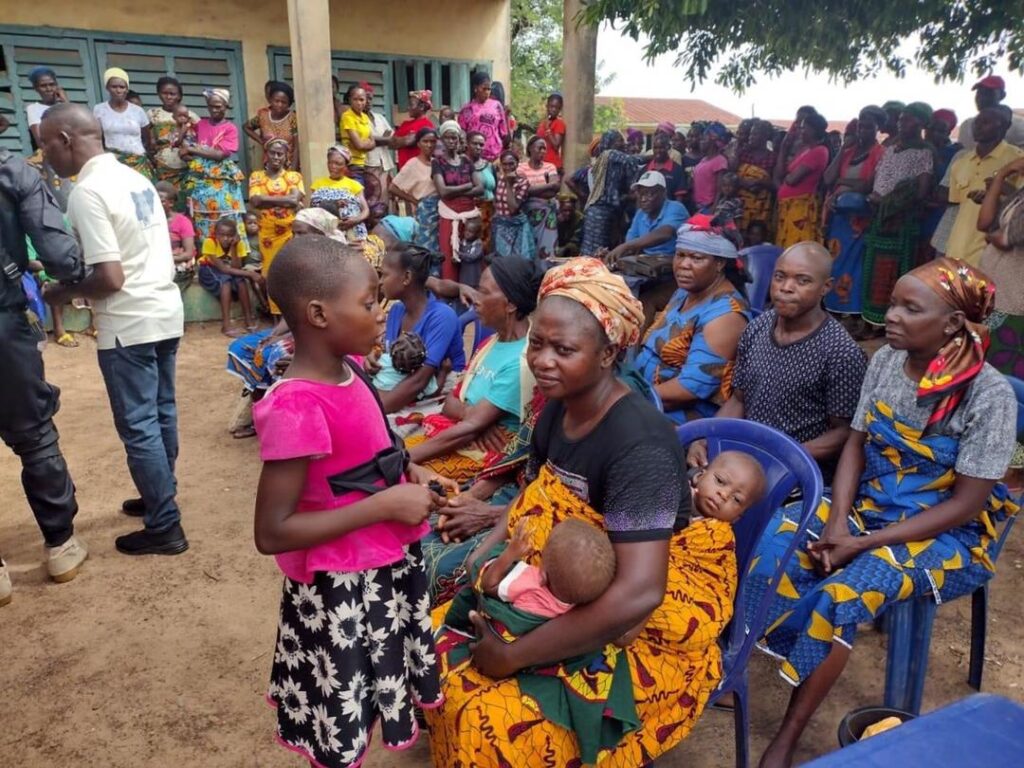 As of June 1, the organization has made arrangements to admit any orphaned children from the attacked areas, with approval from their relatives, into its orphanage near Abuja. This orphanage, established in April 2022, has already welcomed 23 orphans, primarily victims of Islamic terror attacks.
Despite a lack of support from the Western media, the organization has also begun the construction of one of its satellite clinics and drilled three much-needed water wells in different locations, including its school for internally displaced persons (IDPs) within the same compound as the orphanage. They have also initiated the rerouting and construction of their IDP Tent Camp in Benue.
Efforts to build the camp began last year after a visit to the camp in the northern part of Makurdi, the state capital, revealed that over 400,000 IDPs were sleeping in an open space, under makeshift tents made of wood and tattered mosquito netting. Recently, the founder and Chief Executive of the organization, Judd Saul, announced on his Facebook page that the organization has made $30,000 in progress towards its $100,000 fundraising goal for the IDP camp project.
"Your contribution today could make a significant difference, doubling its value and maximizing its impact," Saul wrote, calling for more donations. "We thank you immensely for your continued prayers and financial support. The more we can raise awareness about the plight of persecuted Christians in Nigeria, the more effective our work can be," he wrote.
"These are the organizations doing the real charity work in Nigeria," said Bulus Daset, a Pastor in Plateau State who has witnessed the organization's outreach to injured victims in Mangu. "We have heard of several nonprofits who only publish stories about assisting people but never provide details of those victims or their locations for verification. And in most cases they are just lying," Daset said, praising Equipping the Persecuted for demonstrating passion and transparency.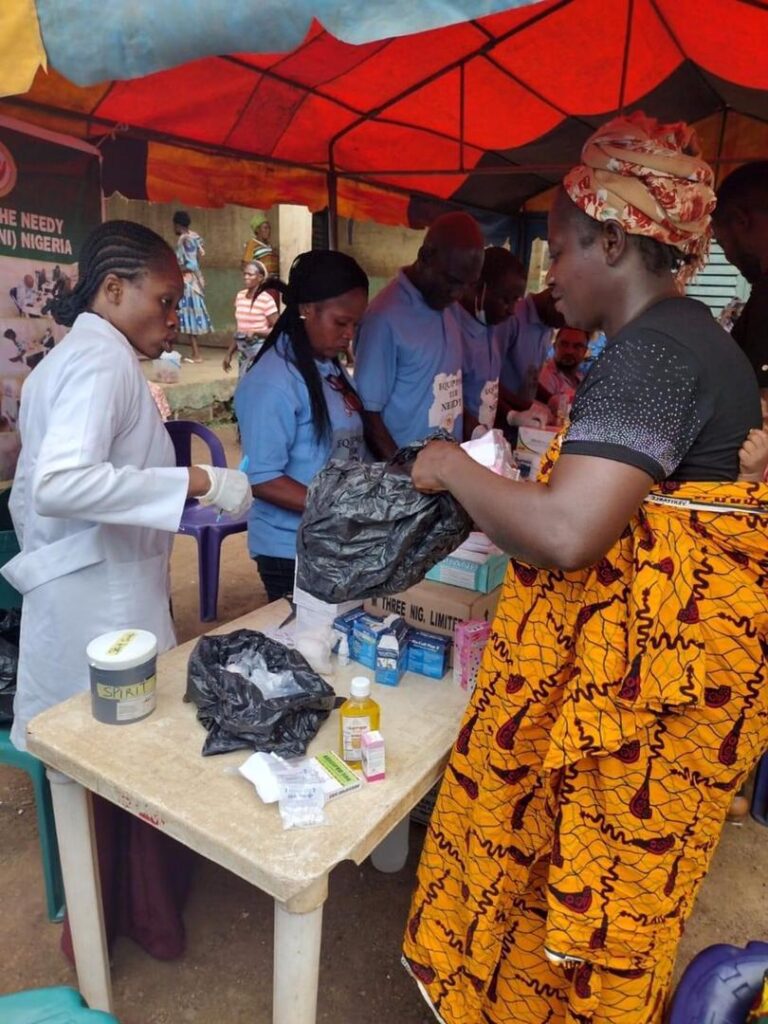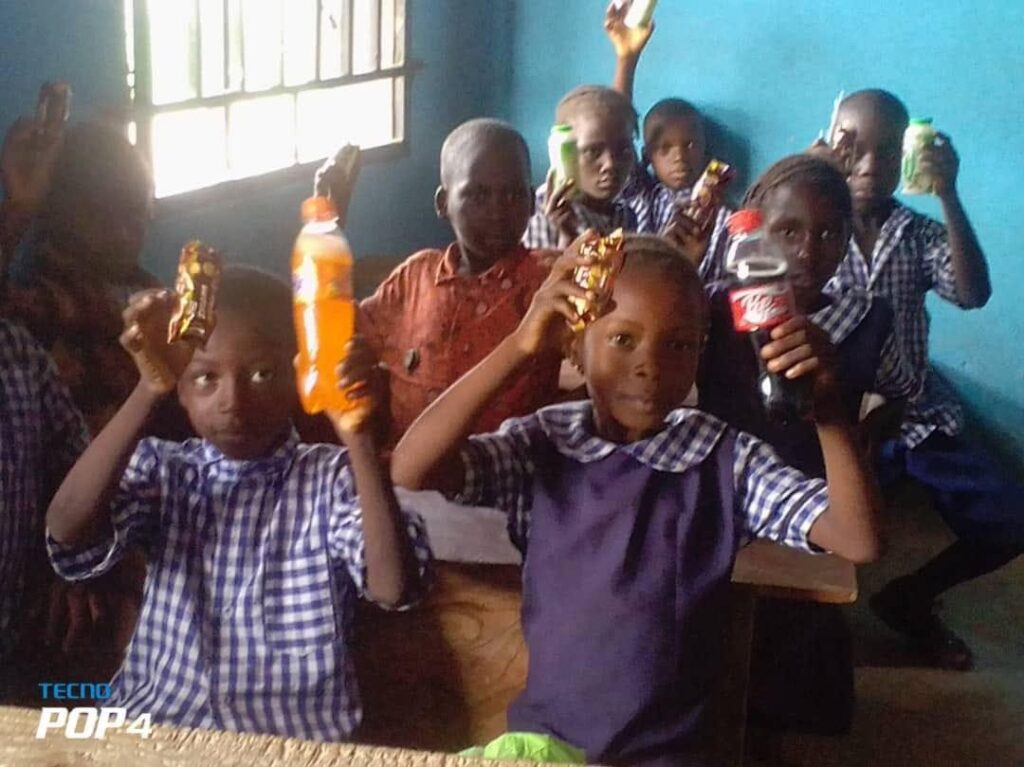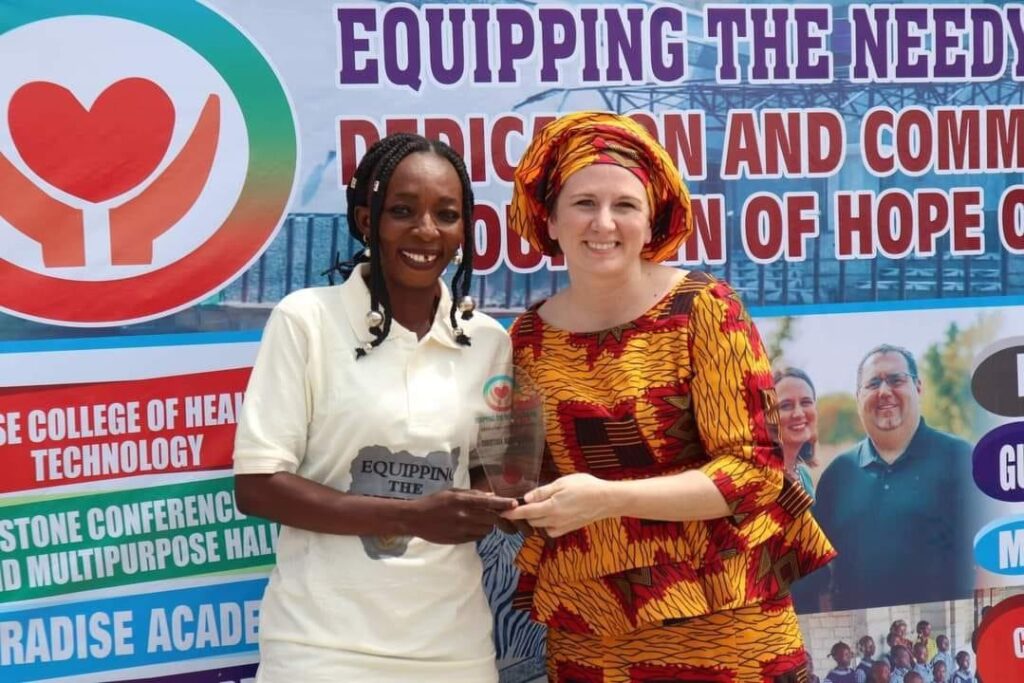 count | 75