Meemah Jackson is an African soul/Afro retro Singer, she's a lover of ethnicity and is very devoted to the pursuit of her music career.
She's a student of Mass Communication studying in the Prestigious University of Jos. She want to use her music to spread love and make people love themselves.
The soul Vocalist tells VIEWPOINT NIGERIA more about herself in this exclusive interview.
Viewpoint: What first got you into music?
Meemah Jackson: I've always been into music because I discovered my talent at an early stage… when I was 10 my dad bought a Film called "double platinum" and it featured prominent global Artistes such as Diana Ross and Brandy. The love I felt towards the music they displayed made me know that I was born for music.
Viewpoint: Who inspired you to make music?
Meemah Jackson: I don't have a specific person that inspires me to make music, I'll like to say I inspired myself to make music.
Viewpoint: How would you describe the music that you typically create?
Meemah Jackson: I would describe my sound as African Soul music and African Retro because all the songs I've written depicts that particular sound.
Viewpoint: What is your creative process like?
Meemah Jackson: Most times it just comes. I remember when I wrote my unreleased song "EVERYBODY" it was like a revelation in my dream and I just woke up and the word and melody just came. Sometimes my experiences make me creative in that very moment, not after, when I feel I write at that instant.
Viewpoint: Can you tell us how your journey to dare to dream was like…from day one?
Meemah Jackson: I auditioned for Dare2dream in 2018 when they came for the campus auditions and I wasn't qualified for the booth camp in Lagos.. For some reason I set my mind to audition for the next season and honestly I didn't think I'll win I just wanted to make it to booth camp again but there was no booth camp this year due to the virus….I wasn't even selected by the Jurors this year at my first audition. It was A WILD CARD SLOT OPPORTUNITY that saved me, where my friends voted back for another chance and from that time I kept making it through each stage and I wasn't confident in winning because it was a very competitive contest… I know I just really worked hard because I knew it was going to be aired on TV so I wanted to have quality content on TV and when I was announced the winner I knew it was just God crowning my efforts.
Viewpoint: How do you feel being the best performing Artiste in dare to dream season 6 2020?
Meemah Jackson: I feel like it's the beginning to my success story because I've not reached the height I want to reach yet, and this win is like a call for extra efforts on my side, so from now on it's work.
Viewpoint: What is your advice to people trying to achieve their dreams too?
Meemah Jackson: To people who have dreams, even when you feel discouraged hard work at that very point gives you victory, never give up on what you strongly have passion for and hard work is the key to success.
DARE2DREAM is Kinabuti most innovative project, a platform committed to the empowerment of Nigeria youth by developing talents and skills in fashion and entertainment related industries while providing job opportunities for:
FASHION AND ACCESSORIES DESIGNERS
PERFORMING ARTISTS, TV/RADIO PRESENTERS
INFLUENCERS, WEB DEVELOPERS
EVENT AND LOGISTICS EXECUTIVES.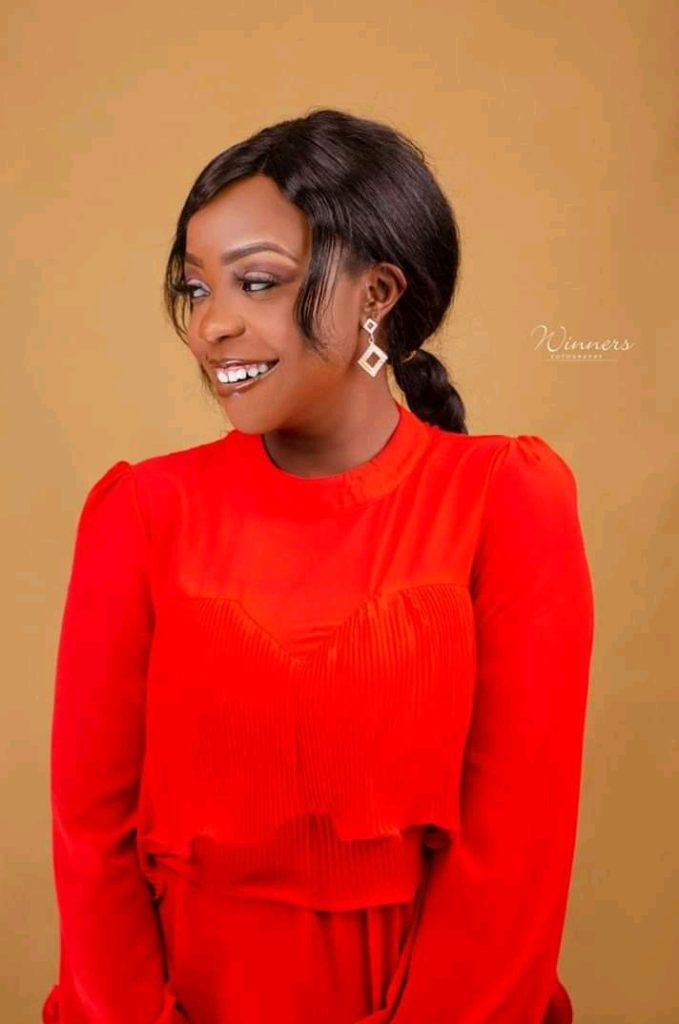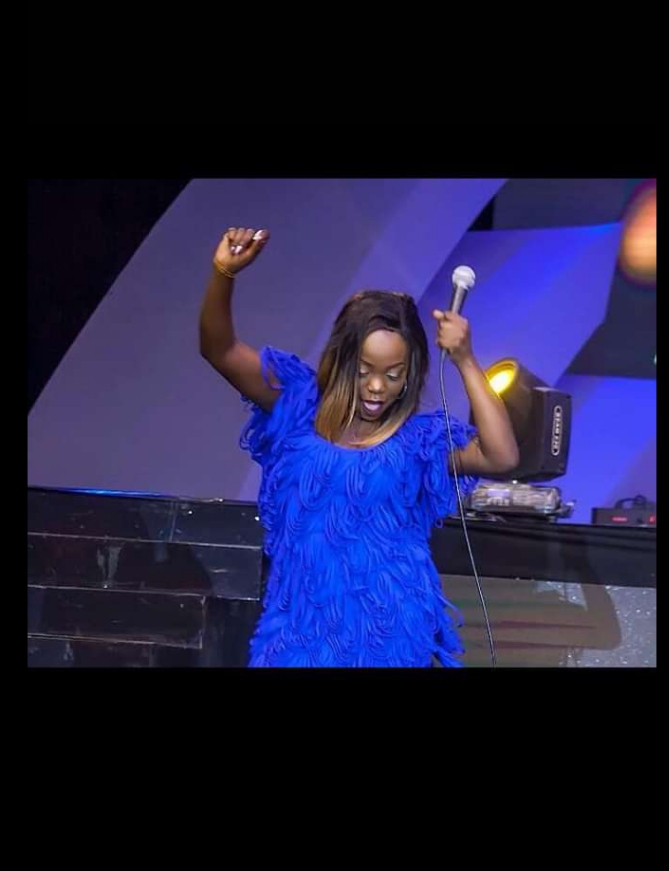 count | 275