We exist to create quality and tech. education for kids – Bright Ogor convener of KCCA at the opening ceremony of the training of kids code Club Africa in Jos.
An international non governmental organization, Alpha Blue Foundation Today opens its international KCCA training for kids in technology holding in Jos, Plateau state. the program promises to train kids for three weeks and also continues for about three years, in areas of Gaming, Mobile development, UI/UX and Web design. The aim is for the kids to compete in the Tech. industry and to be leaders in the industry.
The convener of KCC Mr. Bright Ogor. while welcoming the participants, parents, and the kids. Mr. Bright says "kids in tech Africa is a deliberate attempt to train kids for the future, training kids between 9 -15.
The training will identify outstanding students for the international conference and also a tour in Dubai. the goal is in line with the 17 SDG goals especially goal 4 (quality education).
The training Targets five states with about 2500 children in Nigeria. The convener also appreciates the Government of Plateau State and PICTDA DG. for interest and investment in ICT.
The HOD of Computer Science, University of. Jos stressed that parents should "allow these young minds to learn, but you need to monitor them".
The DG institute of Geosciences jos, who is the Host of the training says the institution will be open to this initiative and proudly host the Kids because the institution is glad to be part of the story of this initiative because in today's job if you are not a computer literate your services might not be needed. The DG commended parents for allowing their children to participate in the training.

Mr. David Daser, the DG PICTDA who gives the keynote addressee emphasizes that as part of the philosophy of PICTDA in building the silicon plateau, his establishment has developed the Code plateau now registering for the 3.0 edition of training young people to compete in the global tech. economy.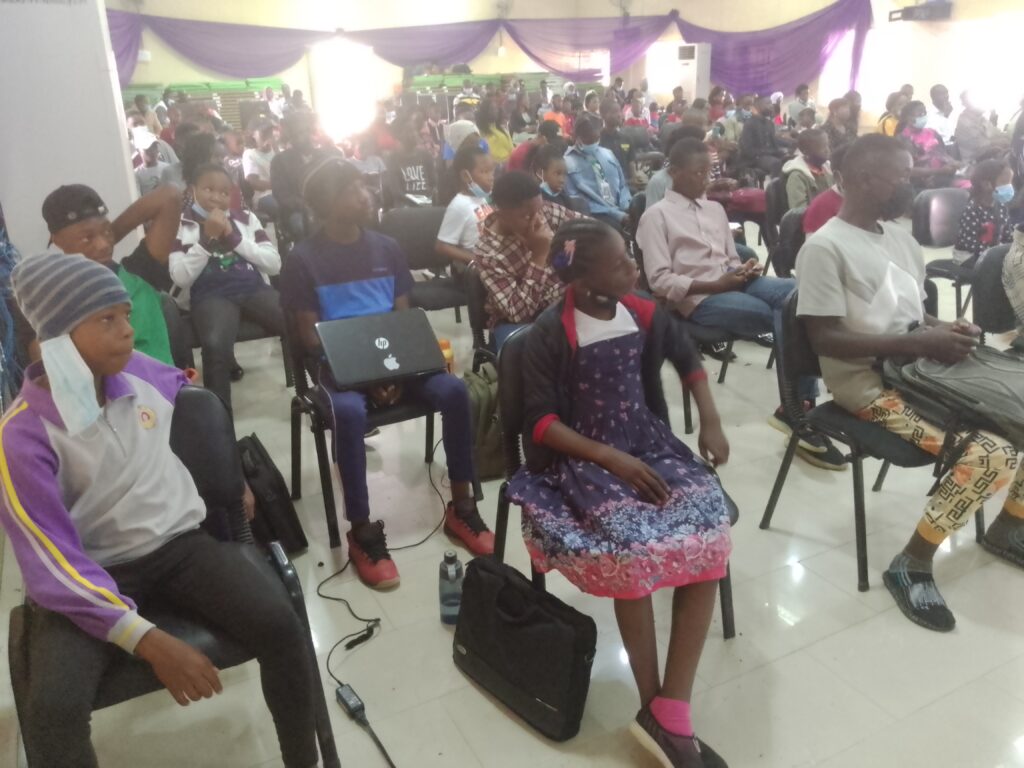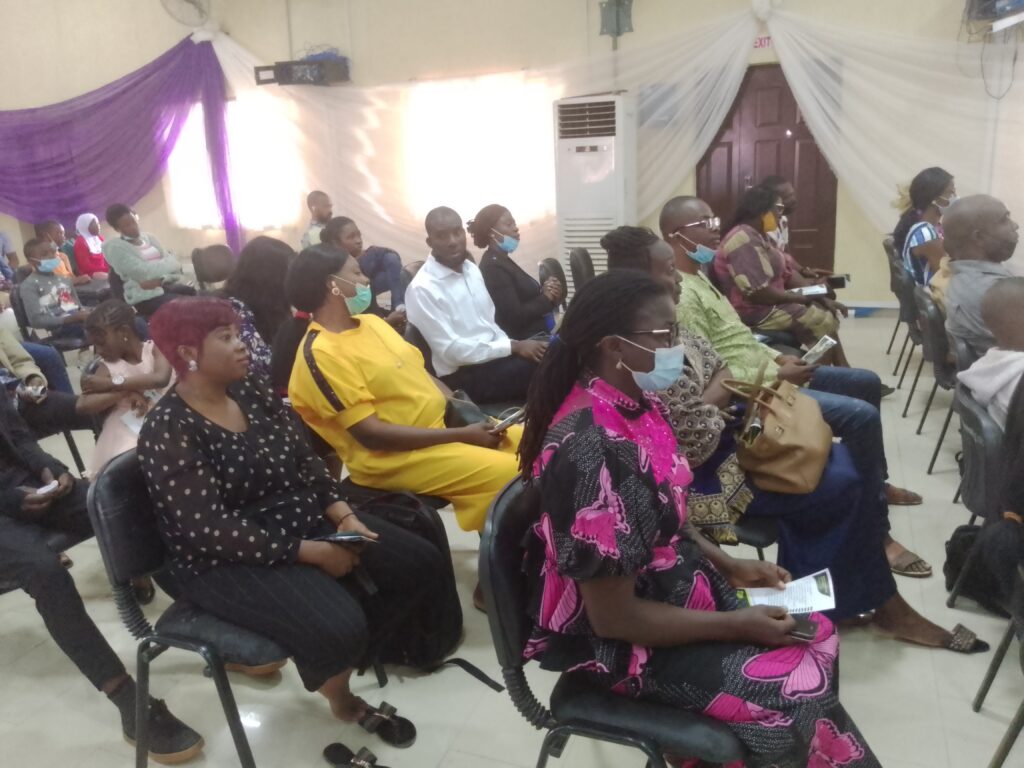 The DG also states that as part of the idea of the silicon plateau the KCCA training Is part of the value chain. The DG also advocated for the training of kids in Rural areas because PICTDA collaborated with network providers to boost the network of about 150 villages.
The DG explains that PICTDA is also working to ensure technology is used to aid in the security sector especially the Issue of Keke Napep in the state
count | 84