Last Night, the Executive Producer and Founder, Queen Ruby Gyang bagged an award for Humanitarian Development on the Plateau. This feat is majorly attributed to her brain child, "The Rising Stars Project that has birthed the Talent Show; JTown Rising Stars.
The Award was presented by Prince Joseph the President of BHUMSA (Bingham University Medical Students Association) at the Sarau Events Center in Jos. Other notable artiste appearances were Jesse Jagz and Classiq.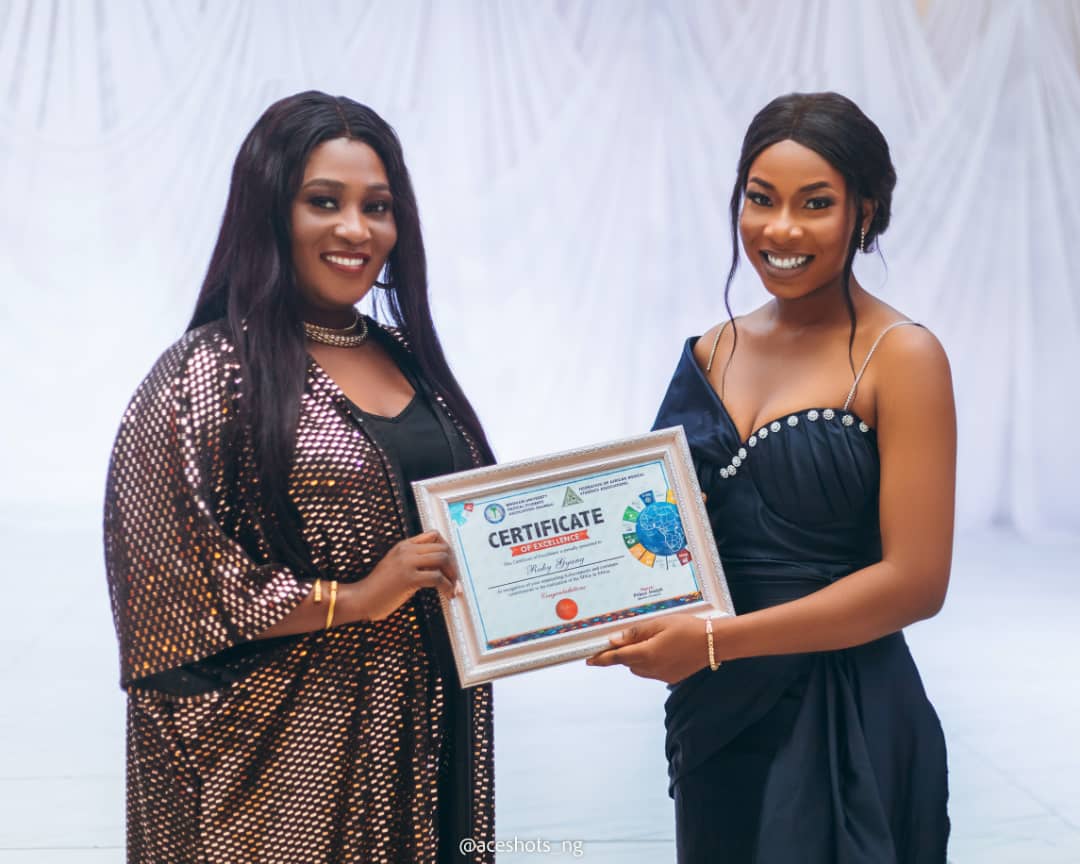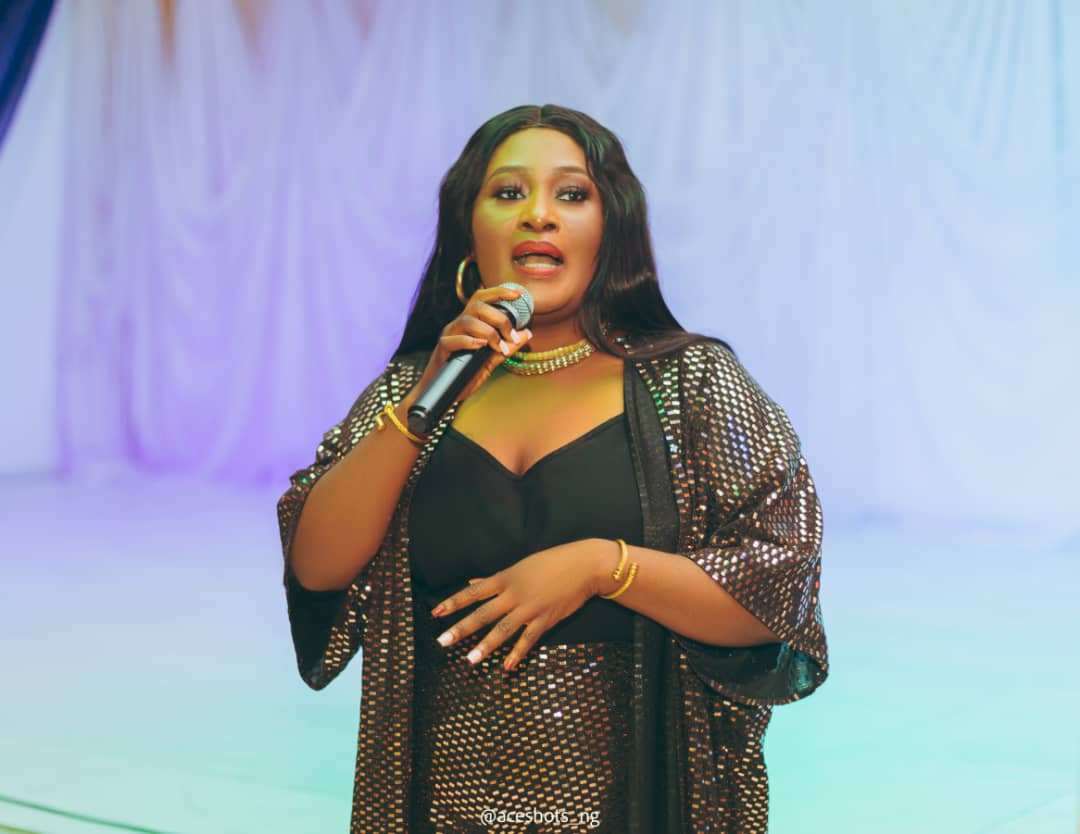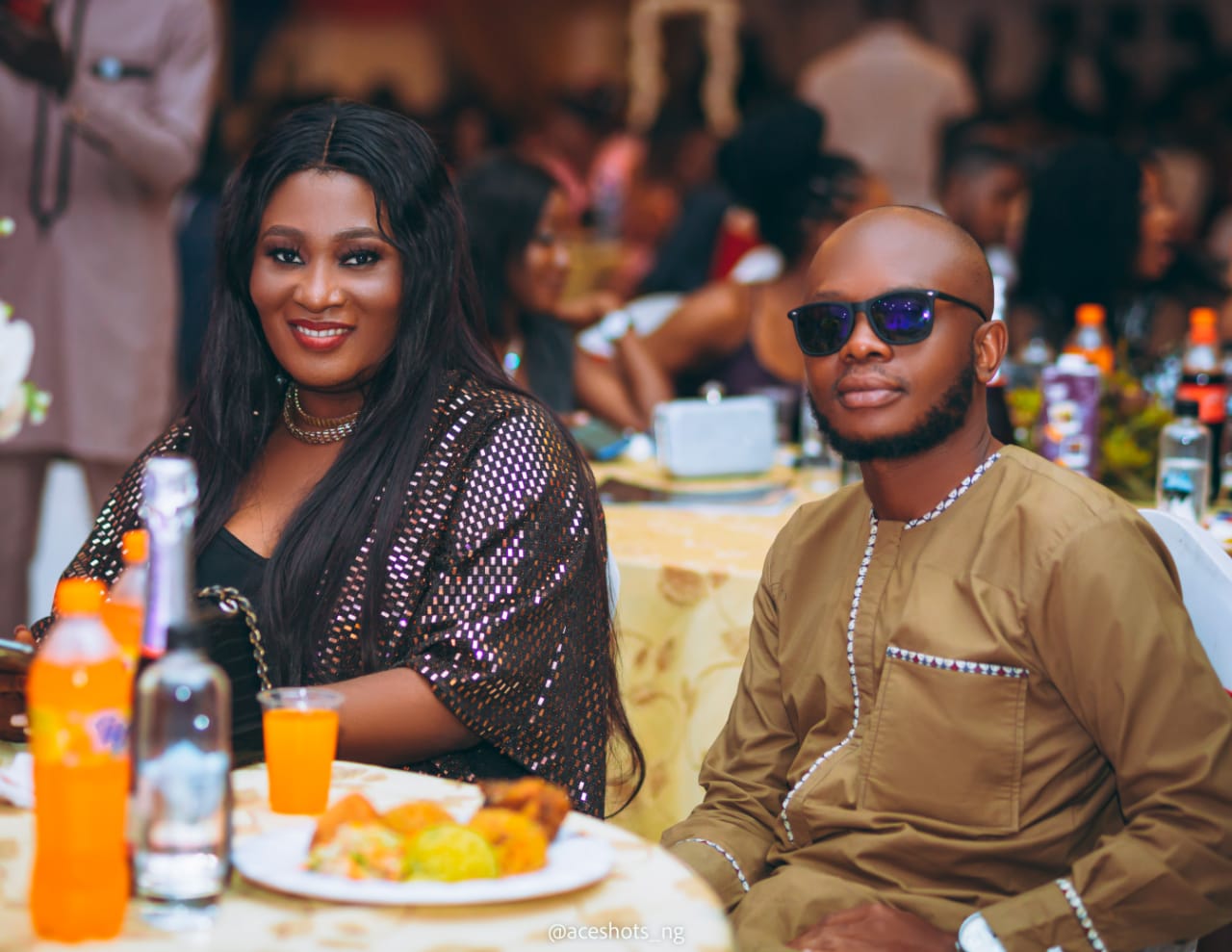 This gives all sense of hope that all efforts are not in vain, we are on the right track for Social/Youth Imapct & Development in Nigeria, starting with Jos.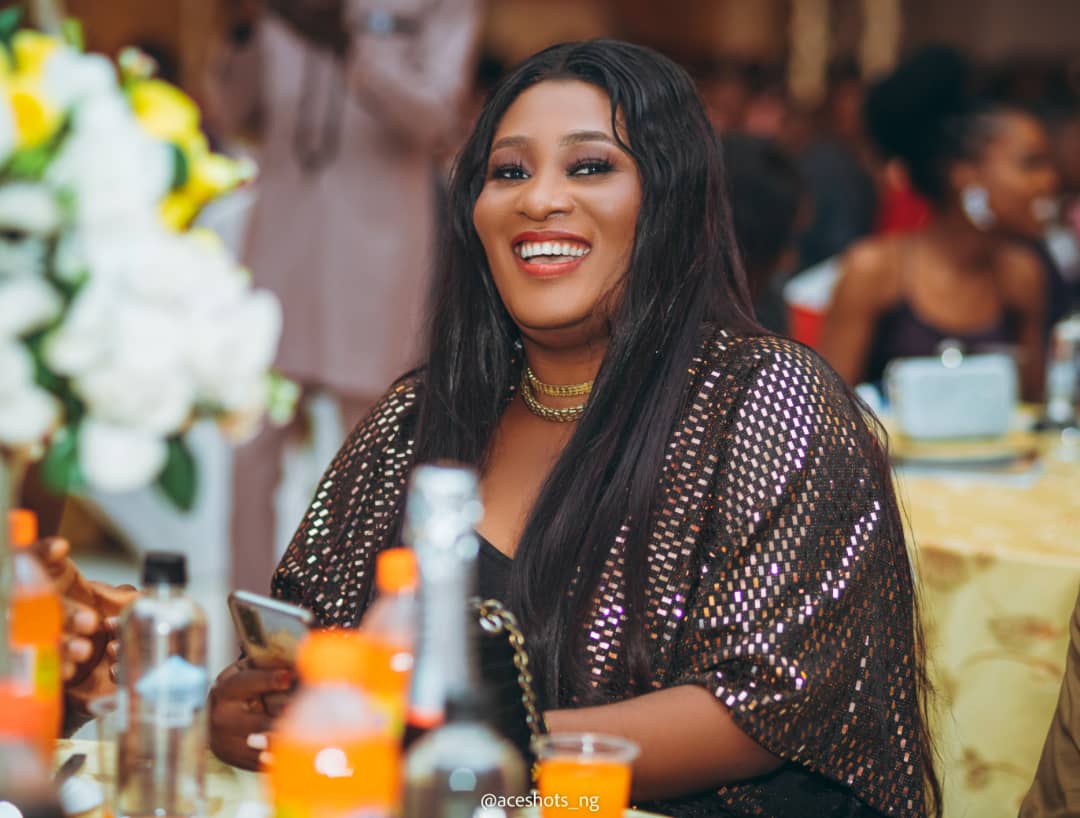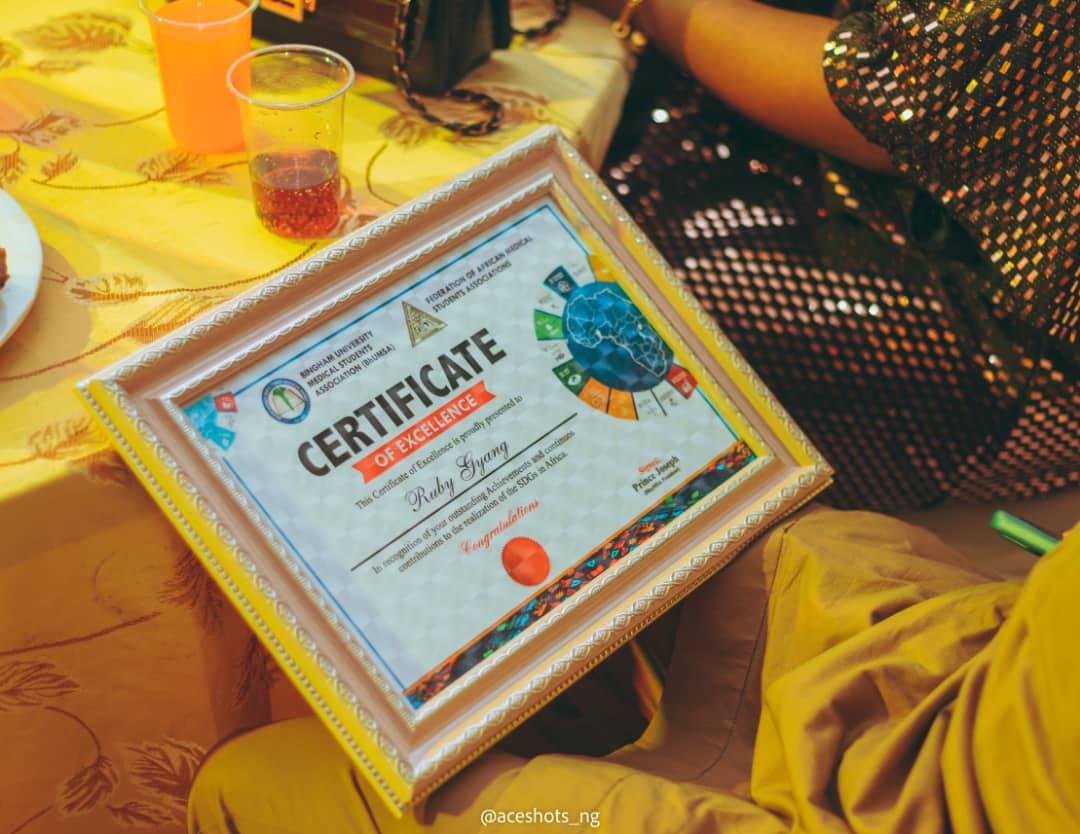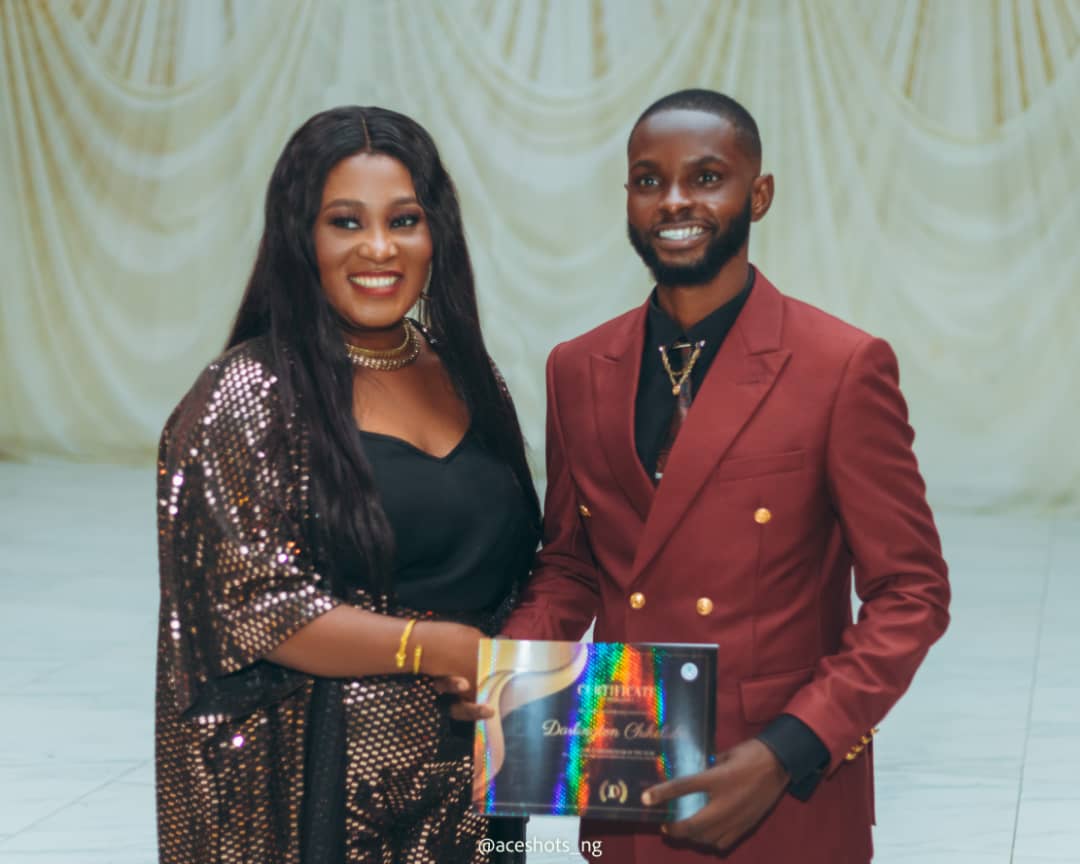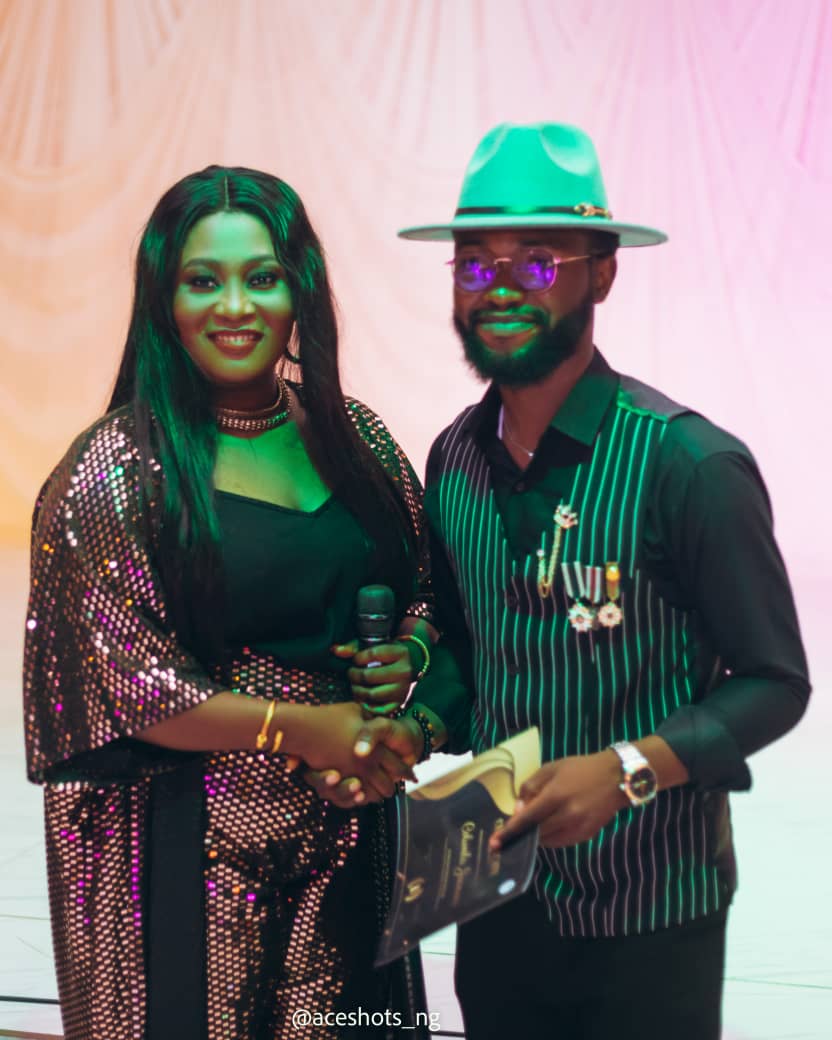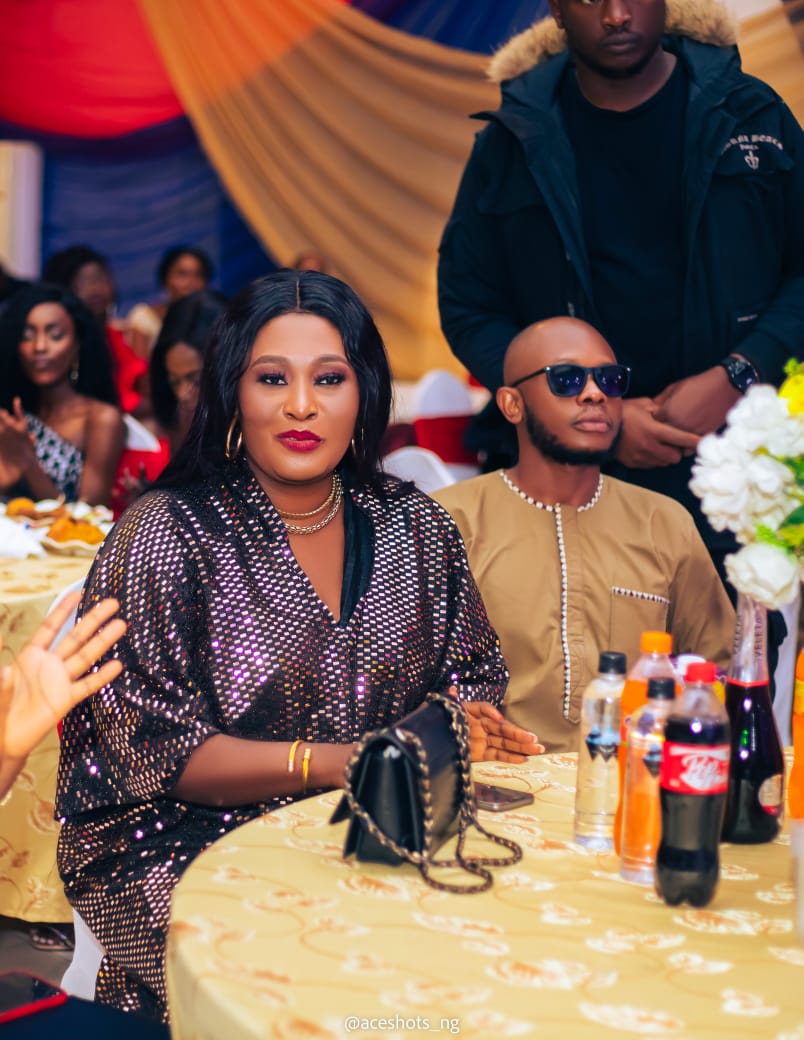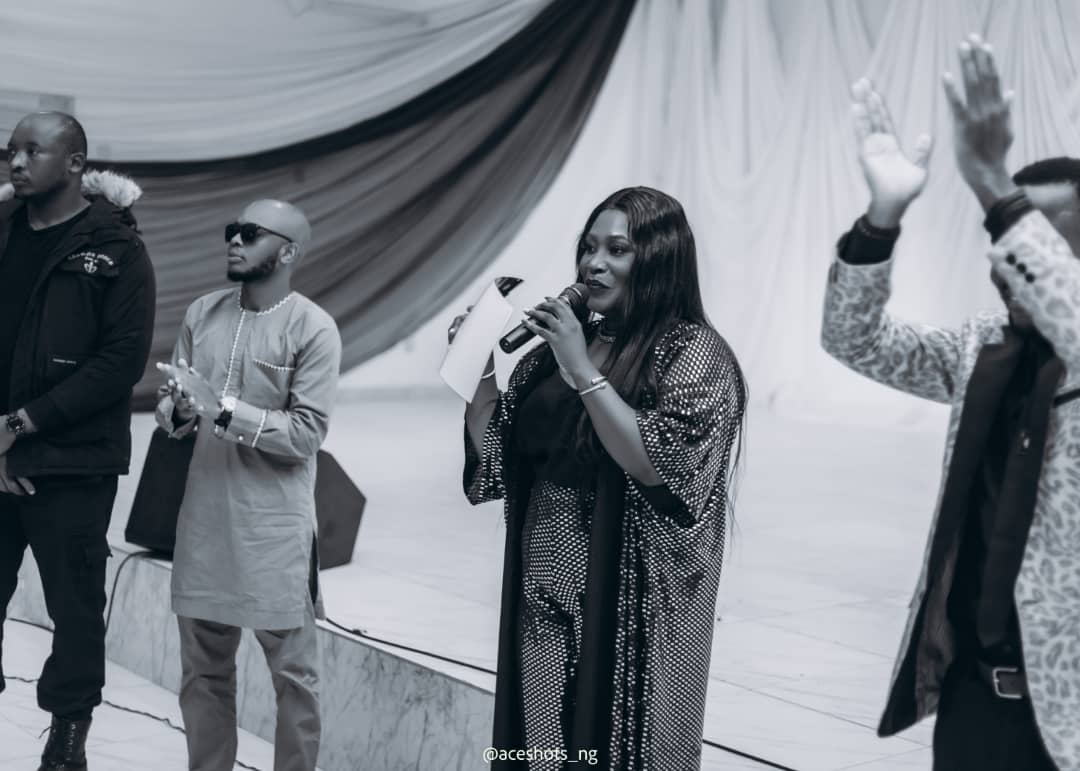 "We have begun and there's no going back. We burnt that ship already!"
🔥🔥🔥
jtownrisingstars
jostothewholeworld
thisisthegreatestshowjos
bhumsa
SDGs
Bingham University Bingham university Bingham university Bingham University ECWA
BUA Group
JayFM Live
ASR Africa
Chocolate City
AREWA24
PRTVC
NTA Network News
View media tv
UN SDG Action Campaign
SDG Courses
SDGs
count | 63