The candidate of the APC in Plateau State, ahead of the 2023 general elections, Dr. Nentawe Yilwatda says, he has developed about 61 methods to save the cost of running governance in the State.
This was part of the deep engagement between the candidate and the leadership of the Plateau Initiative for the advancement of the natives PIDAN.
VPN gathered that the meeting was at the instance of the. Candidate who seek audience with the leadership of PIDAN to articulate his vision for Plateau state.
On the question, How to cut down the cost of running governance on the plateau, the candidate says:
The state government has guest houses and the state spent alot to maintain, especially those 14 units at rayfield government house, i will privatize it through PPP, that place can guarantee over a 100 million every year in partnership,…
On the issue of politician and cost, the candidate says " There is a way you can patronize politicians and also reduce cost of governance first, i will invest in counter part funding, the returns can be contract for politicians"
While giving the cost of buying vehicles for political office holders, Dr. Nentawe proposed a transport subsidy for political office holders.
instead of buying cars for political office holders, I will introduce transport subsidy, i will give each for instance a token instead of contract for the purchase of cars at higher price, you get to buy your car and maintain same….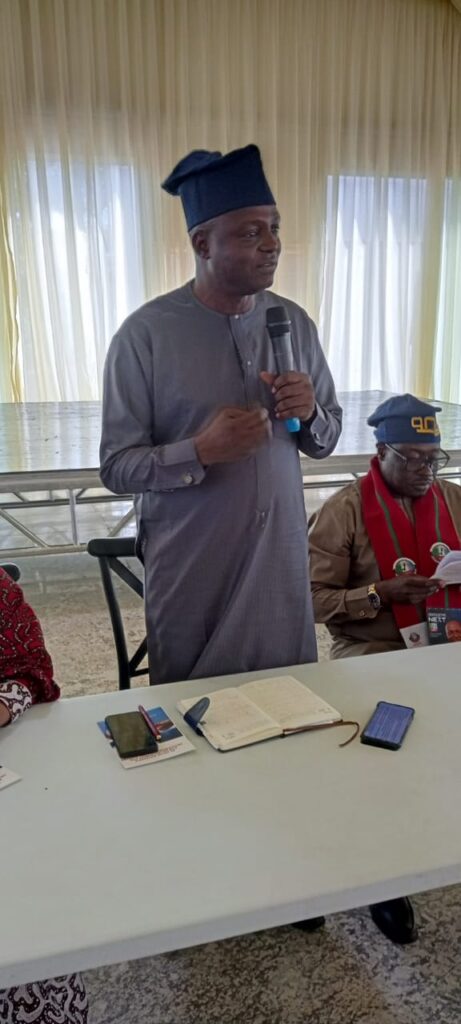 Dr. Nentawe added that, the Target of his administration is to set up about 4000 jobs in the agricultural value chain, that will empower the people economically while at the same time reducing insecurity and poverty in the state.
count | 74