Elder sister to the late renown legendary politician and a two time Deputy Senate President of the Federal Republic, representing Plateau Central Senatorial District in the National Assembly, Senator Ibrahim Mantu, Hajiya Abu Mantu, has appealed to all people of Pyem Chiefdom to turn out en masse on 11th March, 2023, to vote for the Plateau Labour Party, LP, governorship candidate, Dr. Patrick Dakum, as governor.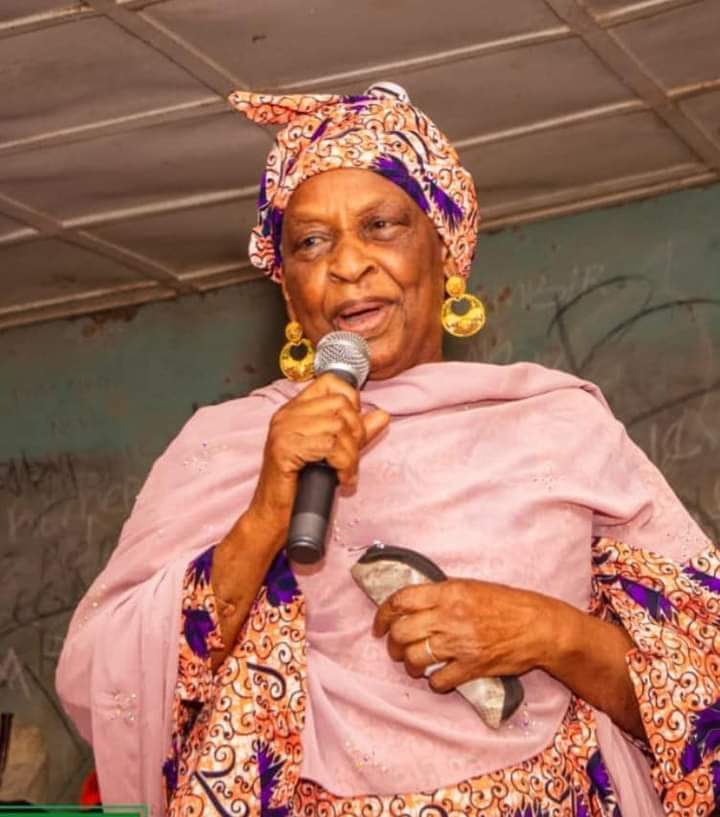 Abu made the appeal in a town-hall meeting at Government Secondary School, Gindiri, Bwalbwang, Wednesday, saying that Dakum is the right stuff for the governorship of Plateau State whose passion for the development and progress are unquantifiable. And that, she knows him as good man with good heart, who has made Gindiri his second home, and a man of his words.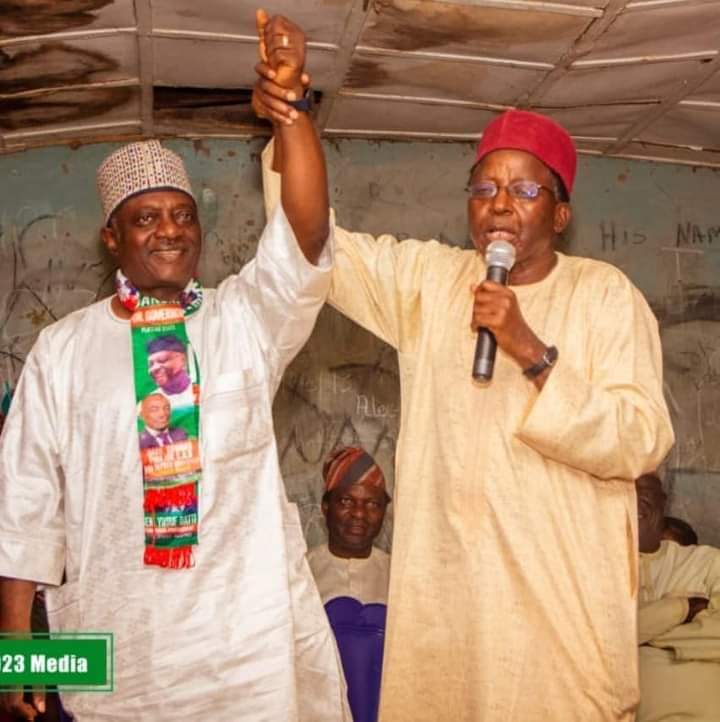 Those who spoke at the meeting were the Labour Party Hose of Assembly candidate for Mangu North East, Hon. Jane Pahalson, who promised to ensure sound representation and the voices and yearnings of her constituents heard by the governor. Others were elder Kewa, an ex Commissioner in Plateau, Hon. Linda Barau, a former Mangu LGA Chairman, Illiya Dutse, and others who all declared that Dakum is an agent of transformation and a patriot who possesses the wherewithal of bettering not only Pyem Chiefdom but the entire state.
According to them, all the neglected uncompleted roads and bridges within the Chiefdom, and other infrastructure such as power supply to communities lacking will be completed and receive a boost under the Dakum administration if given the mandate.
count | 139