Soldiers in Nigeria have been admonished to sustain the drive towards ensuring greater discipline and devotion to the Nigerian Army in order to achieve a more united, safer and secure Nation.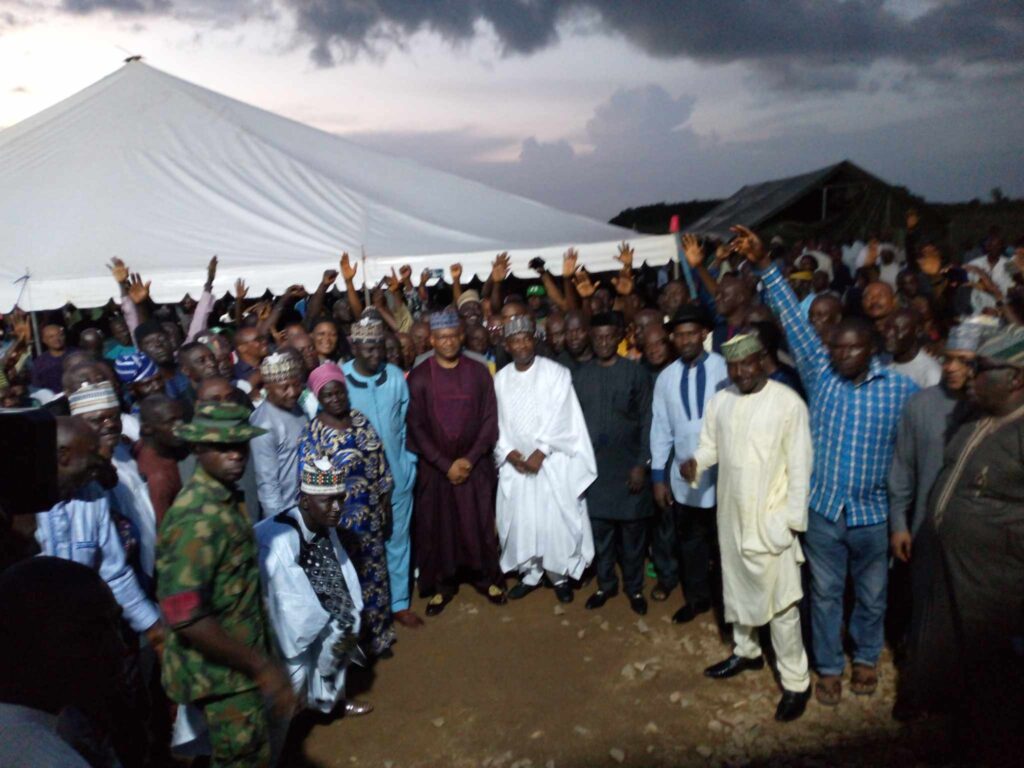 General Officer Commanding (GOC) 3 Division Jos, Plateau State and the Commander Operation Safe Haven, Major General Abdulsalam Abubakar gave this charge while addressing Warrant Officers during the party in honour of Warrant Officer (WO) to Master Warrant Officer (MWO) Promotion Board 2023 at the 3 Division Small Arms Range Secretariat Miango Bassa LGA, Plateau State.
He lauded the Candidates who are Warrant Officers for the successful completion of their Promotion Board saying their promotion as he has told them during the opening ceremony would strictly be on merit.
"Your resilience, discipline, determination and efforts you all put during this promotion Board is what would distinguish you to be amongst the chosen.
He told the Candidates that the occasion is not only a celebration of their accomplishments, but also a testament of their dedication, professionalism and discipline which they all displayed during the conduct of the promotion exercise which was successfully completed without any casualty despite the tough and rigorous schedules.
He disclosed that one of the tenets of the command philosophy of the Chief of Army Staff (COAS), Lt. Gen. Taoreed Abiodun Lagbaja which he has also domesticated is training which he said has the propensity of promoting sound professionalism. He hinted that the current security threats across the Nation has necessitated the need for continuous training to confront the changes in the dynamics of the adversary. According to him, while the promotion Board is a routine annual event in the Nigerian Army for career progression, it serves as a means of testing the proficiency of the candidates in weapon handling, tactics, staff duties and physical fitness which he said will transcend as a feedback mechanism to ascertain the level of proficiency of the troops in the field which they lead as Warrant Officers.
He appreciated the Members of the promotion Board for their relentless efforts and commitment to ensure the successful conduct of the exercise and went further to commend the President of the Promotion Board for his sterling leadership and supervision in ensuring the best candidates are considered for the promotion.
He applauded the Chief of Army Staff for his unflinching and relentless support, visionary leadership and strategic guidance to the Division which he said have yielded several successes within the Division Area of Responsibility as well as his provision of the needed logistics to conduct the 2023 screening exercise.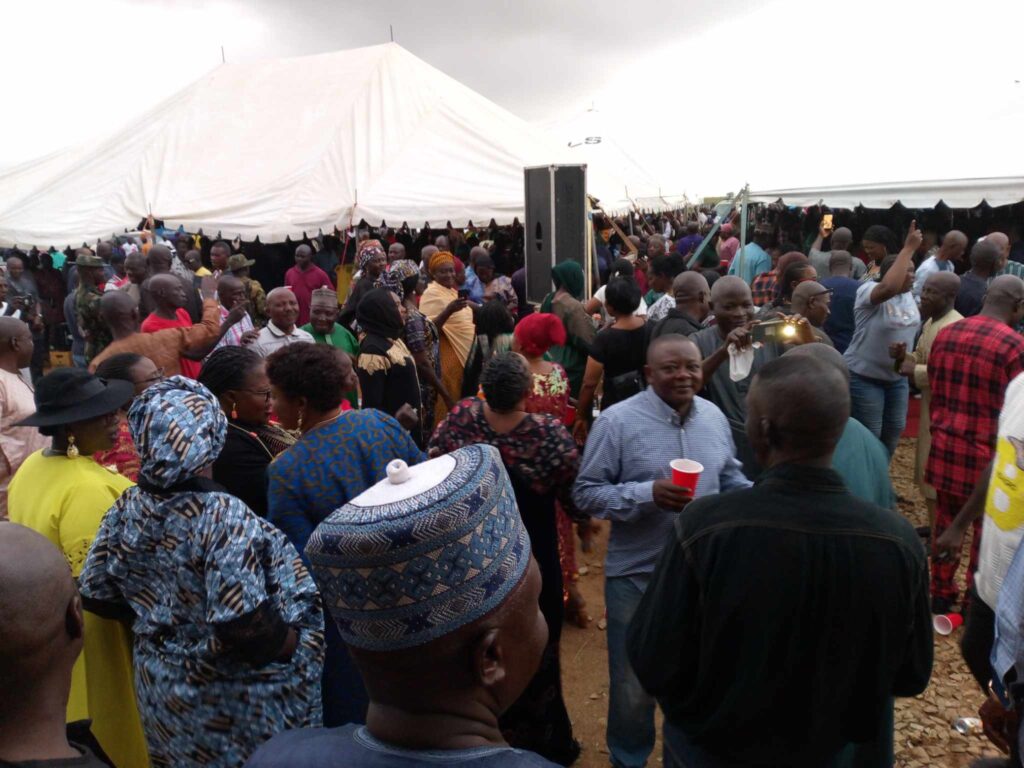 count | 134