By Jwan Panshak
Voices Adding to Humanity in collaboration with Spring of Life flagged off their medical outreach in Jos North Local Government Area of Plateau State.
The NGO cofounder, Comrade Alfa Vincent who is the Secretary General of Voices who spoke on behalf of Voices adding to humanity said "the outreach intends to cover some communities in Jos North such as Kabong, Sabon Layi, ECWA Staff, Tudun Wada, Utan and Rusau Community"
The free medical outreach which kicked off on and is to end 17th September, 2020 in Kabong with a massive turnout.
The tests carried out included free HIV and AIDS, free hepatitis and malaria tests.
The youth leader in kabong who spoke on behalf of Kabong Community appreciated the NGOs for identifying with them and for having the free medical outreach in their area.
Anita Yaktal and Alfa Vincent who are the co-founders of Voices adding value to humanity said "the essence of the free medical outreach is to help people in various communities to know their HIV, hepatitis statuses in the community and also to stop and control the spread of the diseases.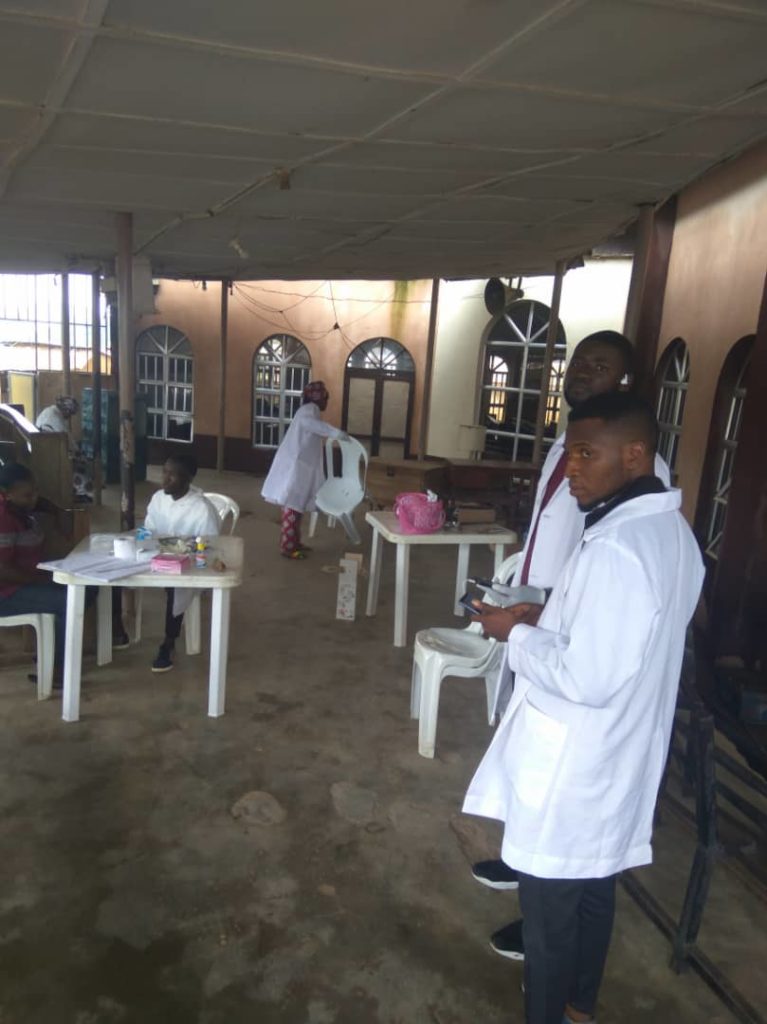 count | 72