Dr Patrick Dakum, the Plateau State Labour Party Governorship Candidate, the Chief Executive Officer of the Institute of Human Virology Abuja-Nigeria and the Leader of the Consolidation for Greater Plateau 2023 Team was represented at the Jos East Local Government Area Catholic Women Fellowship at the Catholic Women Fellowship including 7 Churches in Jos East Pastoral Council of Rezek held at Primary School Rifar, Fobur District.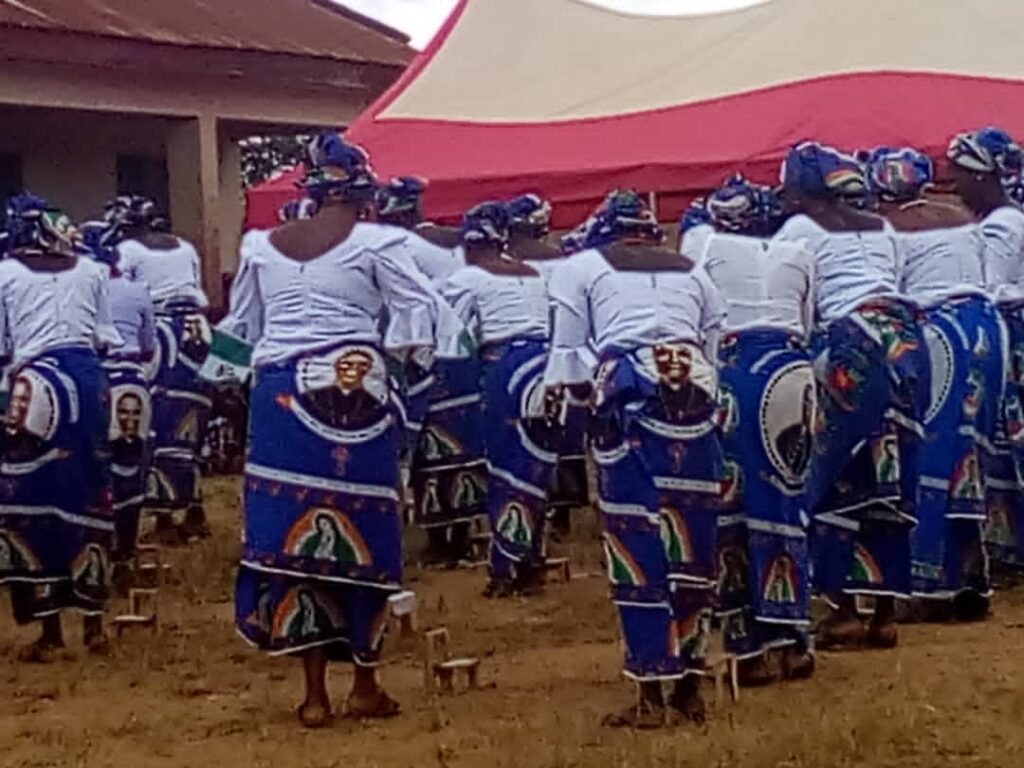 Dakum was represented by Pastor Pankyes Sati, a member of the Consolidation for Greater Plateau 2023 Team.
Pastor Sati urged the women to serve the Lord with all their heart and all their might to inherit the kingdom of God Almighty.He hinted that their Labour shall not be in vain, just like the Labour Party which is out to properly take care of the family, Mama,Papa and Pikin.
Pastor Sati donated thirty thousand naira on behalf of Dr Dakum and the consolidation For Greater Plateau Team.
count | 67