Fri, 17 March, 2023.
The PDP youth council under the able leadership of Hon. Kabiru Garkuwa, Commended Hon.Simon Mwadkwon's commitment and dedication, to his Peoples Democratic Party.
The Senator-Elect Hon. Simon Mwadkwon having won his election in each of the six LGAs of Plateau North senatorial district with a very wide margin, yet has never relaxed, as can be seen continuing campaigning across the length and widths of the zone ensuring that the PDP wins the governorship and house of assembly elections.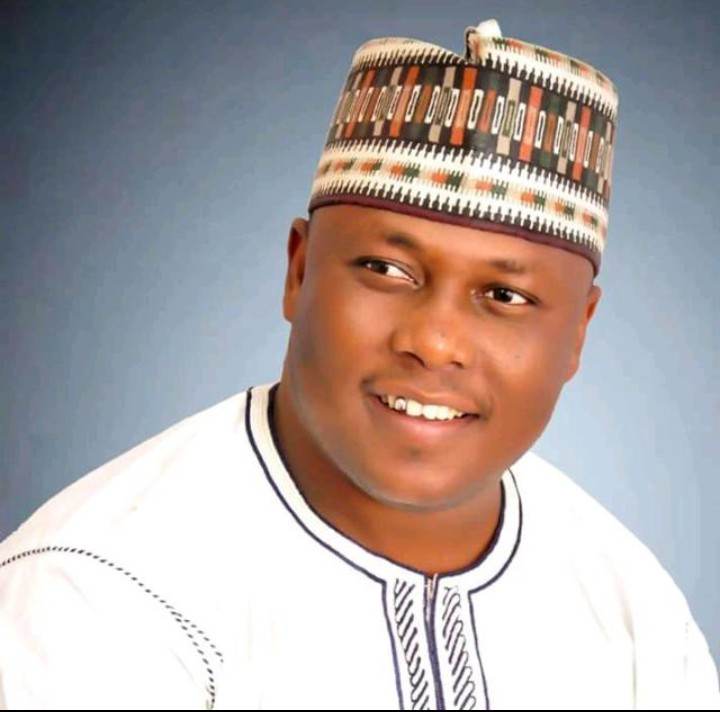 "Hon. Simon Mwadkwon is a principled man who plays fair and straight with everyone and ensures equity and justice in resource allocation and distribution.
He is a reliable team player and humble to his subordinates" he pointed out.
He hinted that as a loyal and committed party man, Dr. Mwadkwon demonstrated solidarity to all the contestants at the upcoming election.
Hon. Simon Mwadkwon's continues efforts at leaving no stone unturned speaks volumes of his inclusiveness in his style of governance and extending dividends of governance to all irrespective of tribal, religious and party differences.
According to him, the Senator-elect's reputation of persistence and unrelenting quest to pursue the interest and welfare of his constituents, is worthy of mention.
"Associating with you is good thing at all times, and we are committed to your leadership and by the grace of God, we will recover Plateau State with PDP!" he concluded.
count | 61