An activity,Comrade Adeniyi Suleiman Today, 24th Of December 2022, donated to his community of tudun wada, Jos North.
Comrade Adeniyi Suleiman Prominently Known As S.Man Alongside The Central Youth Leader Of The Prestigious Tudun Wada Forum And Other Dogged And Indefatigable Comrades are all contributors to the initiative.
Comr.S.Man Out Of Research And Discovery Identify the Immediate Problems And Challenges Of Tudun Wada Community, One Of Which Is:
Lack Of Water, He As A Matter Of Urgency Decided To Distribute Water To Tudun Wada Constituents Covering Boda, Angwan Yashi, Mado, And Also Out Of His Love For The Leaders Of tomorrow, He Decided to Help In Free Barbing Of Approximately Over 121 Children.
Lastly, Out Of His Personal Support And Will, He Decided To Support The Windows And The Aged In Boda Community Of Tudun Wada With Some Token, And Bag Of Rice As Part Of His Festivity Celebration.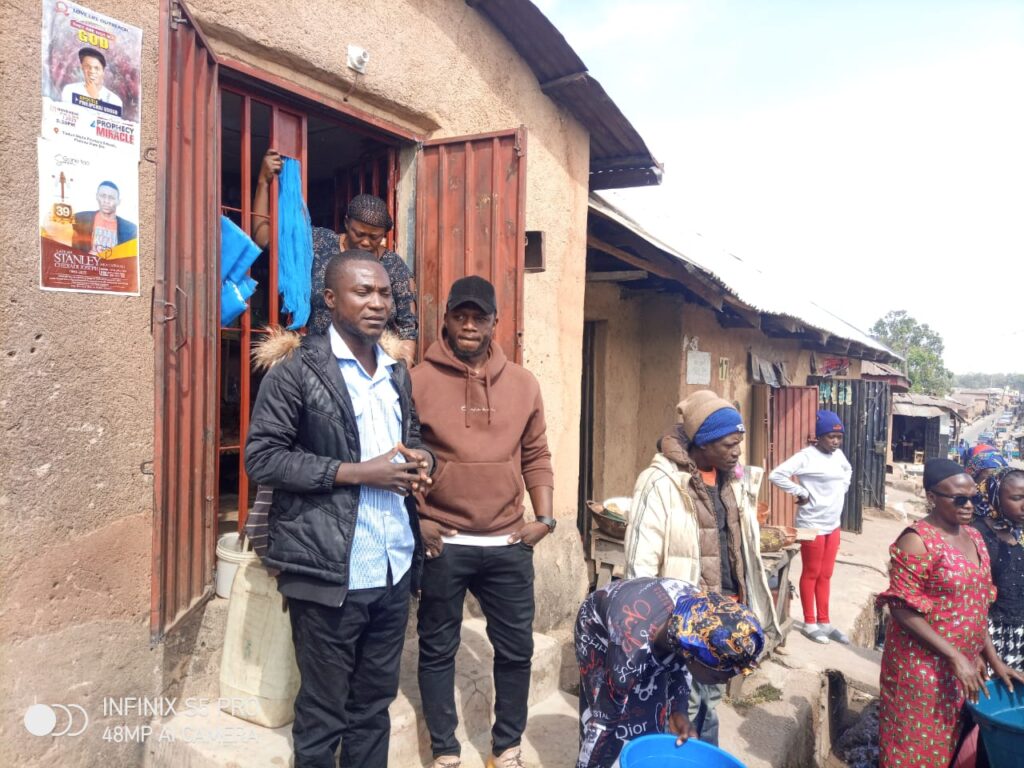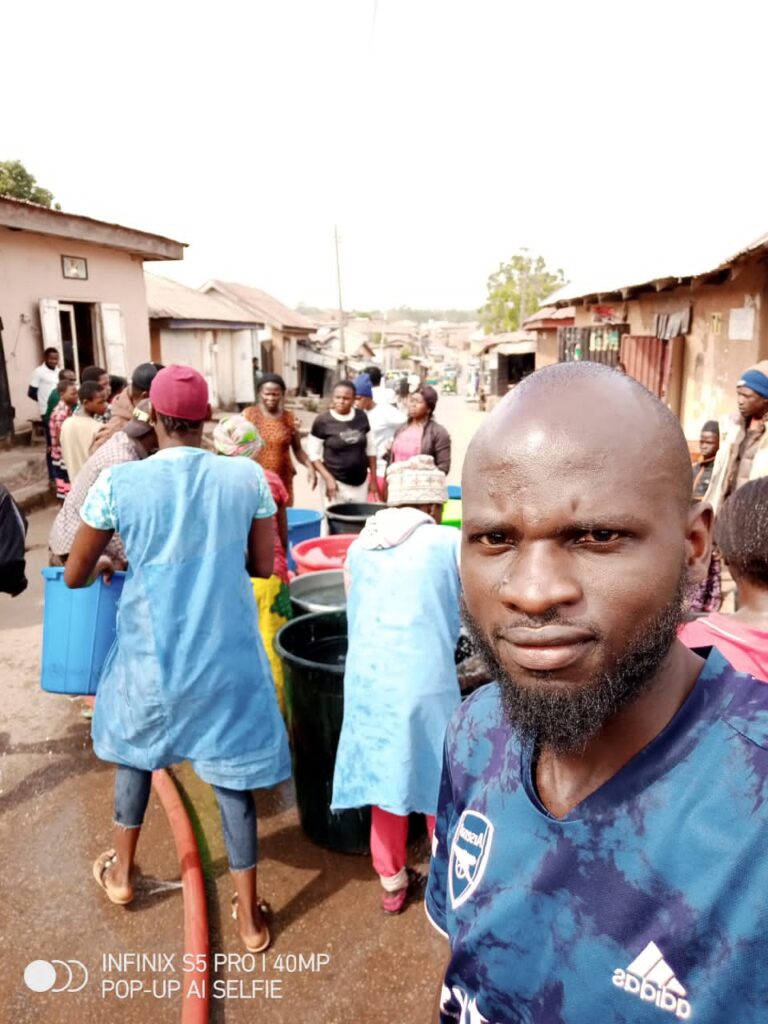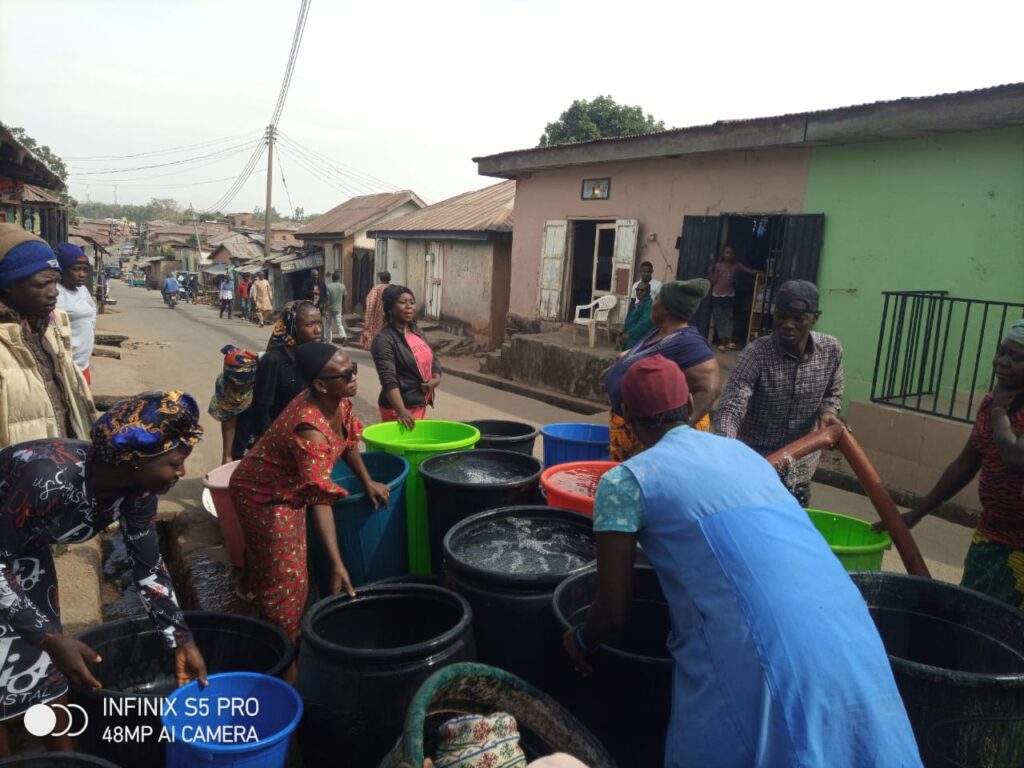 count | 10