The National Population Commission (NPC) has clarified that the postponement of the 2023 Population and Housing Census earlier slated to hold from 3rd to 7th May, 2023 was not due to lack of funds to carry out the very important national exercise.
Federal Commissioner of the NPC Plateau State, Mrs Cecilia Dapoet made this known during a breakfast meeting with Media Practitioners held at De-Bridge Ville Hotel Jos, Plateau State.
She hinted that government's transition programme and post-election mood in the Country were responsible for the postponement saying the postponement will allow for adequately participation of the new administration.
"Presently, we are getting our new Leaders acquainted with the e methodology and processes adopted for the current census exercise.
"We are using the opportunity offered by this postponement to re-assess our Census work-plan and to inject any input that would add value to the strategies for implementing the methodology for optimal success" she said.

She reassured the Citizens that the Commission is committed to conduct a reliable and credible census for the benefit of Nigeria saying foundation for the next population and Housing Census has already been laid.
She disclosed that the Commission will not relent in achieving its core mandate of providing demographic data for national development and said the commission is ready for the next census.
"We are set to conduct the first digital census in Nigeria. Presently, we have purchased the handheld devices to be used to capture data and are safely stored at the Central Bank in Jos. I assure you that before the process was paused shortly to allow for smooth transition of administration and the mood from the 2023 general elections to calm down, the Commission had already put all things in place ready for the census exercise to take off" she said.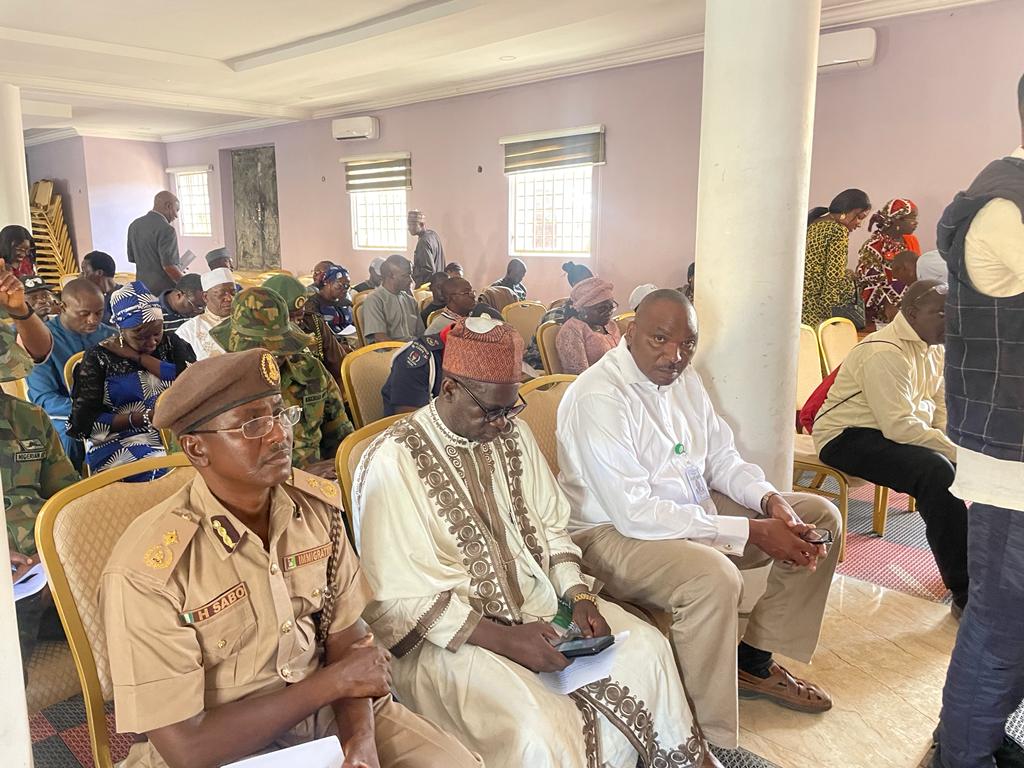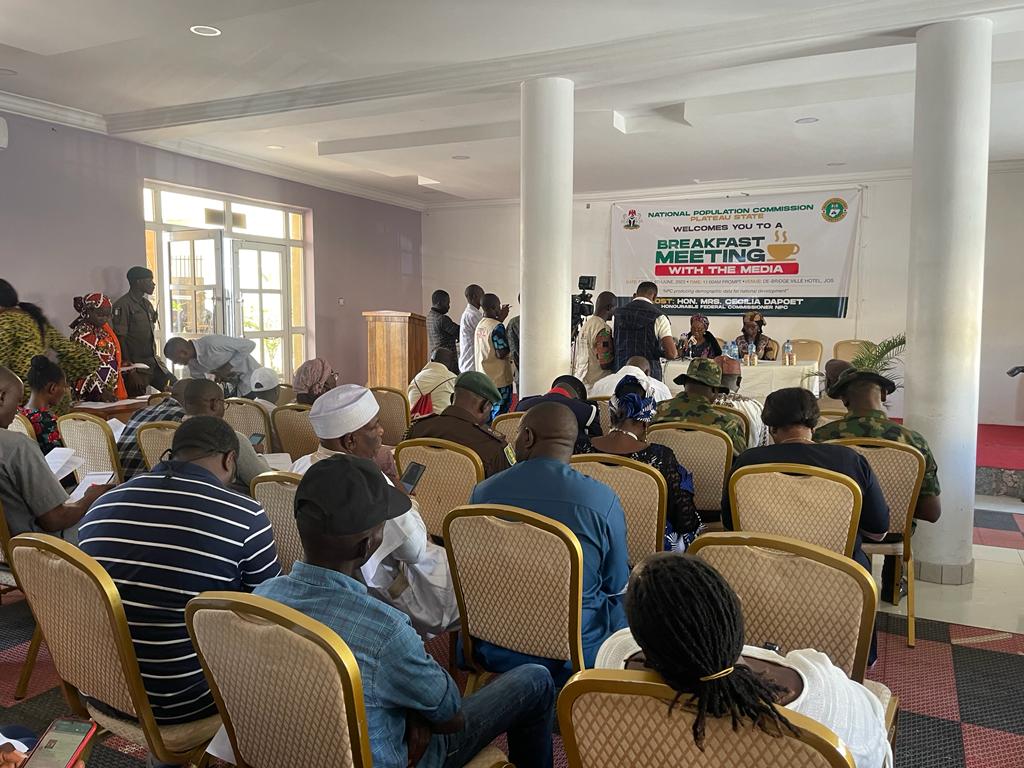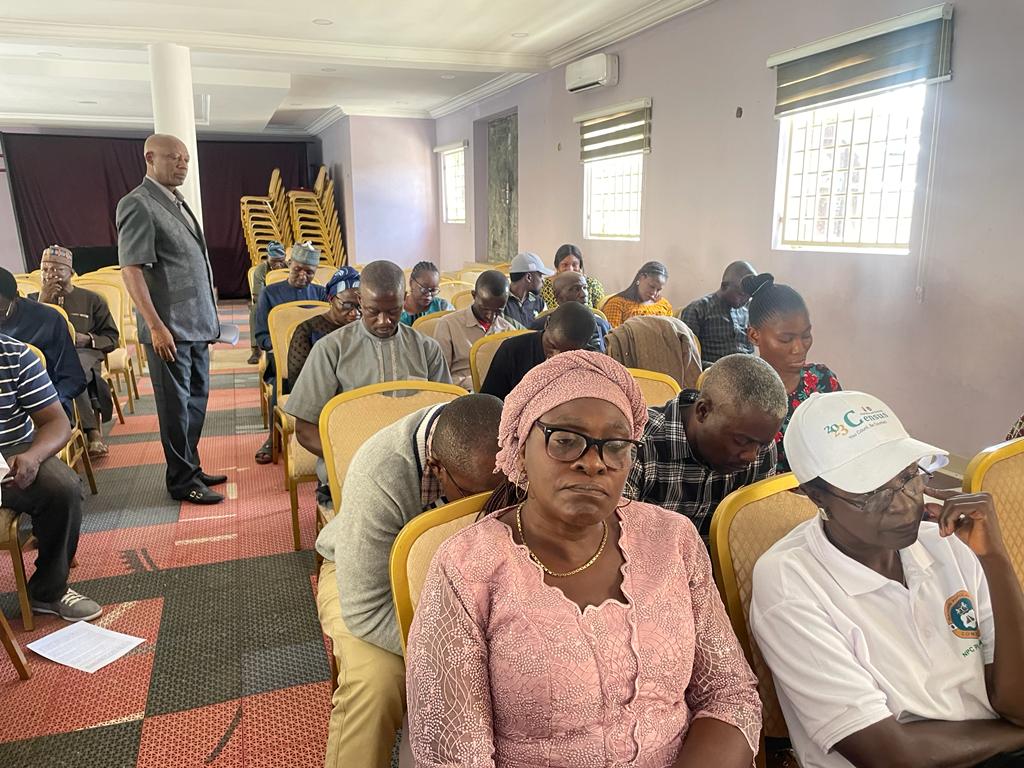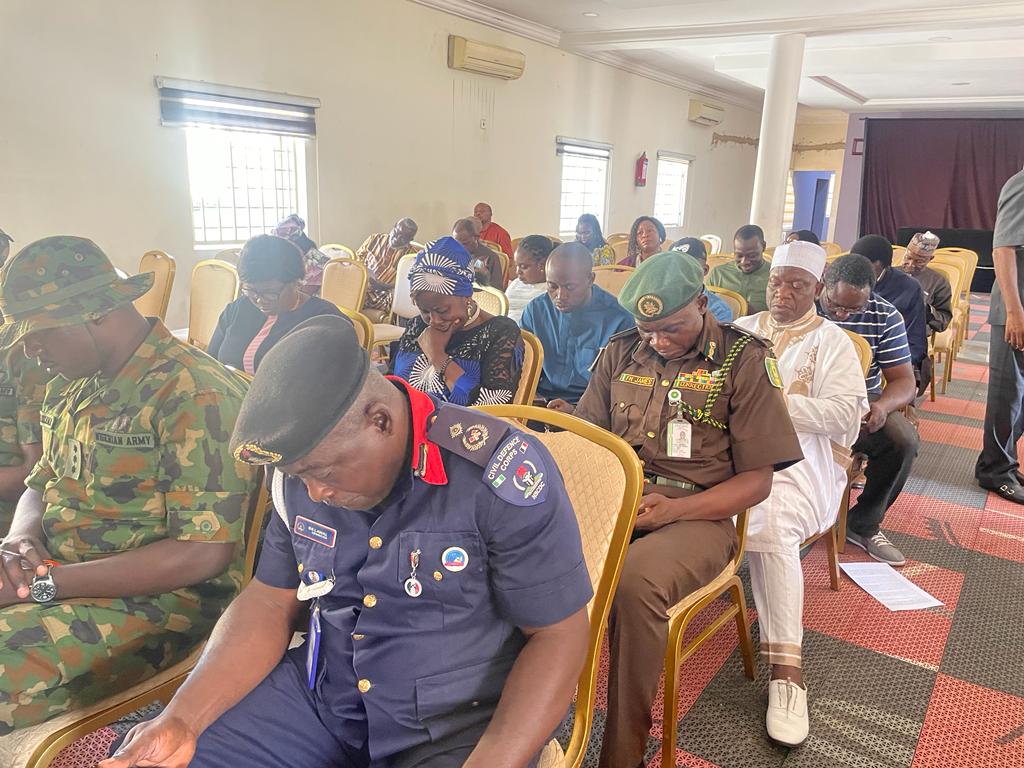 Earlier in her welcome remarks, the Plateau State Director of the Commission, Mrs. Felicia Mwolpun Mrs Felicia
Appreciated the media for their supports. She said the commission will continue to partner with the media to ensure that information from the Commission are effectively disseminated to the public.
She said Nigerians have critical roles to play to the success of the census.
Members of the Census Publicity Committee, Security and Logistics Committee were also available at the engagement.
count | 170