The Youths of Bokkos LGA of Plateau State today Saturday 19th August 2023 went to polls to elect a new leadership for their apex youth body, the Bokkos Progressive Youth Association. The elections which lasted several hours held at the Youth Center Bokkos and had a total number of 270 delegates who took part.
The atmosphere though charged with interests was largely peaceful and climaxed with that election 11 members of the new EXCO who will champion their affairs for the new tenure.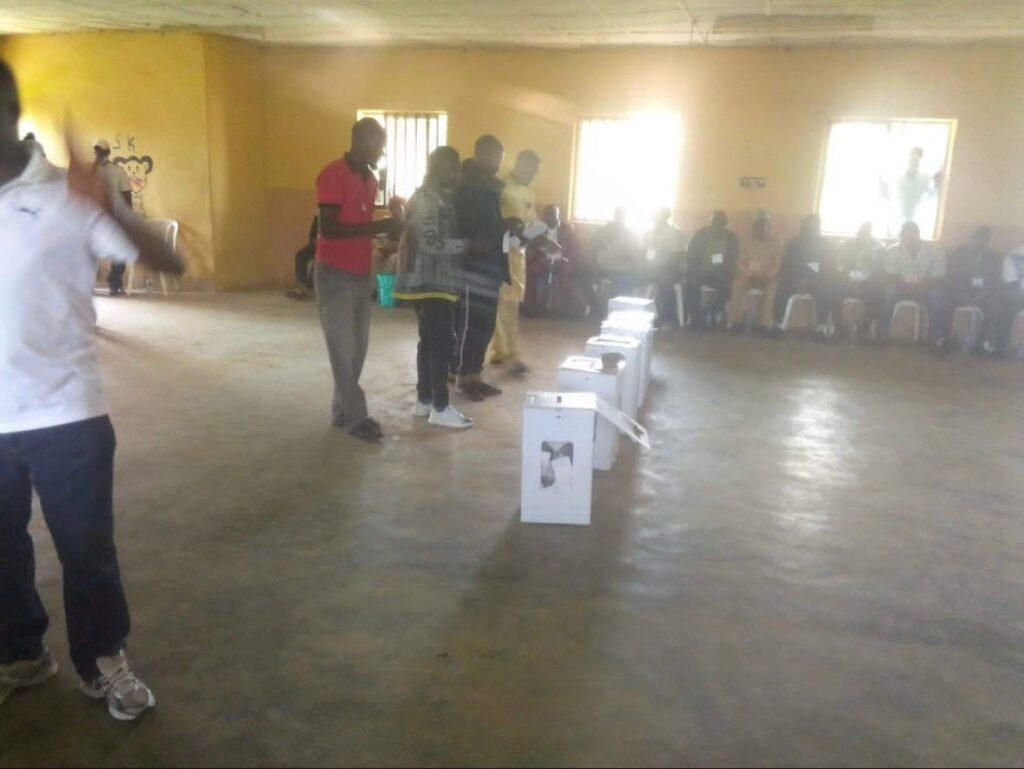 Comrade Christopher Luke (a.k.a Tula Dem, Gamajigo) pulled 167 votes out of 270 votes to emerge winner and was returned elected as President of the association.
Others who were returned elected along side Christopher are Haggai Lange, Vice President, Longs Tajan, Secretary General and Matawal Mathew Mangut, Assistant Secretary General. Others are Yohanna Yusuf Shumpun, Financial Secretary, Peter Adams Maton, Treasurer, Goodluck Shedrack Vwamse, Director of Socials, Hosea Jeremiah Borok P. R. O, Maton Geoffrey Markus, Auditor, Maton Benjamin Mutong Welfare/Organizing Secretary and Shibwik Utoran Ezekiel as Women Mobilizer.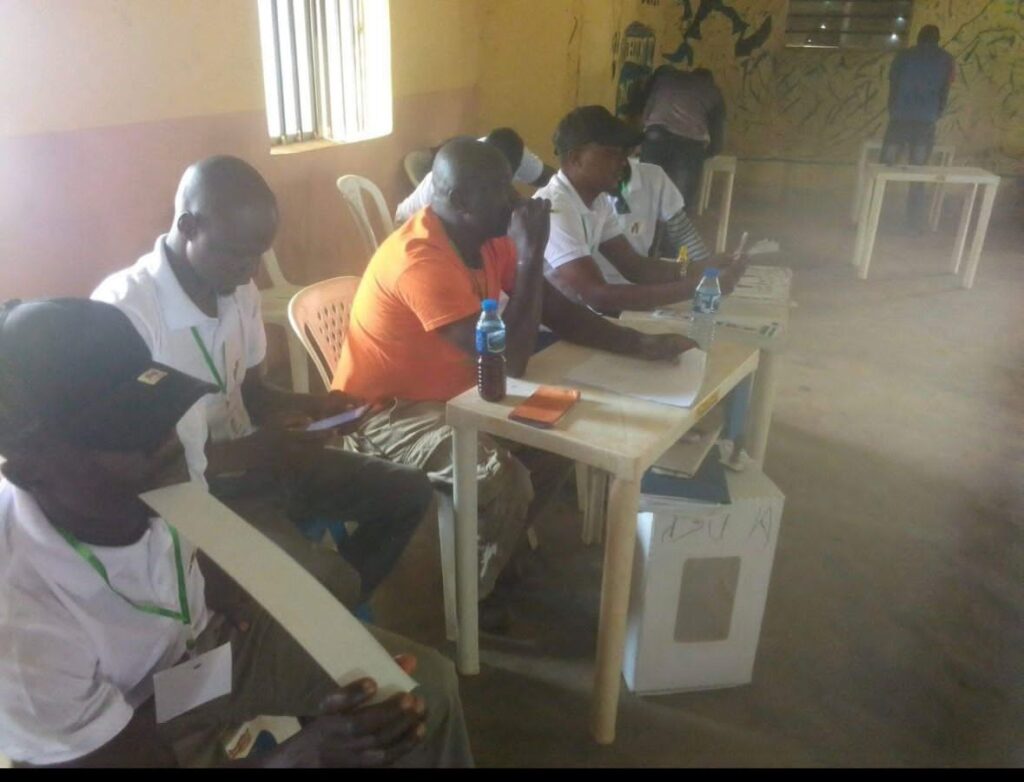 count | 31